"We make a living by what we get, but we make a life by what we give." – Winston Churchill
The recent floods at Kerala and Kodagu have created a lot of havoc to both humans and mother earth.  #savekeralaandkodagu campaigns have been taking rounds on social media and triggered call for action.
@Bsharp, we decided we had to do our bit.
It was on Thursday morning, we discussed on how to go about the whole donation drive. All Bsharpians, wanted to contribute from their salaries. A cap of Rs. 1000 was fixed for the salary contribution. Bsharp decided to match the amount collected with an equivalent amount.
By Friday late evening, we had collected enough funds to buy the items.  We rushed to the nearest Metro Cash and carry with a short shopping list: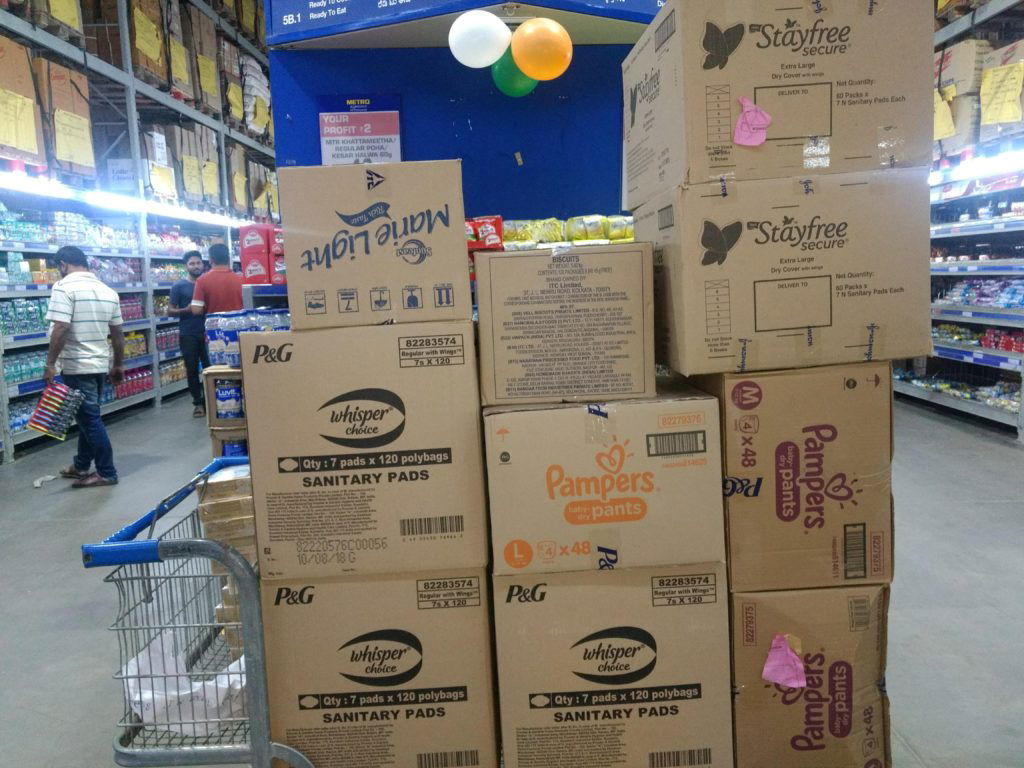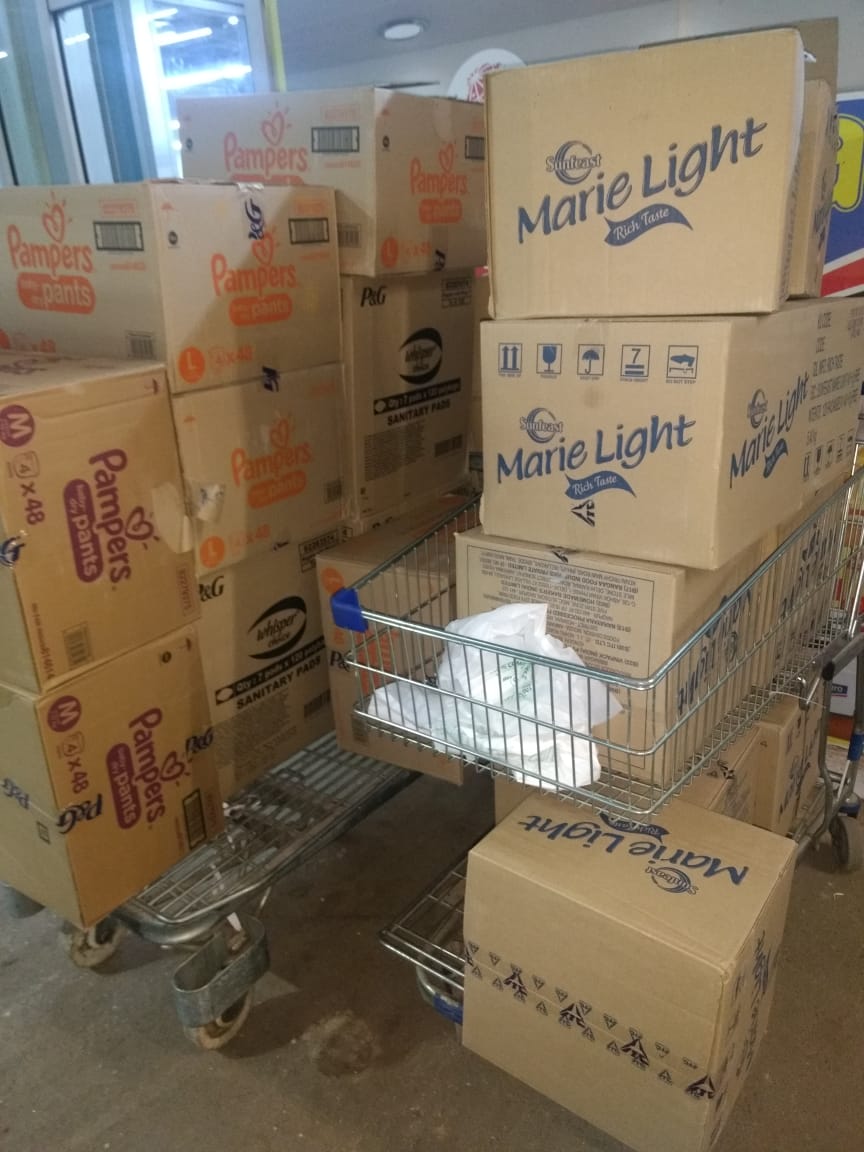 I am absolutely thrilled to have lead the whole process of shopping and shipping the items on behalf of the Bsharp team.
It was a mad rush at Metro Cash and Carry. I made way to the counter with  six carton boxes of each of the items in two jumbo-sized trolleys. I was exhausted when someone at Metro handed me with a tetra pack juice. With a smile, he said, "When you are doing so much for the flood victims of Kerala and Kodagu, this is just a bit we can do for you."
I thought, "those who help will be helped".
I handed over the items to the NGO "Amrutha Bindu". They collected from other contributors, filled up the van and were on their way to Kodagu and Kerala relief camp in a short while.