Flexible learning structure. Engaging assessments.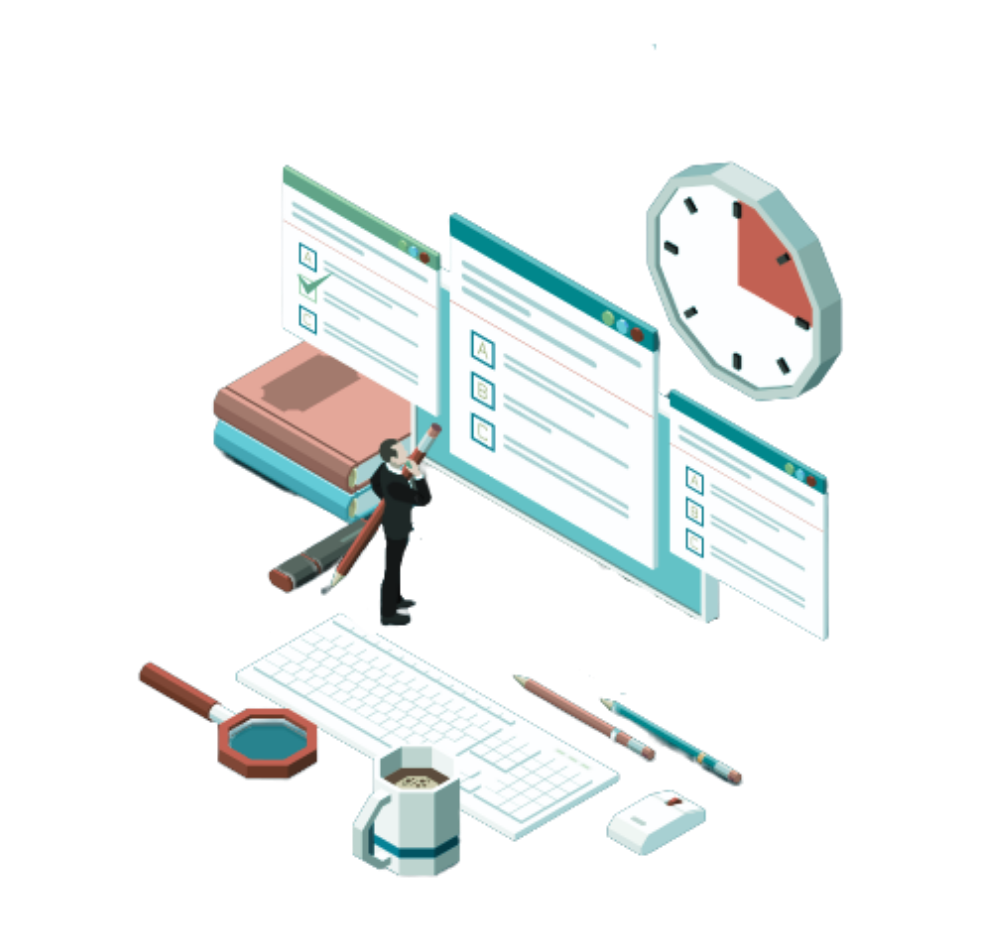 How does it help?
Bsharp Learn helps you create training and assessments programs that your team needs. Its flexible structure lets you add different file formats such as SCORM, HTML5, PDF and MP4, quizzes in any order to match your training need. Learner path controllers such as section locks and minimum pass requirements help you design courses based on what you think suits your team best. Optional certification and points keeps things interesting for the learner.
Flexible training and assessments. Learner path controllers. Certificates.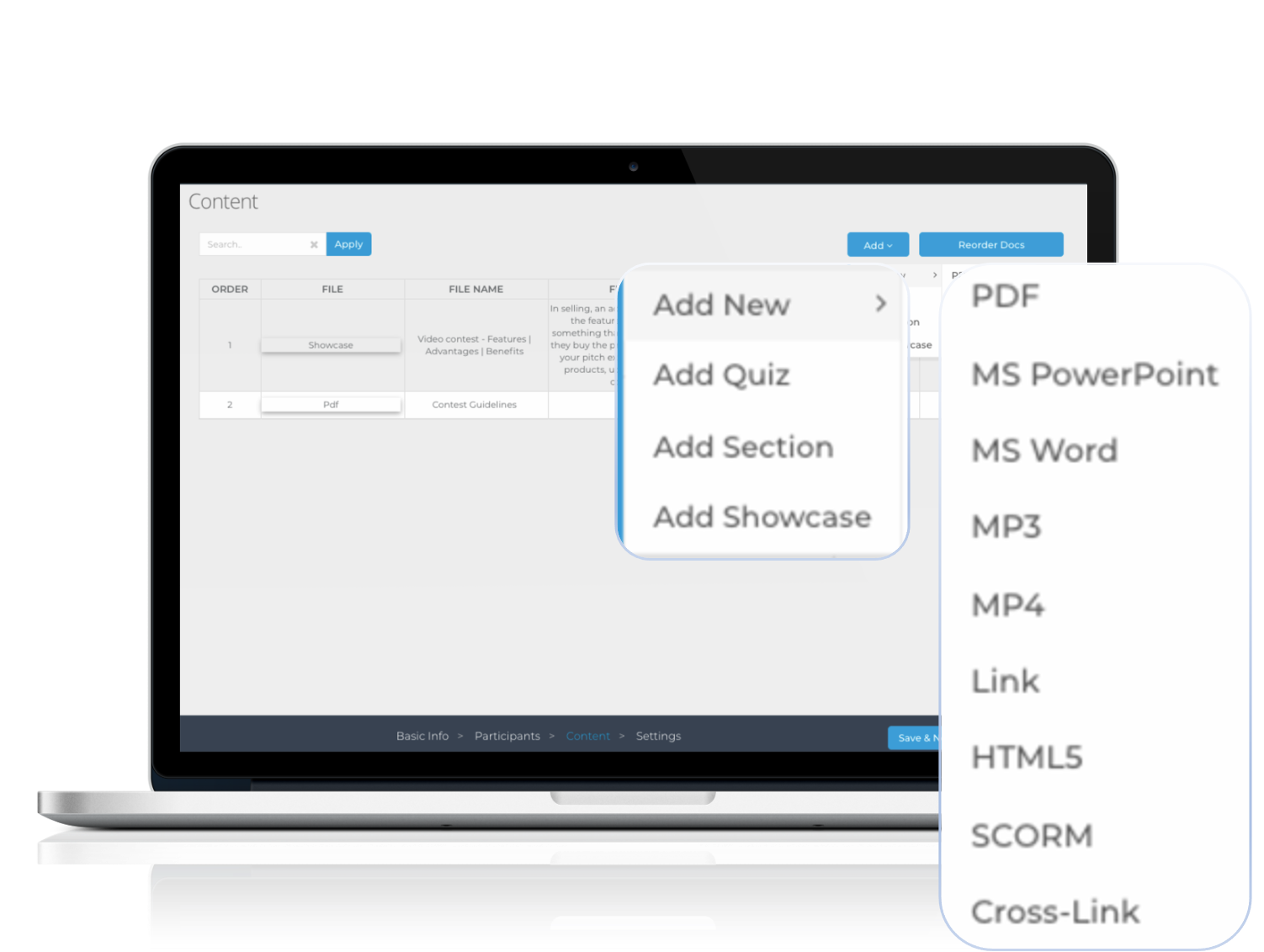 Your team. Your learning programs.
Your team. Your learning programs.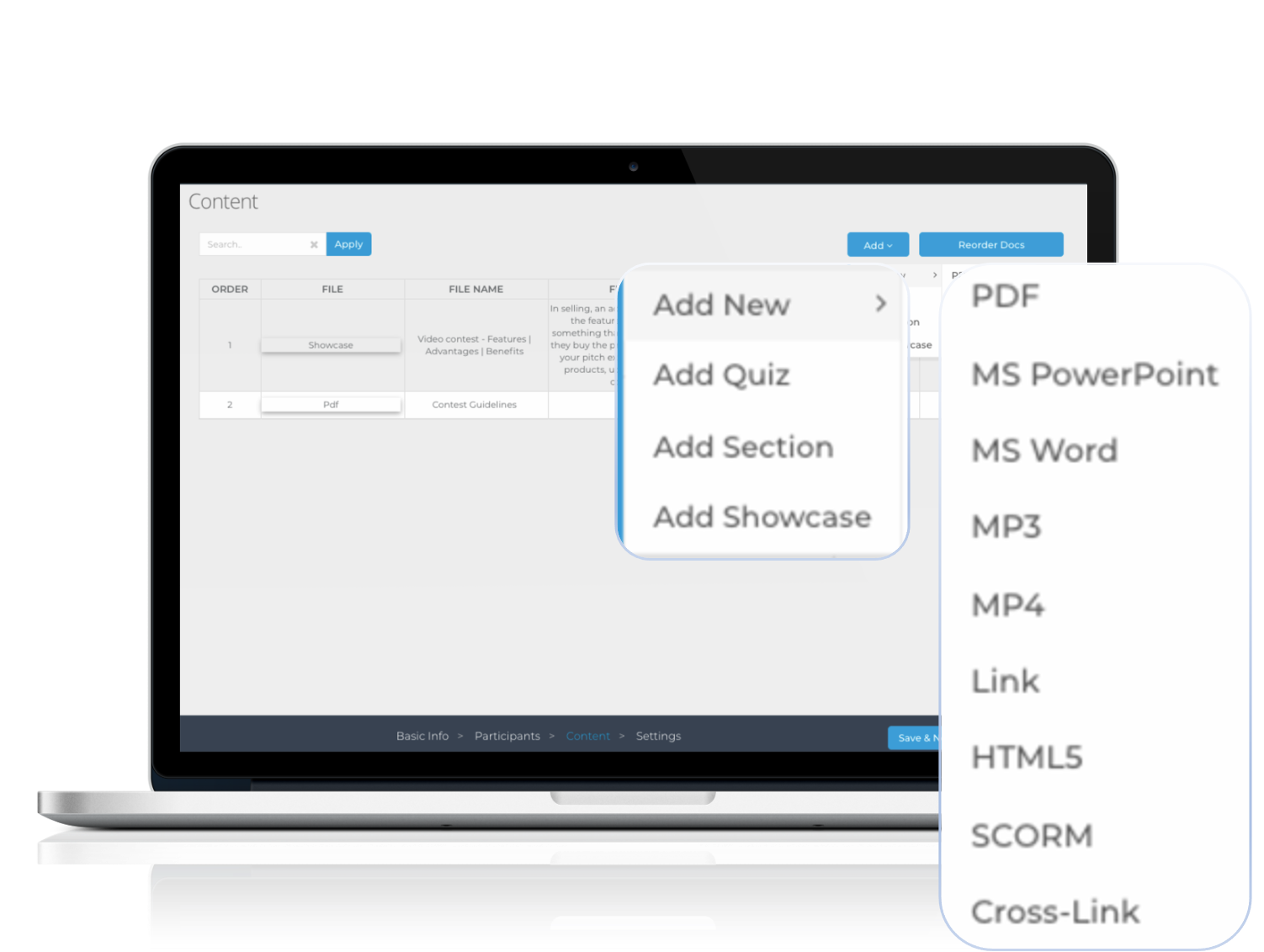 Create courses that work for your team

Add files and assessments, and section them in any order you seem fit.

Turn any file into a training

Allows up to 9 different file forms such as SCORM, HTML, PDF, MP4 and MS PPT.

Create courses for those who need it

Assigning learning modules to groups or to individuals based on what they've completed or their knowledge gaps.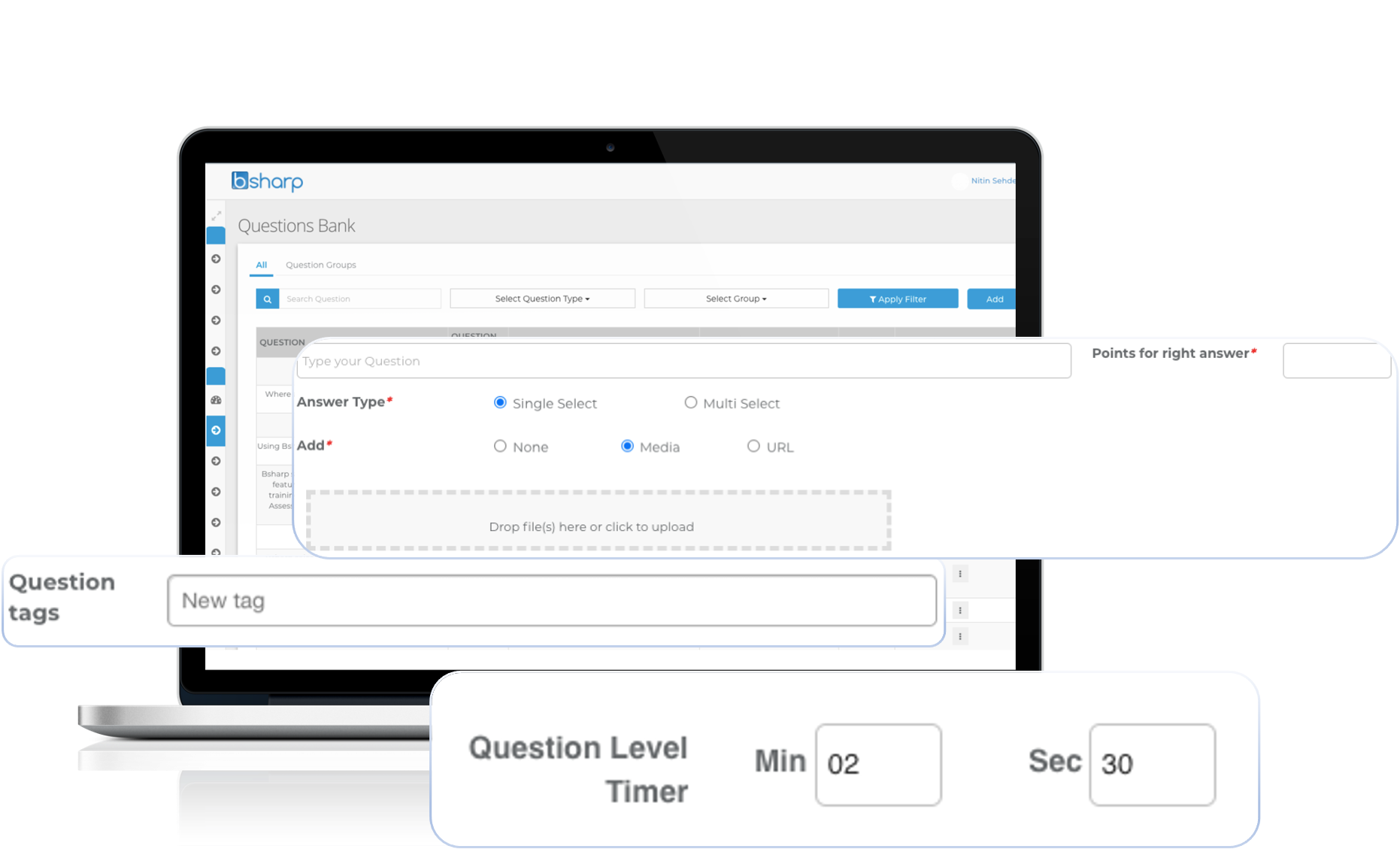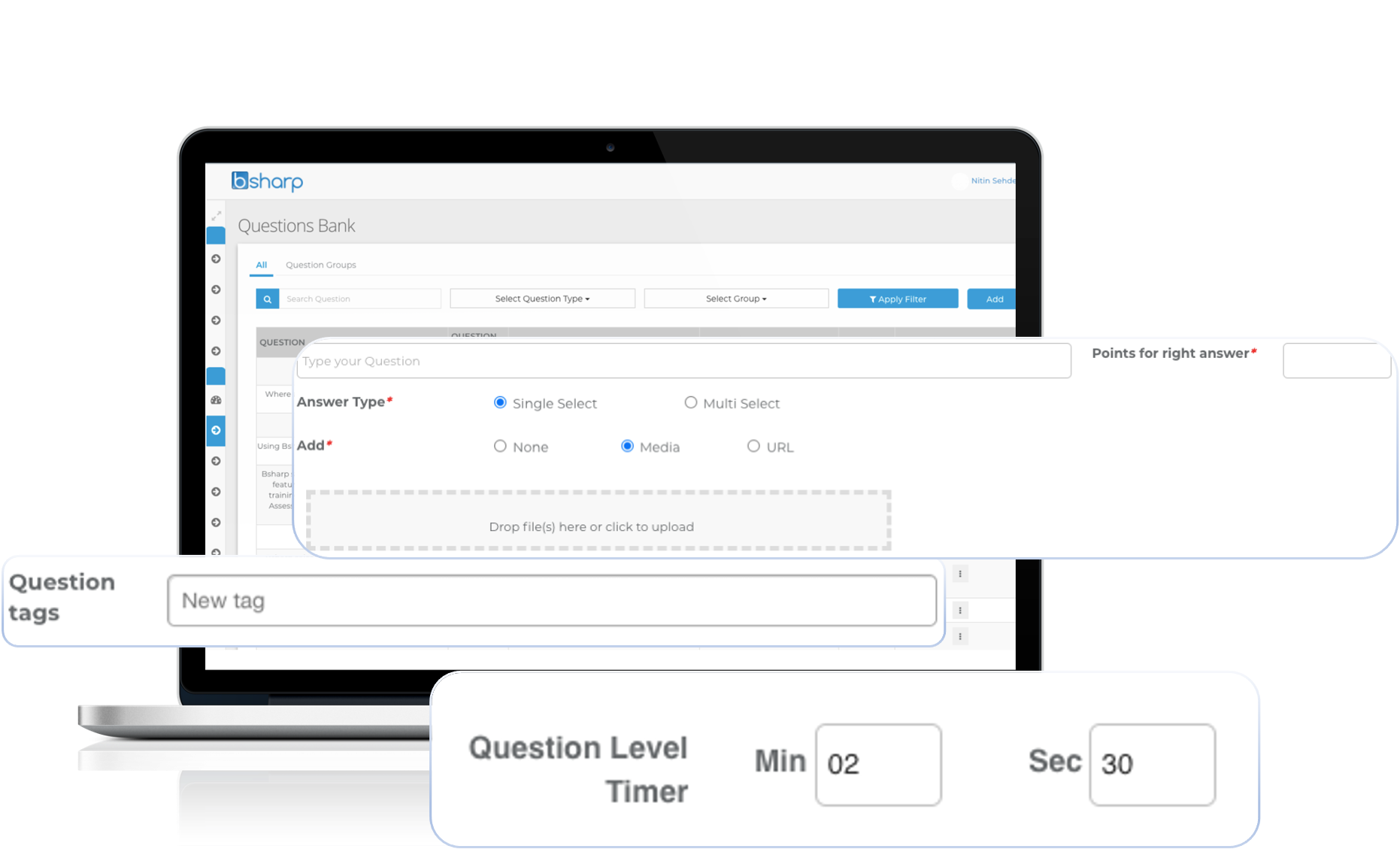 Work great as part of a training or on their own

Tether to a training/content or standalone options.

Engaging assessments

Keep things interesting by creating questions around multimedia file formats such as MP3 and MP4.

Every question can improve your team

Option to tag your questions to understand areas of strength and areas of improvement.

Options to keep things challenging

Question timers, in-quiz messages, and flexible feedback help you tailor assessments to best suit your team.

Add from question bank

Question banks act as a repository for all your questions. Pull questions from a question bank at any time.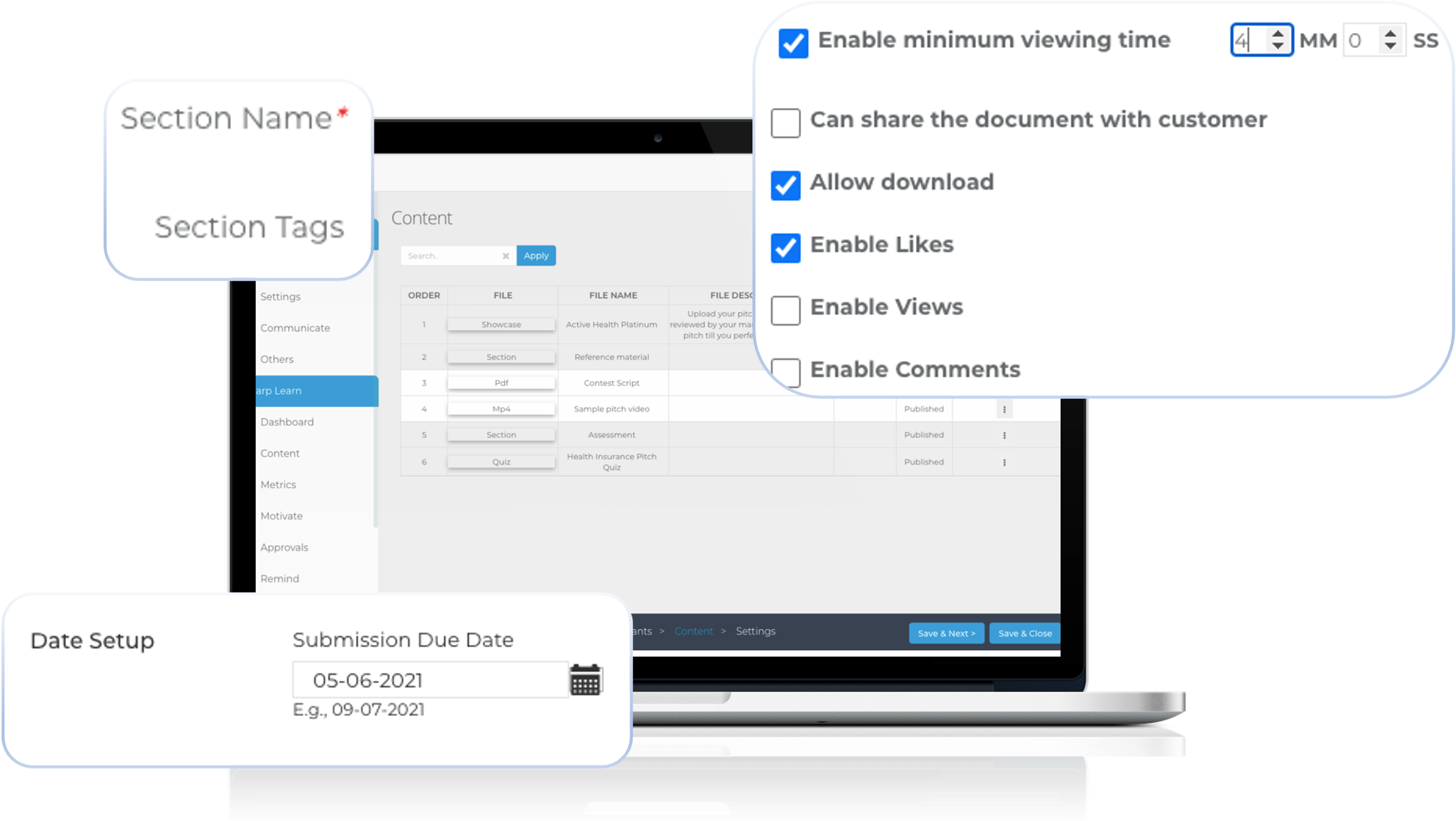 Create unique learner paths.
Create unique learner paths.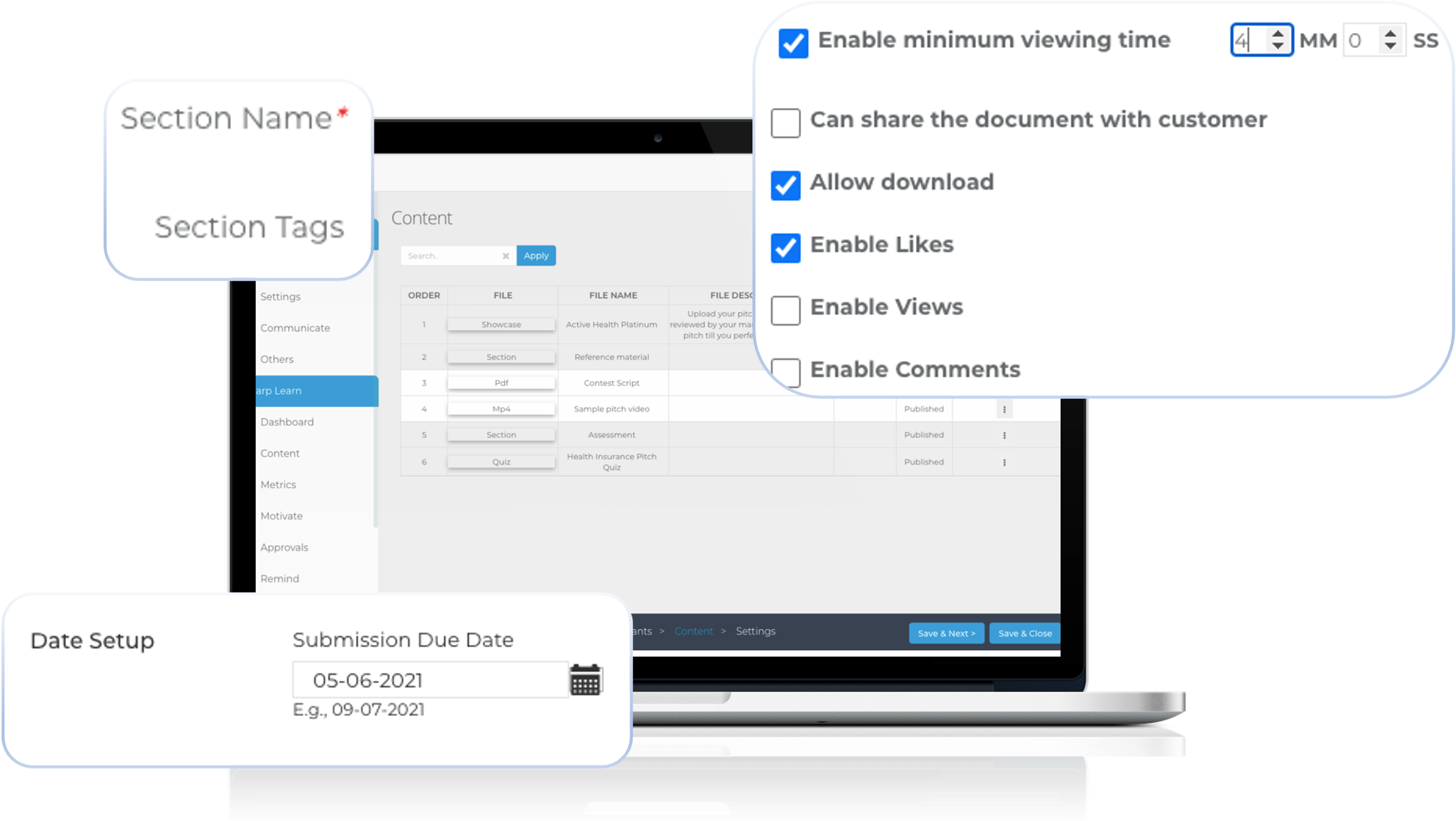 Manage how learners progress

Minimum viewing time, section locks and pass percentages help manage how a learner navigates through courses.

Help them focus

Optionally, tag modules as mandatory to ensure focus on a particular modules by disallowing other parts of the system.

Create a sense of urgency

Create a sense of urgency by adding expiry dates for your courses.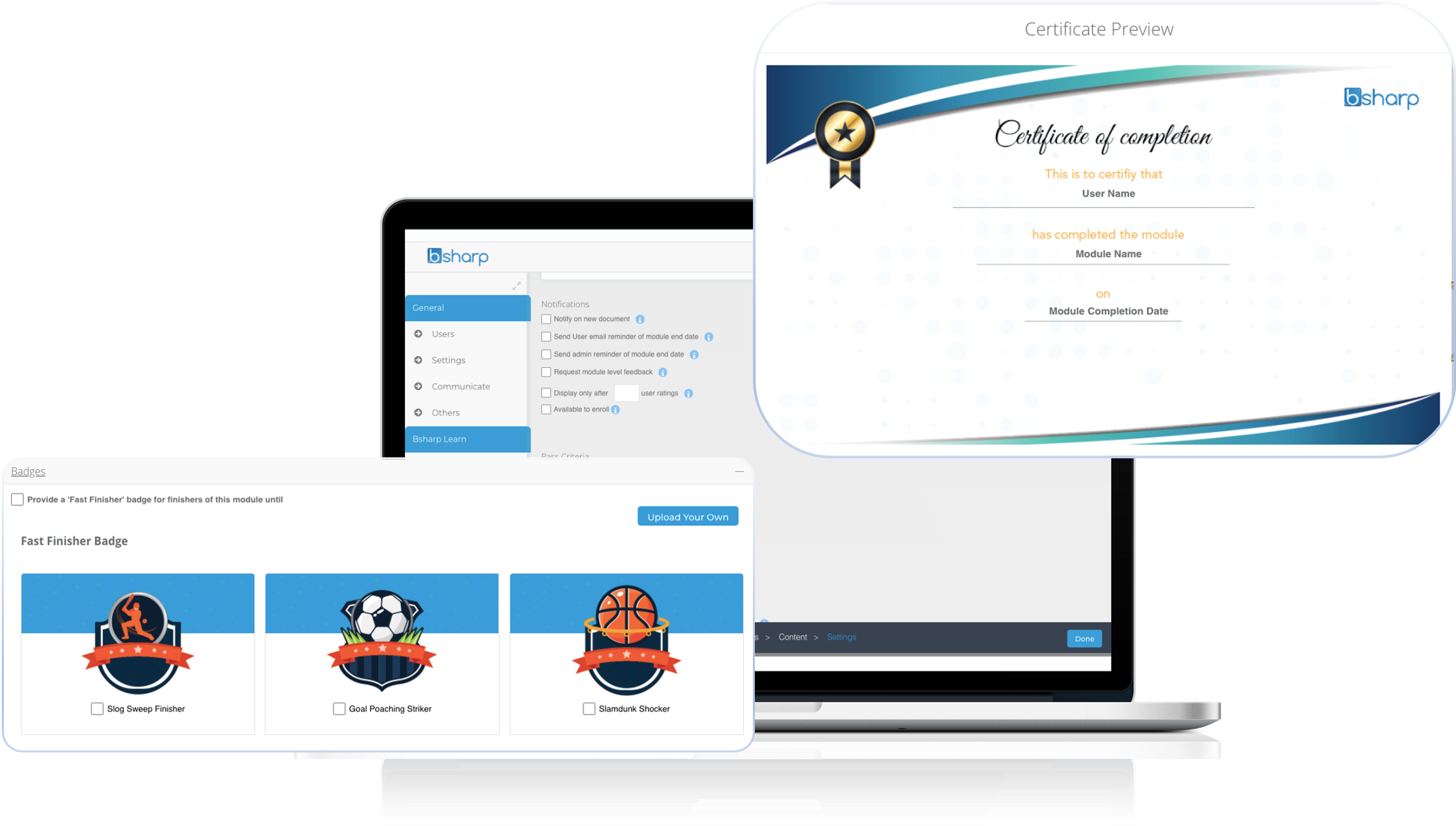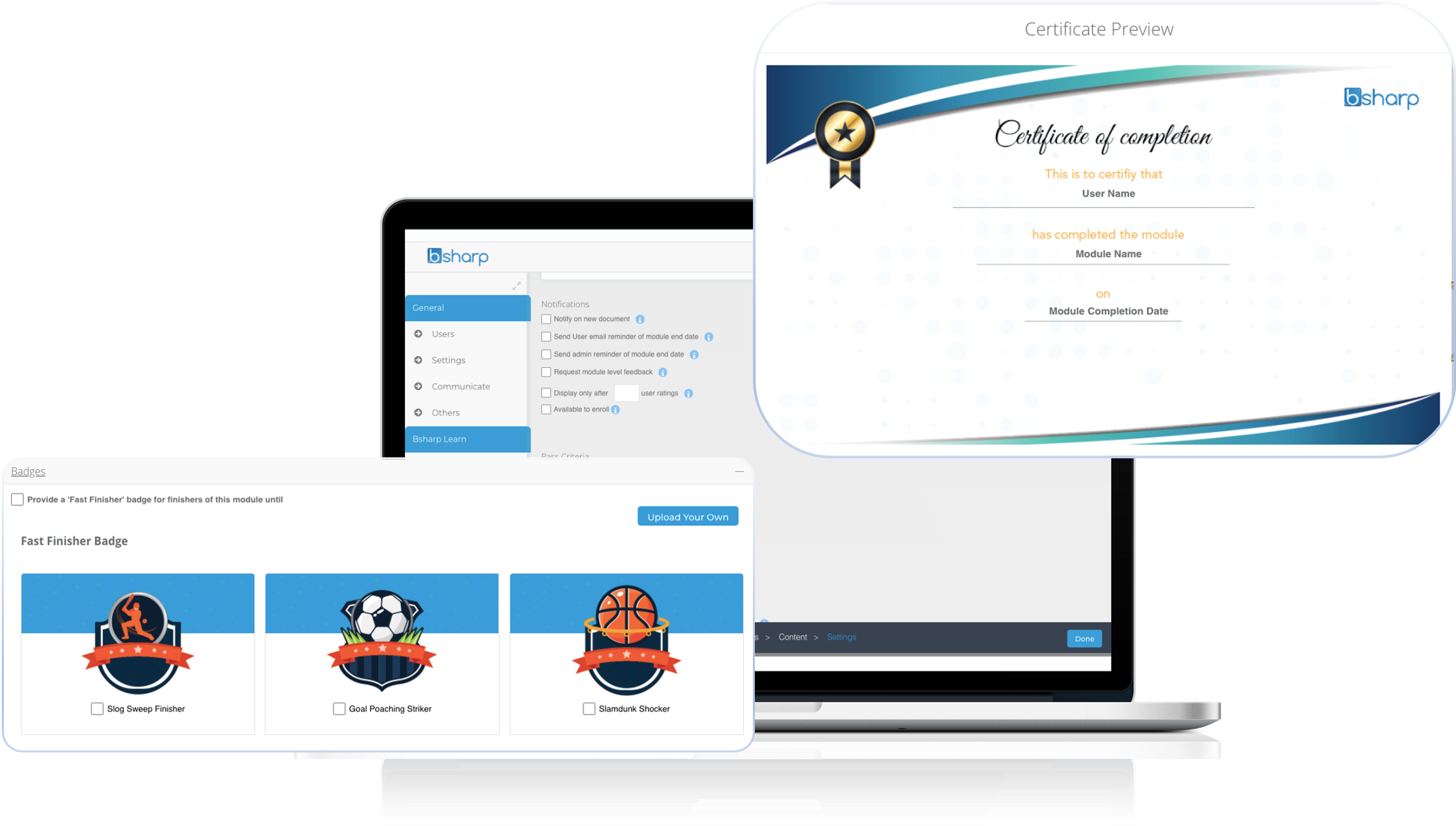 Certification options

Award certificates based on pass percentages. Use a template or create your own.

Opportunities to earn points

User can earn points based on quizzes or for completing a module. It is all up to you.
Completely flexible structure
Allows 9 different file formats
Create your own learner paths
Shuffle questions and answers
Create multimedia quizzes
Question tags for analytics
Tech that works with your ideas.
Here are a few ideas to get you started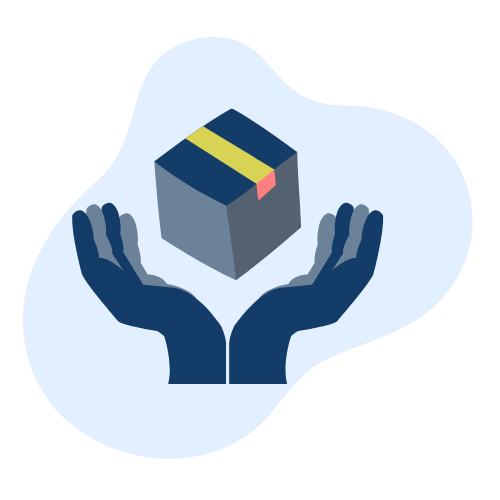 New product release training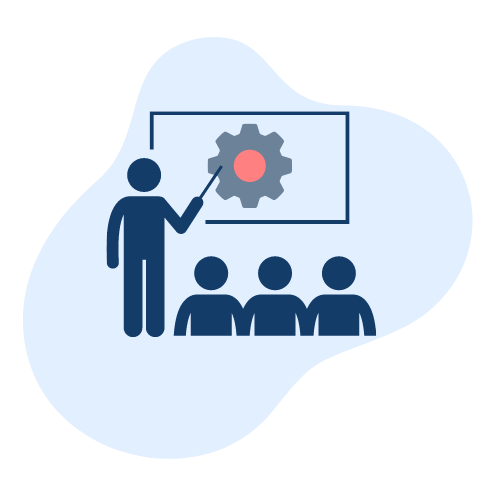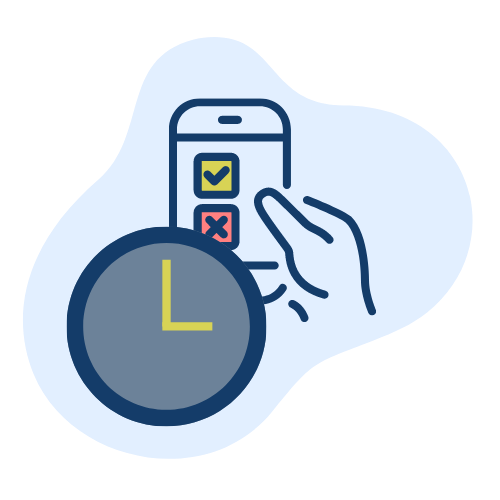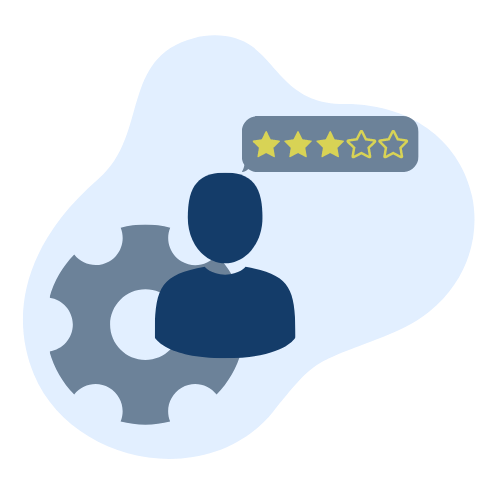 Customer experience training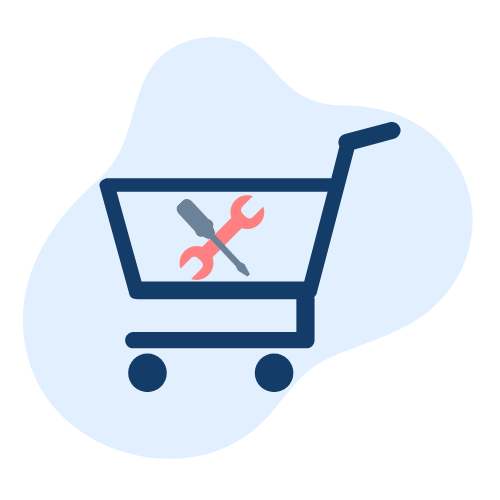 Store maintenance training