How a telecom distributor brought efficiency in daily reporting
"For a distributor, the objective is pretty simple – Incremental sales for our principal" says Ranjit G K -CEO and co-founder of Vaibhav Inc – Distributor to one of the telecom biggies in India.
Since 2013, Vaibhav inc. has helped the Telco biggie launch products, sustain sales and activate customers.
Our team caught up with Ranjit and learned how the team at Vaibhav Inc is using Bsharp's platform to bring efficiency in everyday field reporting.
It started in 2012, when Ranjit was 15 years deep in the telecom industry and decided that he could use his experience to start something of his own. And so, began Vaibhav Inc.
Vaibhav Inc. believes in hiring graduates right out of college. You know, the go getters who don't stop at anything.
But these graduates, need to be orientated quickly. Daily reporting of attendance, customer meetings, route visits have to be done from day one.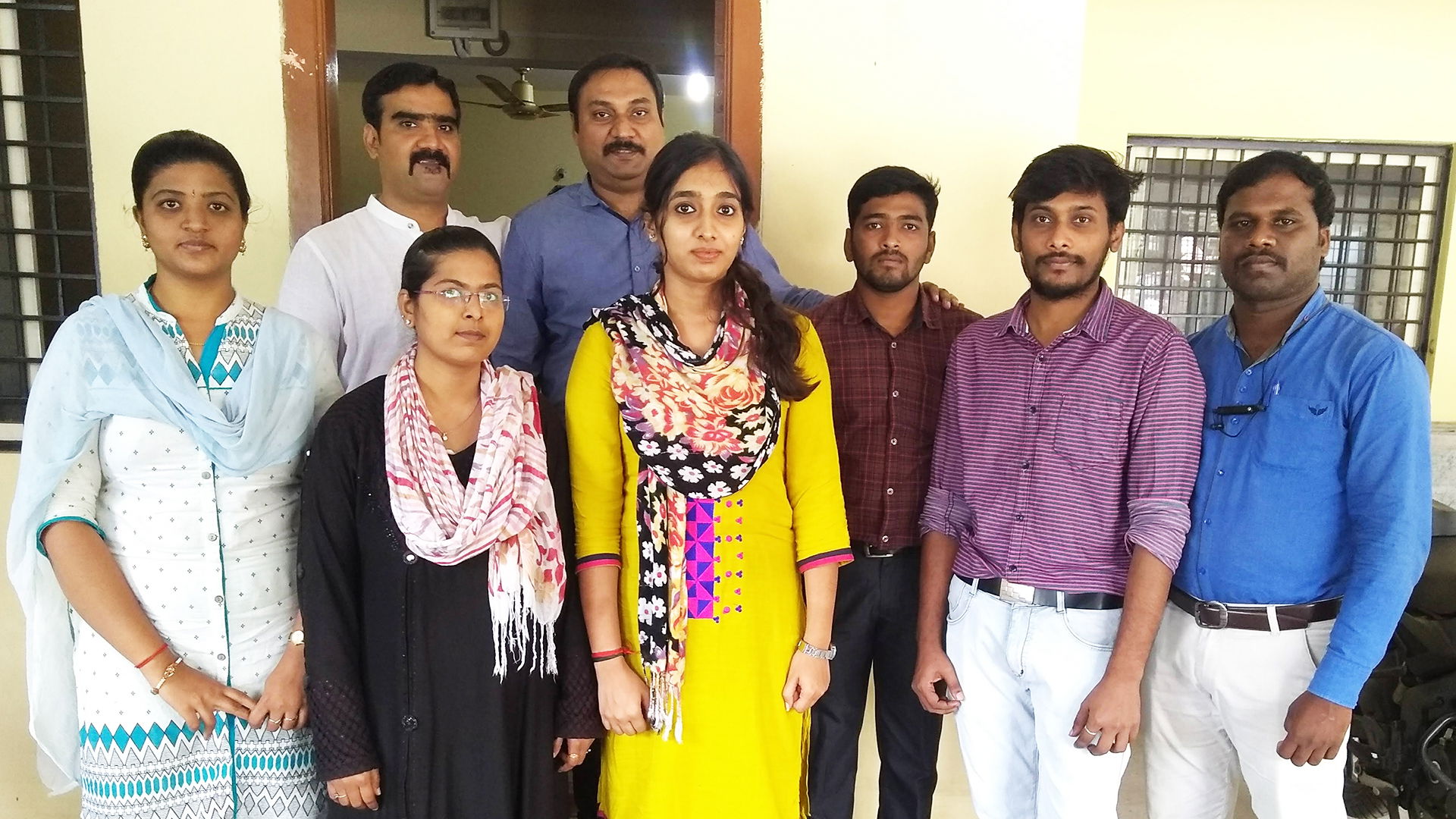 "We needed something that helped my team start collect field reports quickly. No complex engineering cycles" Ranjit says.
Vaibhav Inc. chose Bsharp's mobile sales enablement platform to streamline the field data collection.
"Our team was able to create forms quickly. We deployed multiple forms to capture attendance, sales, happening on route visits".
His team received notifications on their Bsharp app and just had to open the forms and send the info. No PC. No Excel. Nothing. For a young startup, with a smartphone enabled team, this saved a lot of time and cost. All submissions were sent using a mobile device and Ranjit's backend team could download all reports in an Excel (XLS) format.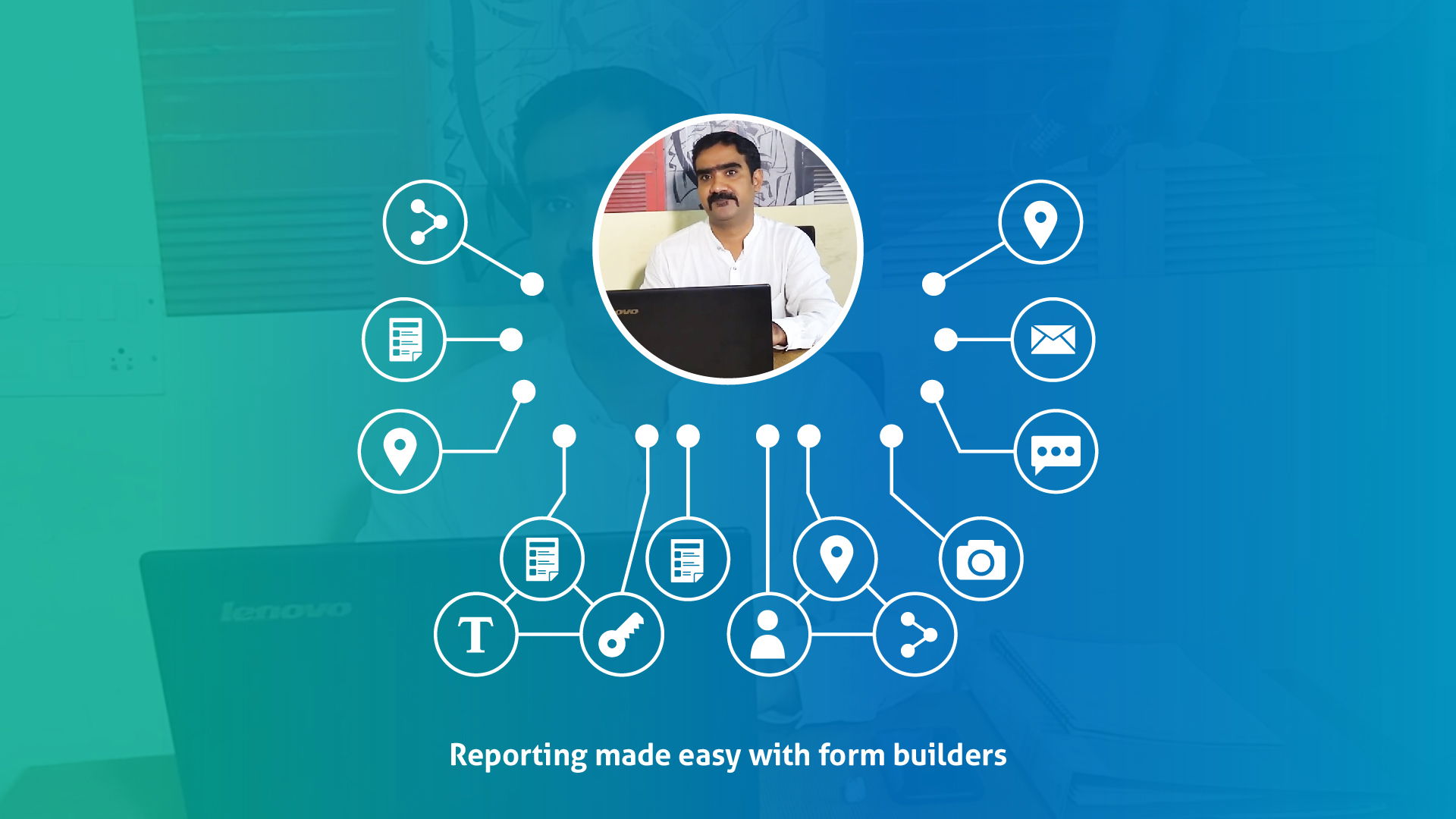 New members in the Vaibhav Inc team get on-boarded on the platform on day one.
"We just add a user, and the user gets an SMS and an email that lets them download the application" says Ranjit. Once downloaded, the forms are right there for them to submit.
Bsharp platform helps Vaibhav inc, create forms and collect responses quickly. You can too.