By completing this training, your team can:
Develop a good understanding of how KPIs work, and how they can help them make more sales.
Build strategies for maximizing sales
Achieve their sales targets for the season.
Learn techniques for boosting each KPI with the help of the tips given.
Become efficient in reaching more customers and successfully converting them into buyers.
More about this idea:
It's always a good time to reskill and upskill teams, so we are giving you all the arsenal you need to boost your sales this season. In order to help you get there, we are giving you access to this training kit that covers key KPIs.
Along with this training kit, you also get a 30 day free trial of Bsharp Learn, with complete access to all our features.
This platform can help your frontline:
Learn Continuously: Conduct skill contests, quizzes, live learning sessions for your team and so much more.
Improve Daily: Track areas of strength and weakness. Performance trend insights for your employees.
Practice Pitches: AI-enabled pitches, manager reviews
Motivate and Engage: Participate in skill contests, discussions, and get badges.
Engage with Customers: Share product brochures.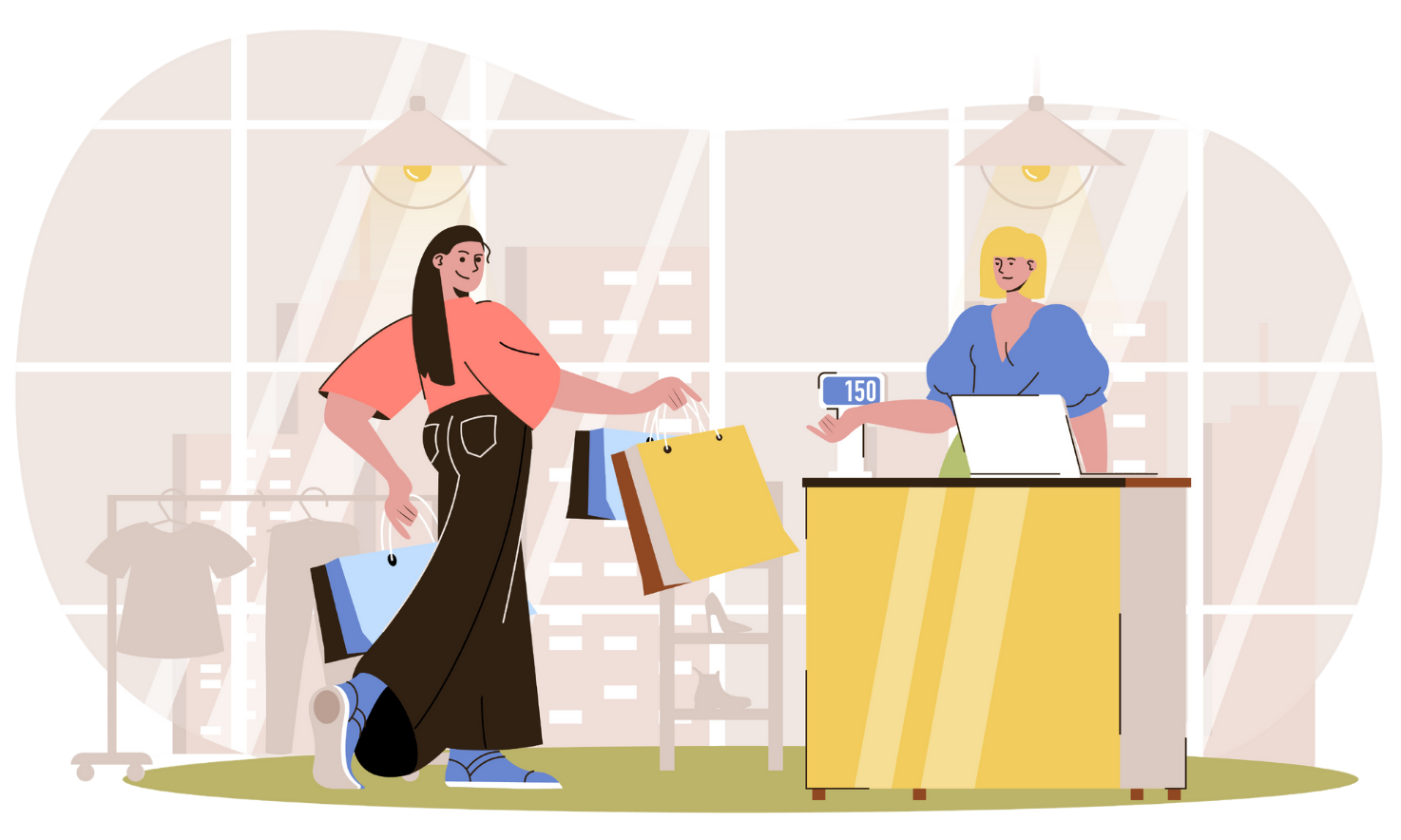 You are one step away
from creating a
supercharged sales team
Fill up these details so that we
can notify you about similar
content in the future.