Want to train
your new retail
team hires?

An easy way to create a floor and
customer-ready retail team.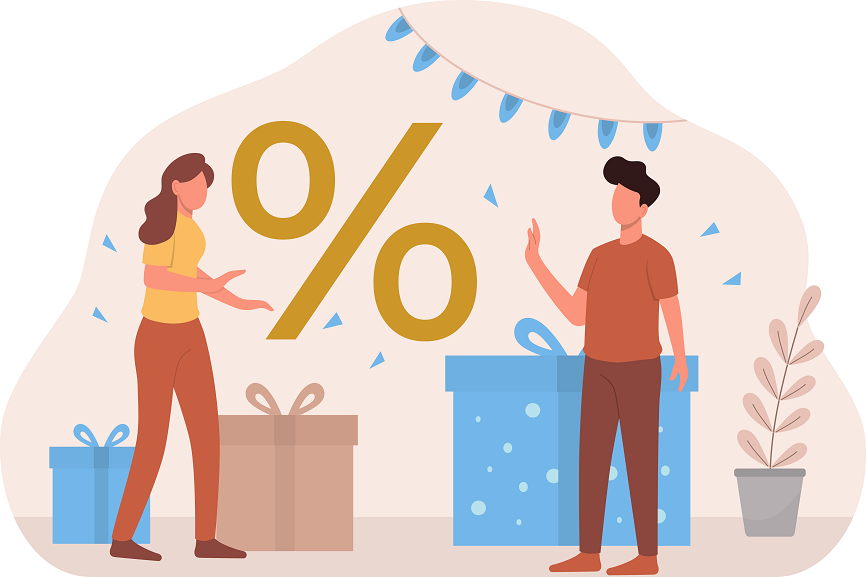 How are you equipping your recent hires to boost sales this season?
Understanding your products:
How will they know the benefits of your product and service?
Train them on key sales KPIs:
Understanding each metric and how to better them.
Store upkeep:
Planogram compliance, shelf upkeep.
Make most of the customer facing minute:
Customer handling skills, etiquette, pitch practice.
Representing your company:
Your company's values and ethics.
What is this offer about?
Simply put, we're offering 30 days free access to Bsharp Learn for up to 100 users.
Bsharp Learn can help your frontline:
Learn Continuously: Conduct skill contests, quizzes, live learning sessions for your team and so much more.
Improve Daily: Track areas of strength and weakness. Performance trend insights for your employees.
Practice Pitches: AI-enabled pitches, manager reviews
Motivate and Engage: Run skill contests, discussions, award badges.
Engage with Customers: Share product brochures.
With Bsharp Learn, you'll be able train your team quickly and get them floor ready. Companies have begun training their teams within a day!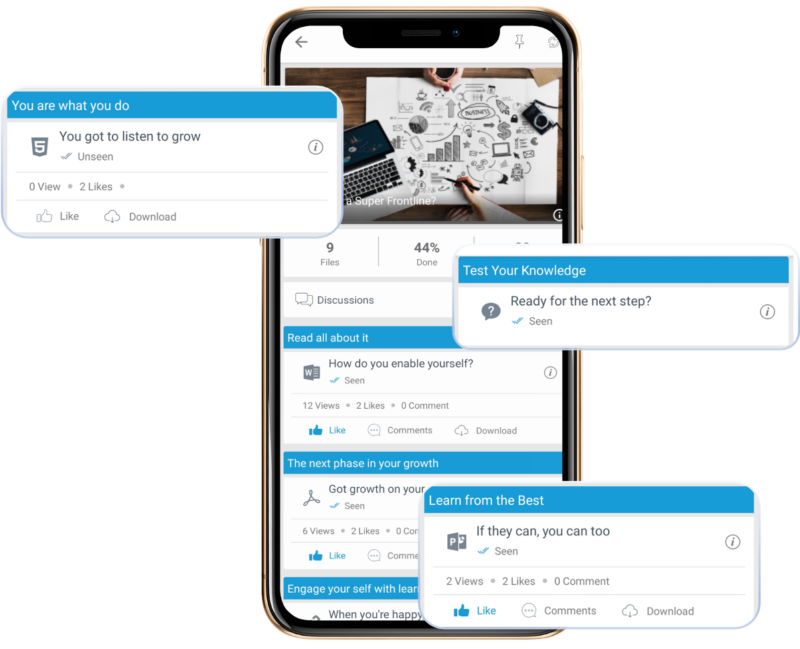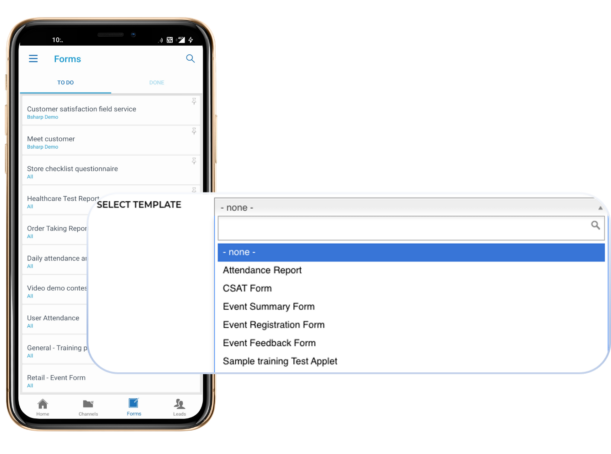 Offer keeps getting better. Want instant store data?
Store attendance, planogram compliance, remote-store audit. Got data to collect but don't have a streamlined channel?
Bsharp Reporting will help you collect store data seamlessly.
Collect flexibly:
Create your own data collection forms with multiple options including images, location and video.
Stay on top of your data:
Instant submission and exception alerts for managers.
Zero manual collation:
Data is automatically collated for you. Easy downloads available.
Visibility across hierarchy:
Create dashboards that work for you. Access based on permissions.
Get 30 days free access for up to 100 users if you sign up this instant.
You are one step away
from creating a
store-ready sales team