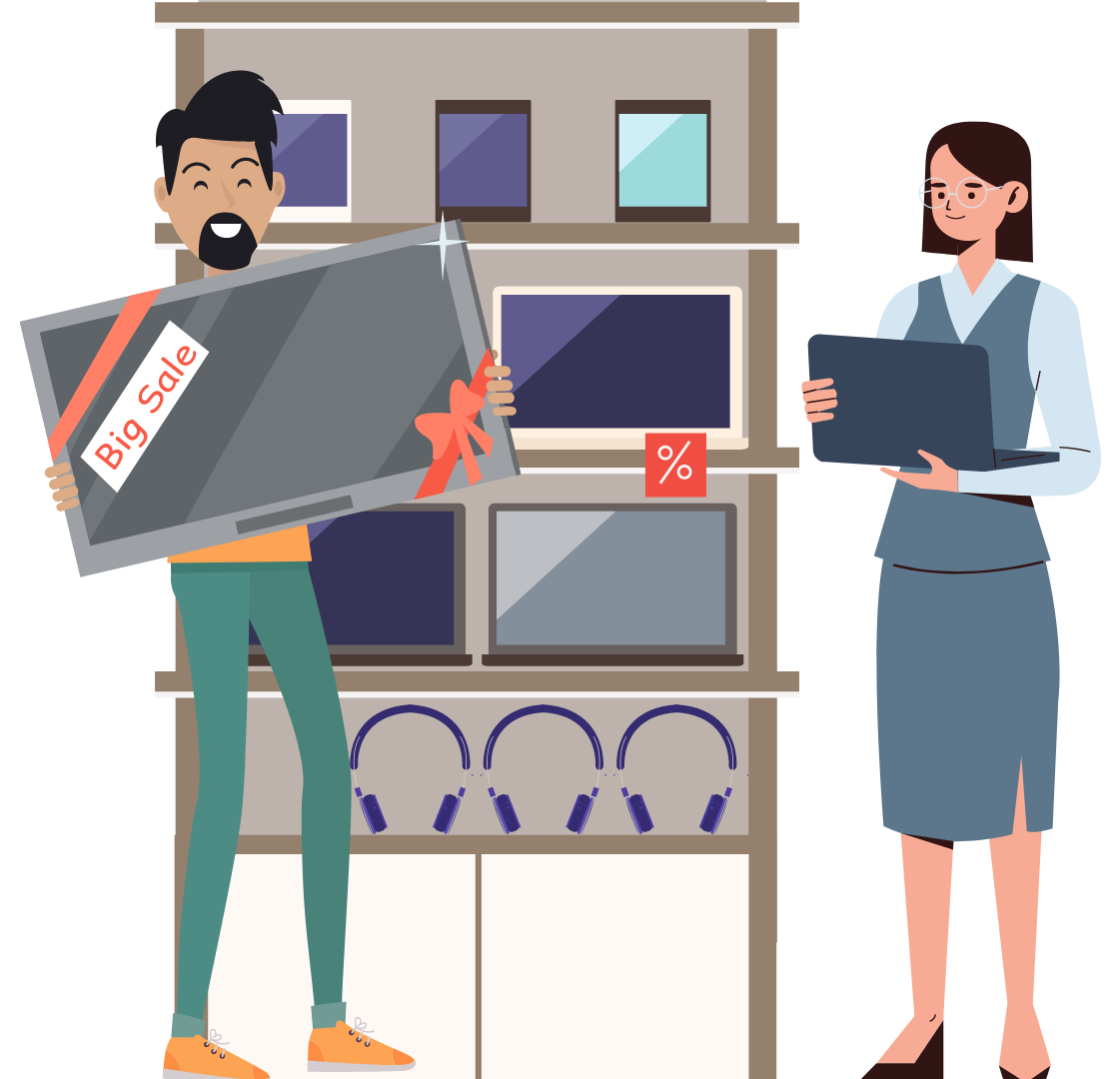 By completing this training, your team can
Make most of in-store customer interactions.
Understand important KPIs and easy tips to improve them.
Get their customers to buy more.
Be floor-ready quickly!
There's more to this offer
To help you get your team to learn quickly and perform better
100 licenses to Bsharp Learn (for up to 2 months)
Full fledged learning platform
AI-based pitch practice
Motivation tools such as badges and certificates
100 licenses to Bsharp Score (for up to 2 months)
Provide KPI visibility
Themed-KPI based contests with leaderboards
These platforms are easy to deploy and make the program measurable.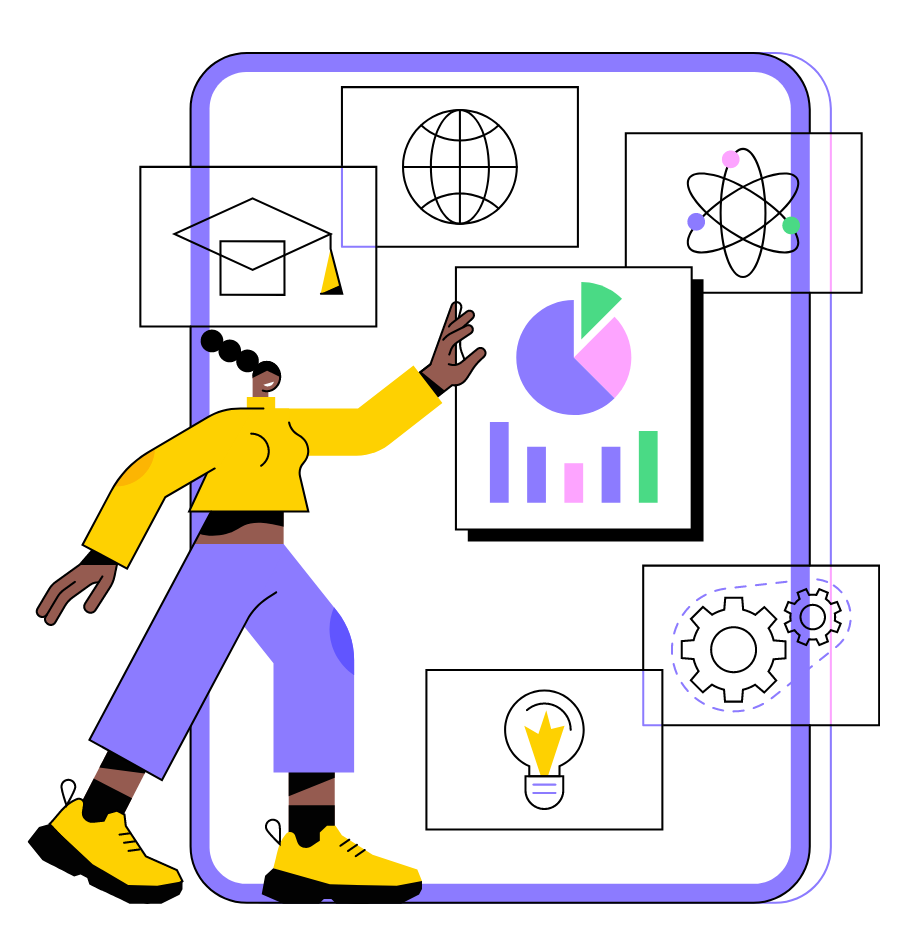 You are one step
away from creating
a floor-ready team
Sign up here to download
your kit now