Easily capture barcode data on Bsharp

Need to capture sales/merchandising info quickly but don't have the budget for a complex point of sales (POS) system or custom software? Not able to stay on top of your market?
Relax, we've got you covered.
Bsharp's platform hosts a flexible form builder to help you capture sales data in the way you want it. All you need is a team, the Bsharp mobile app and an idea on the format in which you want to capture data.
Your team can view your entire product code/SKU base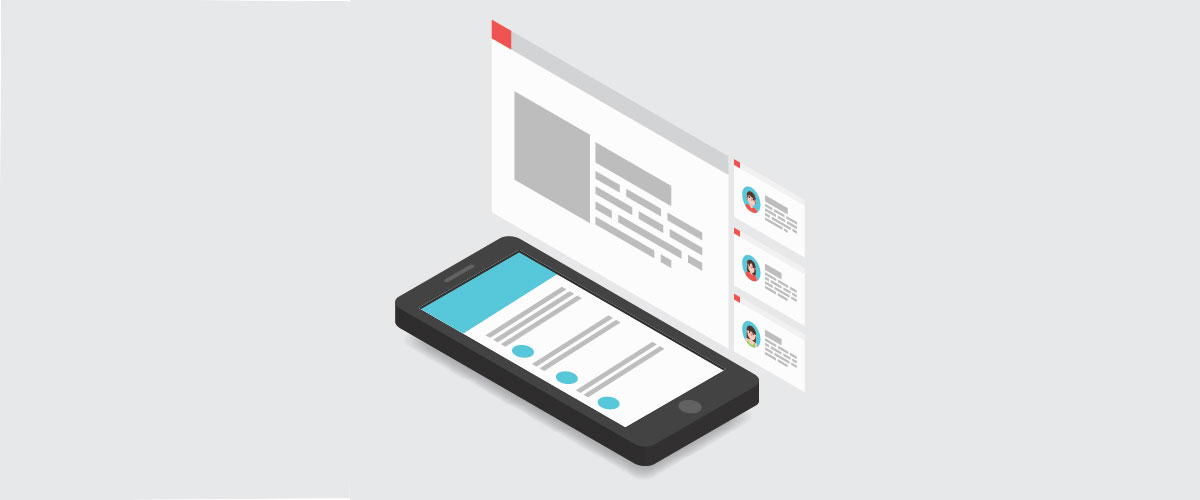 Here is everything you need to know:
Bsharp's platform lets you deploy your product code base to your team. Your team can search for any code or specification and use the feature as a ready reference.
You can upload your code/SKU base in bulk. Got multiple specifications/attributes than define your code? No problem, we let you define your own code base.
Now, you can design and deploy flexible forms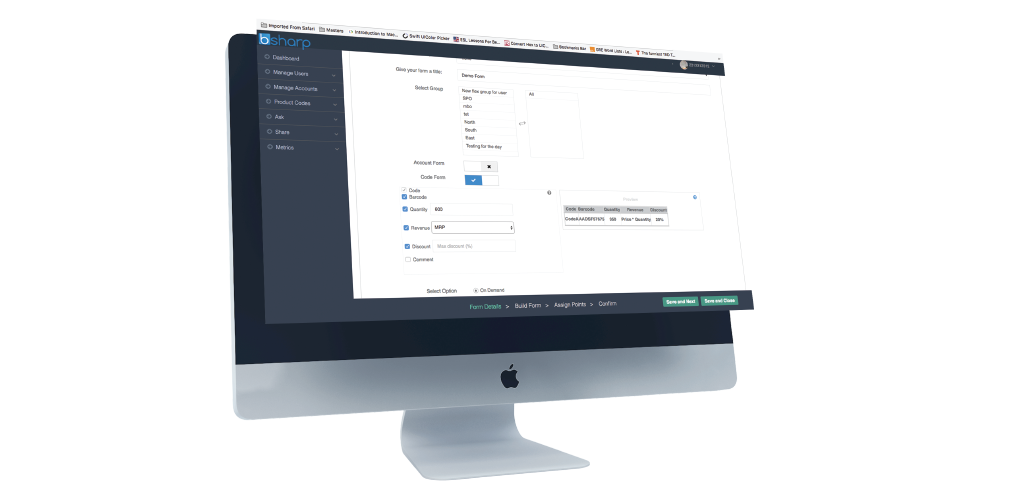 Capture sales or other SKU related data using a drag a drop feature to build your sales/merchandising capture form.
Have a barcode to capture and want to reference it with your code list?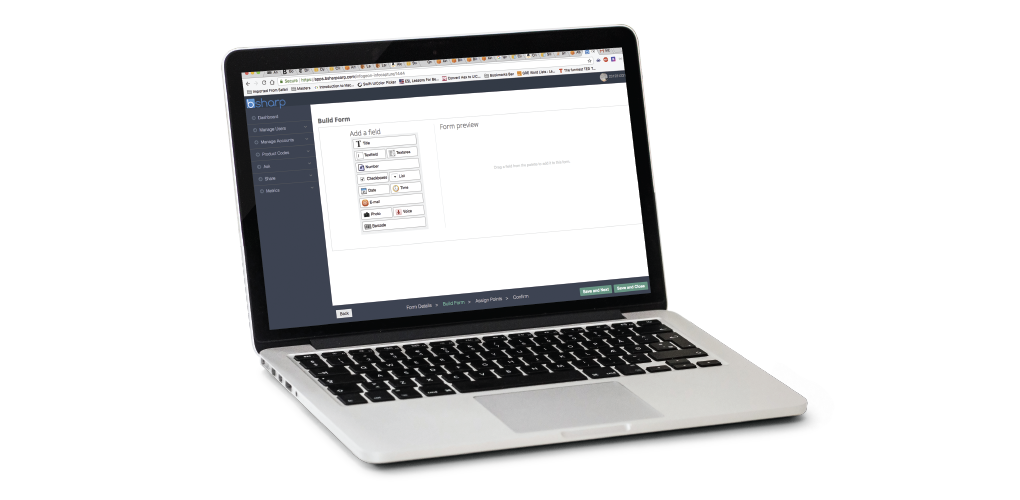 No problem. Just check the barcode option and the system will help you capture the barcode. If your SKU code is the same as the barcode, the system will also help throw errors for incorrect matches.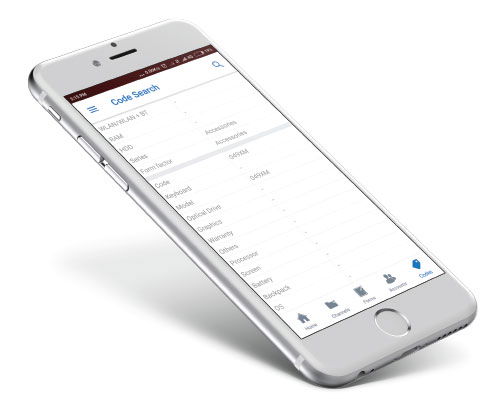 Plus
You can set quantity and discount limits to help reduce human errors and keep your data squeaky clean.
There's more.
The app works great on Android and the iOS

The form builder has a variety of data fields to help you capture field data. Fields such as text, image, audio, GPS and multiple choice can be dragged and dropped to build your form in minutes.

You can use the flexible form builder to capture field data such as attendance, customer feedback, complaints, and event info.
No more lengthy engineering cycle or expensive software to capture sales/barcodes/merchandising info. Just drag and drop and deploy.