D-Day July 1st. The GST regime kicks in.
Your organisation is focused on optimising the stock on the D-Day.
You want to minimise your stock exposure, your partner exposure, and your tax exposure on that day.
Your product management team is geared to take the right decisions to liquidate the stock efficiently before the D-Day.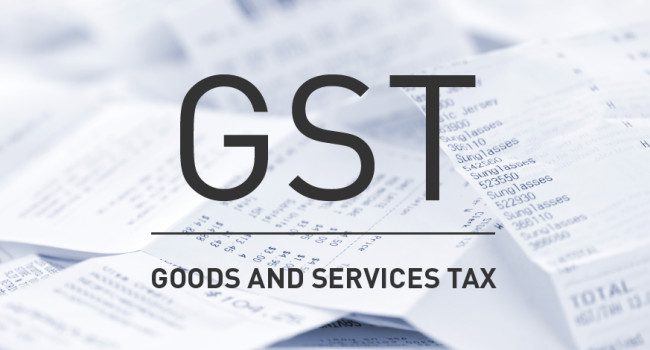 But how are they getting the raw data on secondary sales? Calling the sales guy, partner every day? Through excel sheets that need to be collated? Through text messages with lots of followups?
Let the corporate office team focus on what they do best: Analysing the situation, taking critical decisions in the market. Bsharp can get you the information from your field team.
BsharpCorp is a mobile tool to get field information from your sales team instantly.
Invite your sales team to download the app and login securely
Add your partners, your product SKUs
Define the format for the report
Viola! You are done.
Your sales team can report happily and securely through the mobile app [Android, iOS]. You can get consolidated data for your analysis.
Check out more at https://www.bsharpcorp.com/reporting/
Let Bsharp set it up for you. It takes less than 30 minutes to set it up for your team.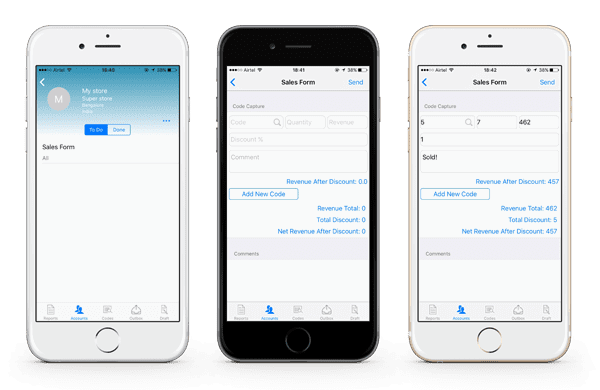 What's more you could deploy other data capture forms with elements including photographs, GPS locations and voice!
Want to track secondary sales with your field sales representatives for GST D-Day?
Write to us with your telephone at gops@bsharp.in.