While attending a recent sales meet where our application was being launched, I encountered the Moby Dick of all Q and A rounds.
"I have been the top performer for the past two years. I speak the local language and my sales number reflect my connect with the customers. Why do I need a sales enabling application? Is this really to help me or to monitor me? I don't need it! I think." said an enthusiastic attendee sitting right in the front row.
Can't blame the audio to dodge this one 🙂
I am sure this thought has crossed your mind too. If you are thinking of enabling your field team with an app, you probably have to consider aspects such as app subscription costs, app adoption programs and user and content management.
Obviously, you are now thinking whether it is all worth it? My business is on track. My top performers have been consistent. And the non-performers have been accounted for. Does my team really need an enabling application?
The Why
Ideally, a sales person enabling application should aid the field person and the corporate team on three fronts.
Motivation through gamification
Incentive programs and multi-tiered pay structures work. Sure. But is that all the motivation one can get? Gamified mobile training applications supply positive energy for the company's ethos.
The gamified training modules coupled with a leader board creates a bit of competitive rivalry. Rewards outside the team's pay/compensation structure can help in turning up the enthusiasm.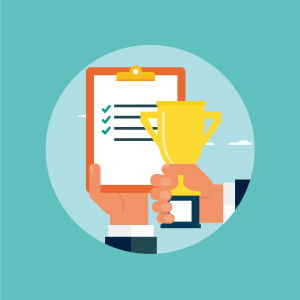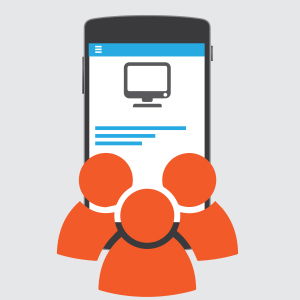 Keep 'em Informed
Staying in touch with your distributed field team is tedious. We are all familiar with the large WhatsApp groups that makes it impossible to reliably share information.
A sales enabling application provides a great platform to share tactical information (like a price list, new SKU launch, new promo etc.) and take the team's feedback on them. It also provides a great way to provide product info and share electronic versions of your marketing collateral.
Capture daily transactional data
The sales enabling application should be the one stop shop to capture all your transactional data such as sales, attendance and inventory. It should be a one stop shop for the sales personnel to get + share information.
Multiple channels lead to confusion for your sales person and more work for you (collating data is a pain)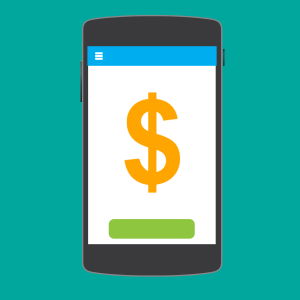 The Who
Involving everyone in the hierarchy is important. The field user should not feel that it is a "policing application" – it should be positioned and activated as an enablement application.
But, make sure the contents of the application are specific for different groups of users.
Bottom line: Involve everyone. Segment your content.
The When
Deployment of a sales enabling application cannot be seasonal. This has to be an year long program with consistent reinforcement.
Constant communication helps to maintain the enthusiasm levels and increase rate of adoption.
In the end, it all comes down to the added edge. Constant learning, daily updates, and transactional data in the palm your sales person increases the efficiency of your team and brings a great positive impact to your business.
Want to learn more? Reach out to us. We have a few thoughts on this 🙂