How Bsharp does it: Connecting the shop floor to the corporate office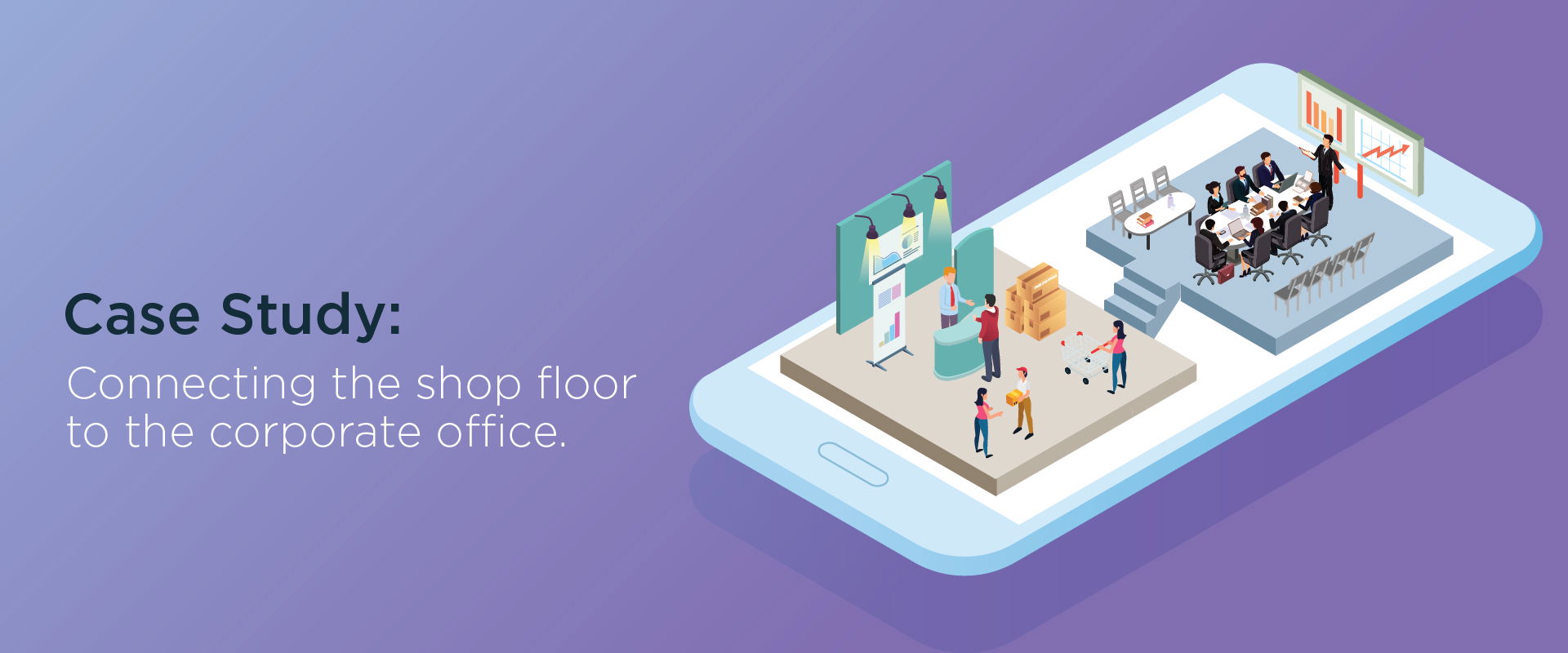 Festive seasons are all about possibilities. Increased customer footfall. Increased sales.
But how do you make sure that your field team still feel that they are part of something larger? You know, part of an organisation wide mission, key players that make the organisation tick.
A consumer durable major was preparing itself for an up-coming festive week. That meant communicating the organisation's strategy and mission statement to 3500+ field personnel. More importantly keeping these 3500+ field personnel engaged and motivated through the festive season.

A mechanism for the corporate team to connect with the field team and understand queries/issues and keep them motivated.
Bsharp's sales enablement platform hosts a scalable discussion feature. Bsharp's discussion module had the following features that helped connect the corporate to the field team.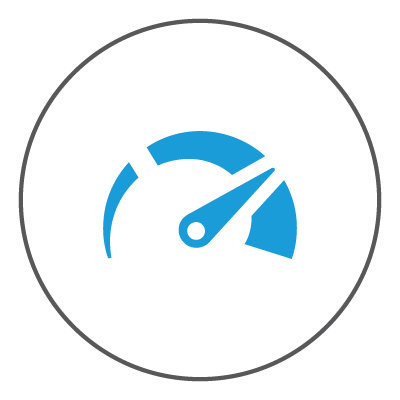 The system allows participants to get online quickly without any performance issues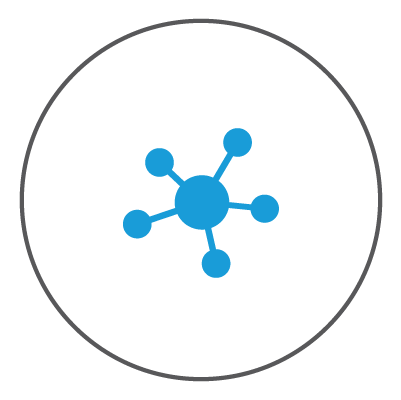 A discussion can have moderators to help stir the discussion and delete comments.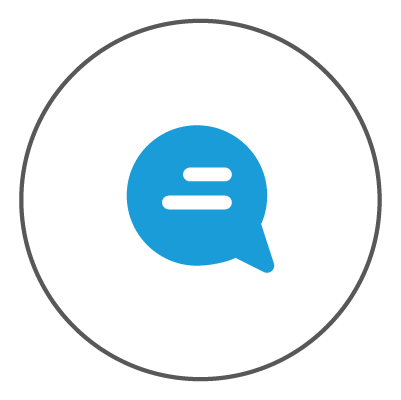 Moderator/participants can reply to comments therefore creating threads that any participant can follow.
Seamless large-scale field team engagement. 1000+participants with approx. 400 posting/replying with at least one comment.

A motivated and engaged field team

Field team is in sync with the organization's overall strategy.

Record sales around the festive campaign