Virtual assistants are a growing area of interest worldwide. For most customers talking to a device and getting tasks done, seems to be out of a Sci-fi. A few years ago it was only a concept, but today we have Siri, Alexa, Google Home and Cortana in our homes and offices to assist us. Businesses are gearing up to embrace AI in their daily life.
Imagine the scenario, you want to buy a laptop, you walk into a retail store. You are greeted by a voice service:
"Hello, how can I help you today?"
You "I want to buy a laptop"
You are asked a series of questions like "For what purpose are you looking for a laptop, professional / academic / family" , "what is the typical usage" , "What is the price range" , and so on.
And at the end of it, you are shown couple of recommendations, you select the one you like and get all the details of the product along with the product video streamed on to Smart TV in front of you. If you want to buy, you will be taken to the Order menu or if you want the details to be sent to you, the product information will be sent to your email id or texted to your mobile. A voice based smart device doing all this for us. Astounding!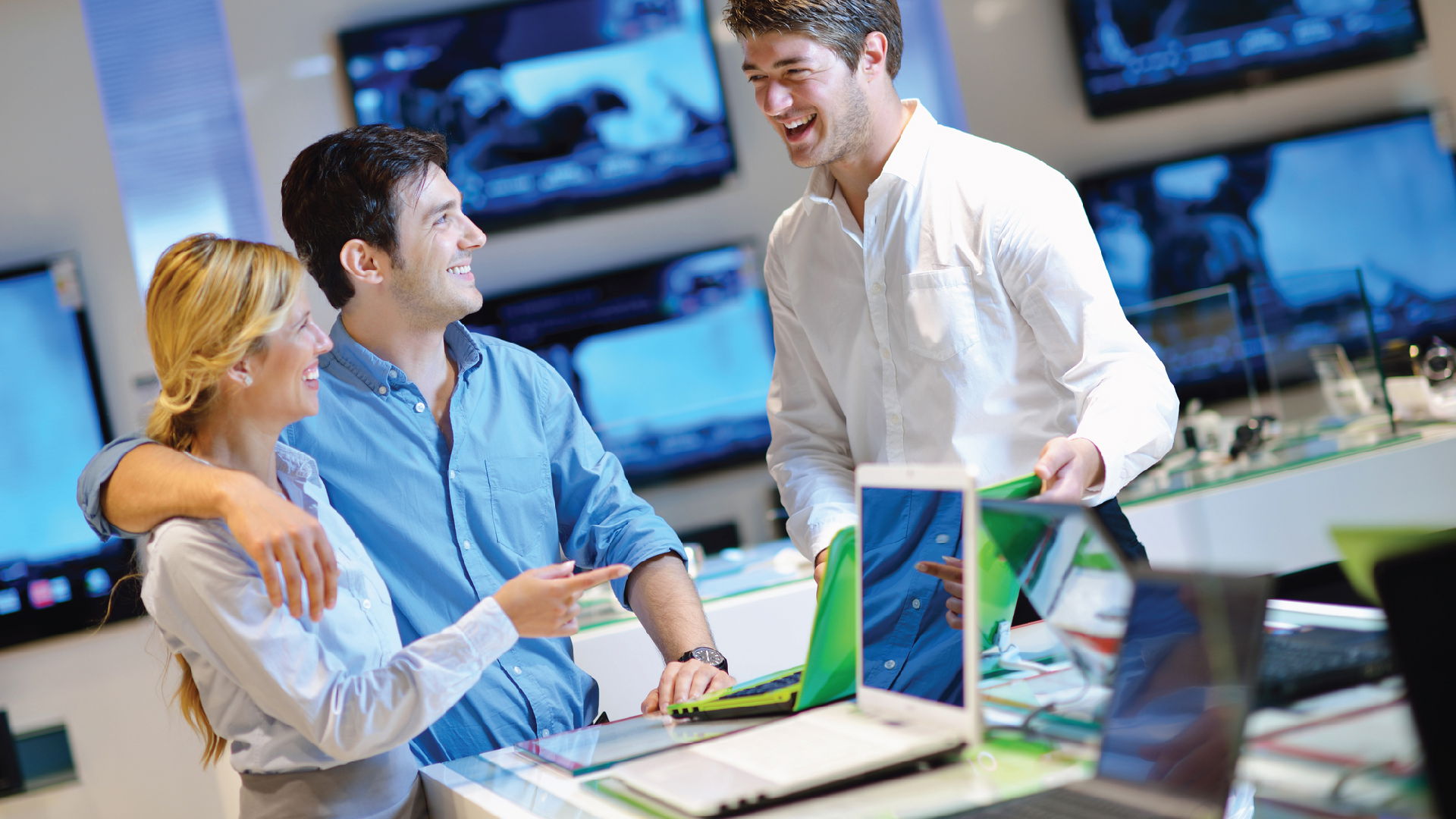 Virtual assistants will completely transform the retail buying experience by providing hyper personalized interactions. The virtual assistants will be able to pick up right products for the customers using complex AI algorithm to provide latest product information and visualization. This will provide most comprehensive Omnichannel experience for the customers which will include voice, text, video and touch.
The underlying technology of Natural Language Processing, Speech Recognition, Elastic search, and pattern recognition have improved significantly over the last couple of years. The leaders in this technology Amazon Alexa, Google Home, Microsoft Cortana and Apple Siri are providing open API to create third party applications which can be build and deployed in quick time.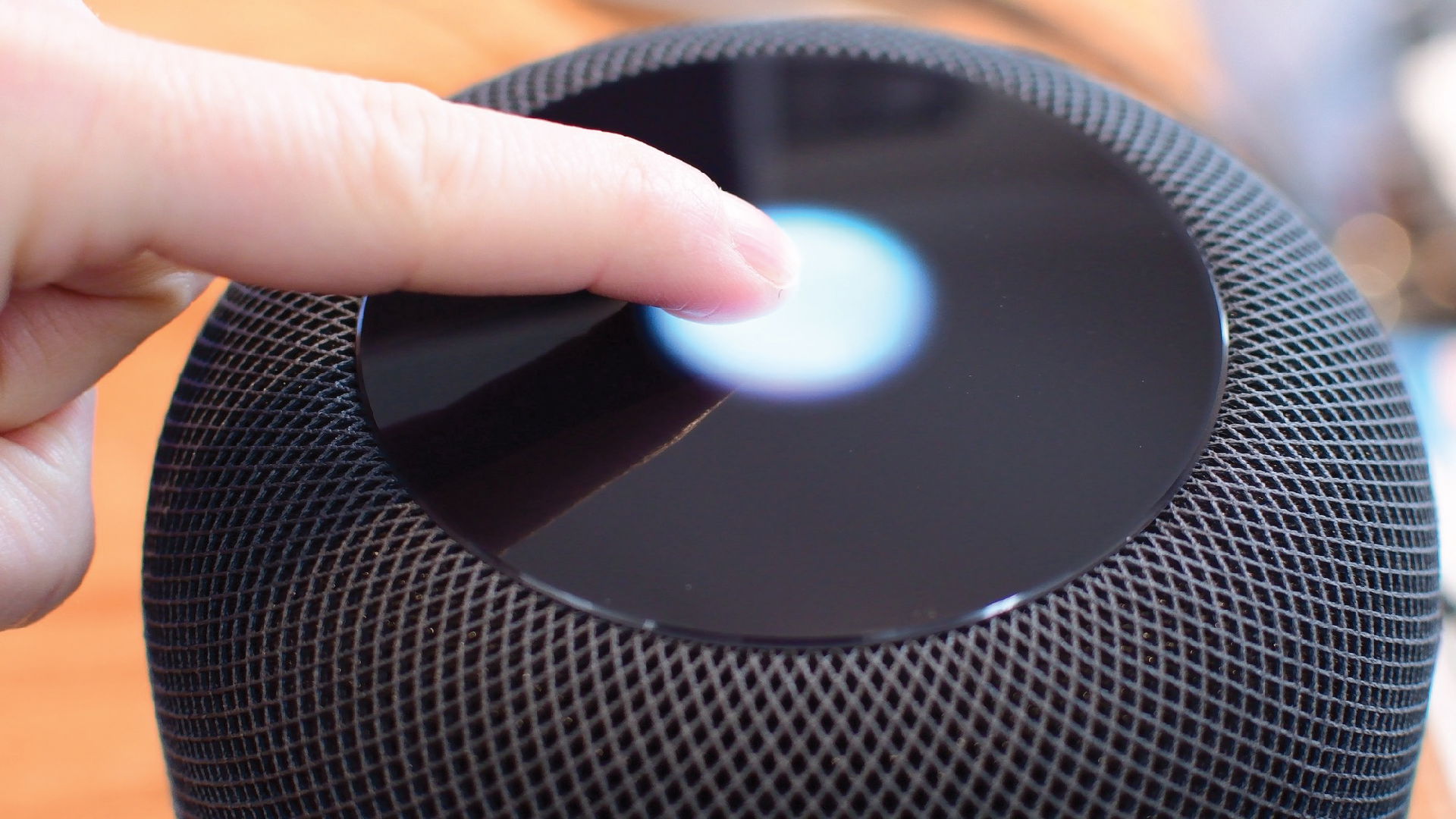 At Bsharp, we have polled our clients, and saw immense interest in the concept. Some of our clients are already working on it while some are in the ideation stage. We believe that sooner than later that we will start seeing Virtual Assistants in our neighbourhood malls.