This exciting sales contest can help you
Provide clear KPI visibility
Keep a track of ongoing performance
Provide action recommendations to help your team achieve their targets
Motivate your team to perform with leaderboards and cricket-themed scoring system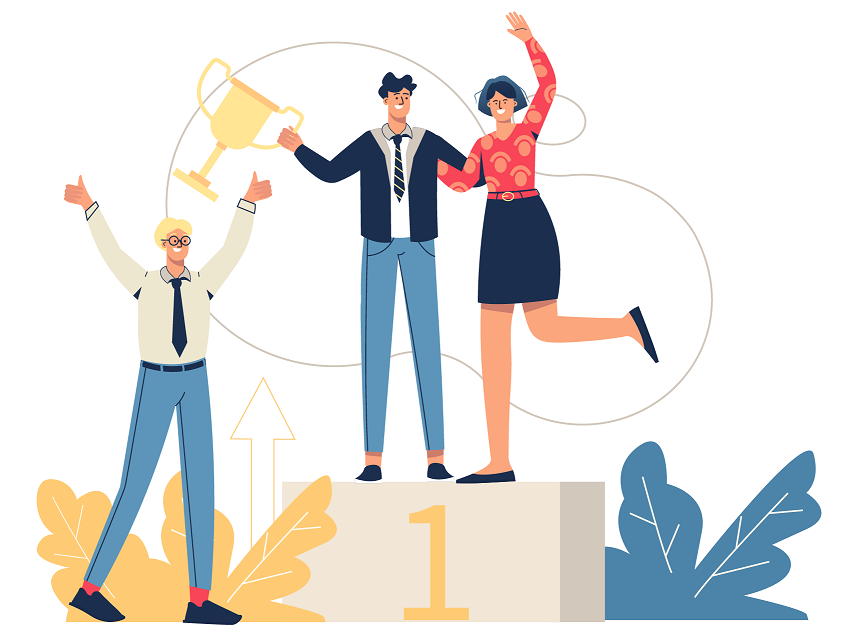 More about your contest start up kit:
We want you to launch this exciting cricket-themed sales contest quickly. To get you started we've packed this program start up kit with all that you need.
Contest teasers

– Posters to help you with communication about the announcement and registration of the contest to your team.

Presentation for the management

– A PPT to explain your team about the contest and the flow of it.

30 days free access for up to 100 users to Bsharp Score and

Provide goal clarity – Create KPIs around any business process.
Show them how to achieve their targets – Action recommendations.
Excite and motivate – Create themed contests around KPIs
You are one step away
from creating a
super-exciting sales contest
Fill up these details so that we
can notify you about similar
content in the future.