Goals around any business process.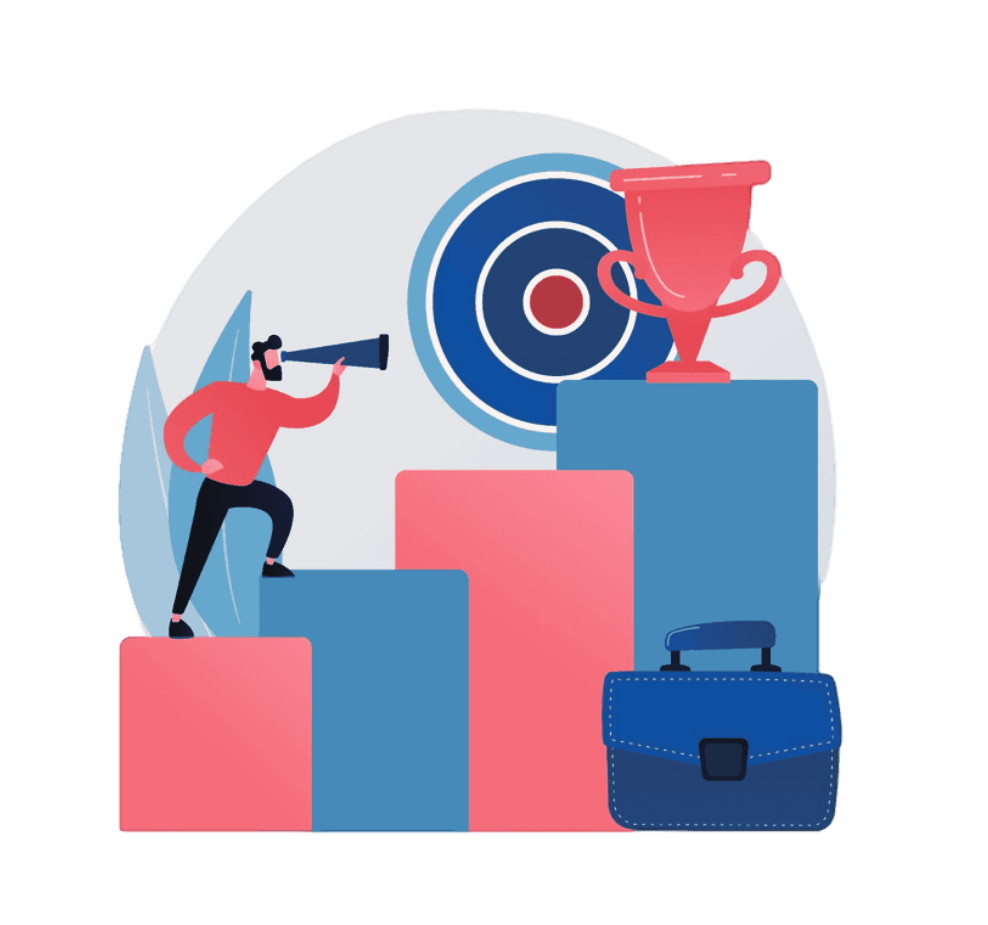 How does it help?
Bsharp Score lets you create goals around any business process. Learning targets, sales targets, customer support targets, basically, anything that you'd like the team to focus on. By doing so, you provide complete clarity on where they are with respect to their KPIs and where they ought to be.
Create KPIs around any business process. Sync with your data sources.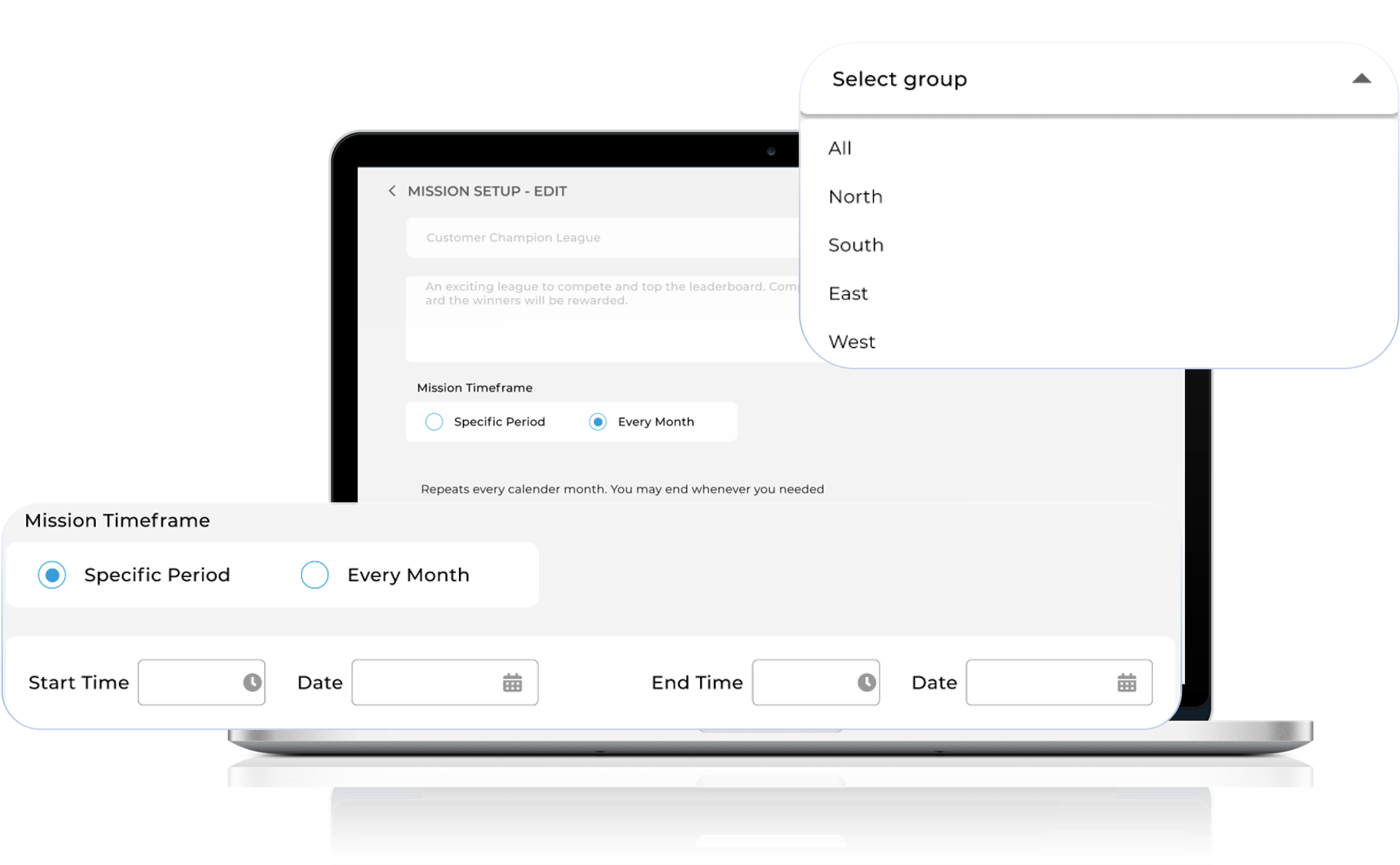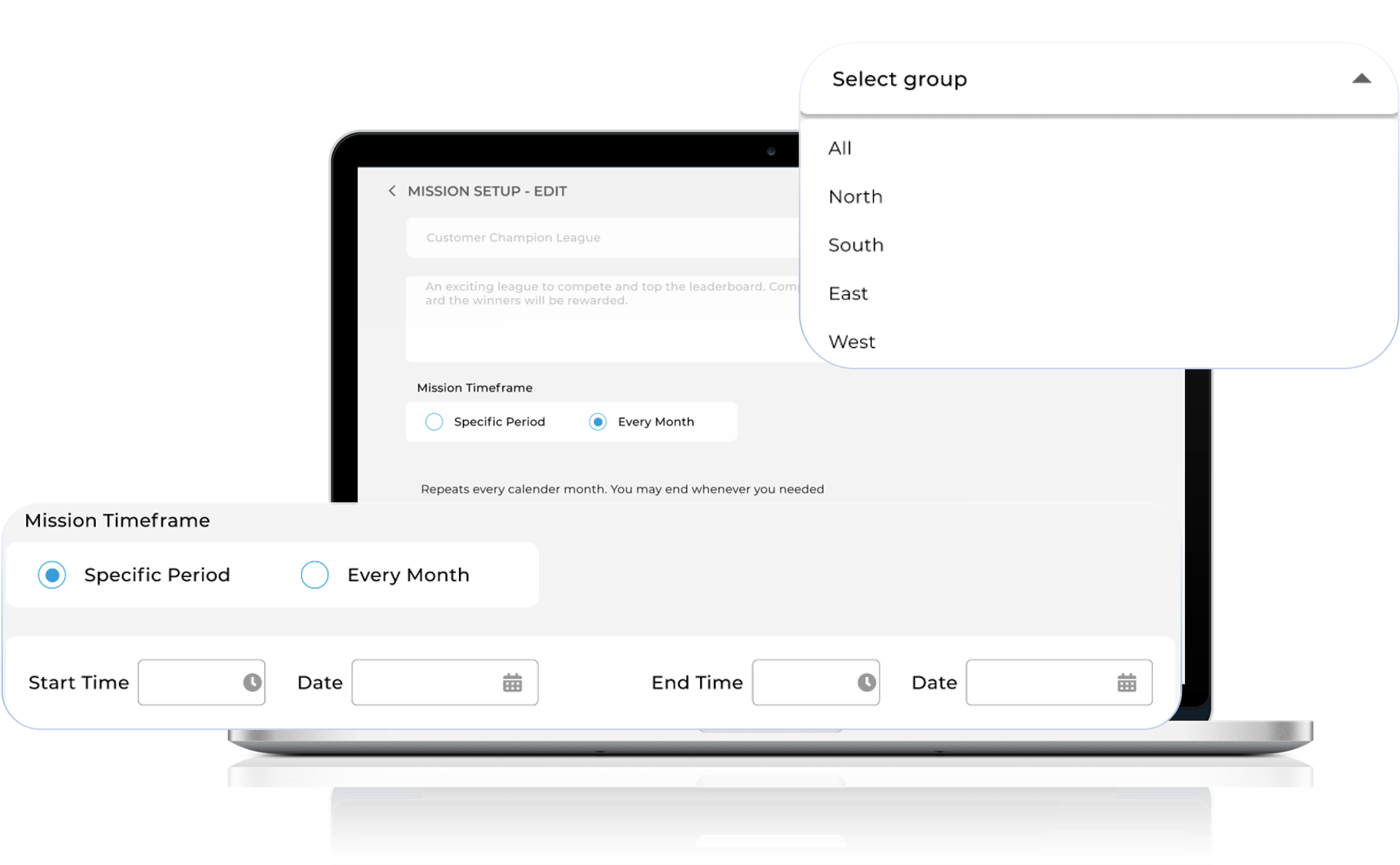 Create KPIs around your business processes

Give them a name, add a description. Can be around any process.

Assign it to any group

Deploy KPIs to a group, or individuals based on any attribute.

Drive performance with Learning KPIs

Deploy Learning KPIs, for the total number of modules to be completed, or completion of modules deployed within a time range.

Rank KPIs based on their importance

Decide the order in which KPIs appear on your frontline's dashboard, based on the metrics that matter the most to your team.
KPI Visibility for the manager.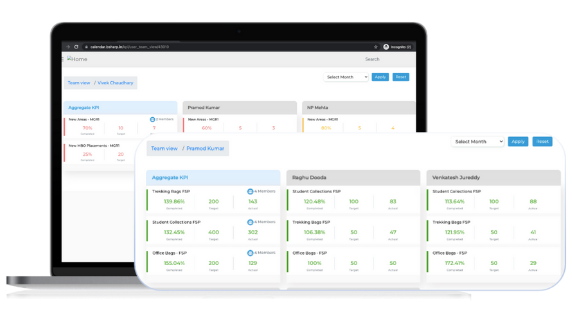 KPI Visibility for the manager.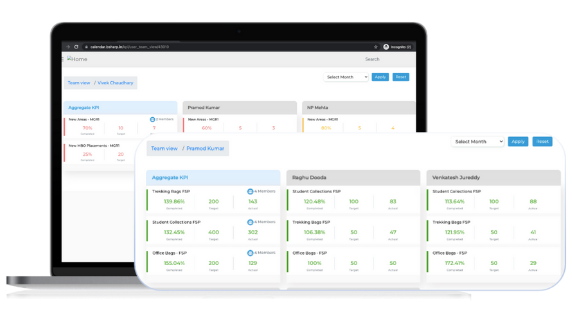 Give visibility of targets across the hierarchy

Get an add up or an average of the frontline's targets and actuals, all in one place.

Get a bird's eye view of your entire team's targets

Drill-down options to view the entire team's performance, across KPIs.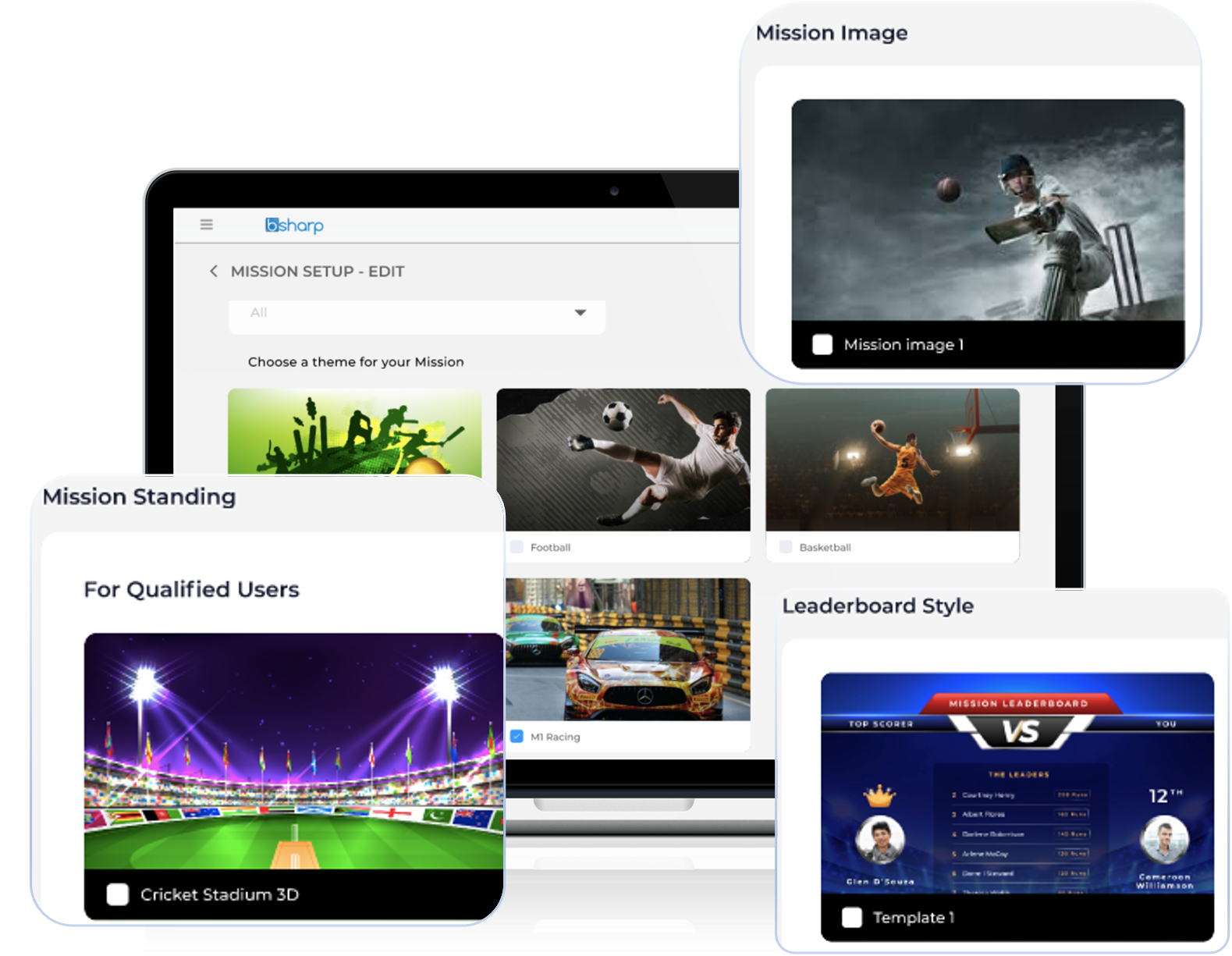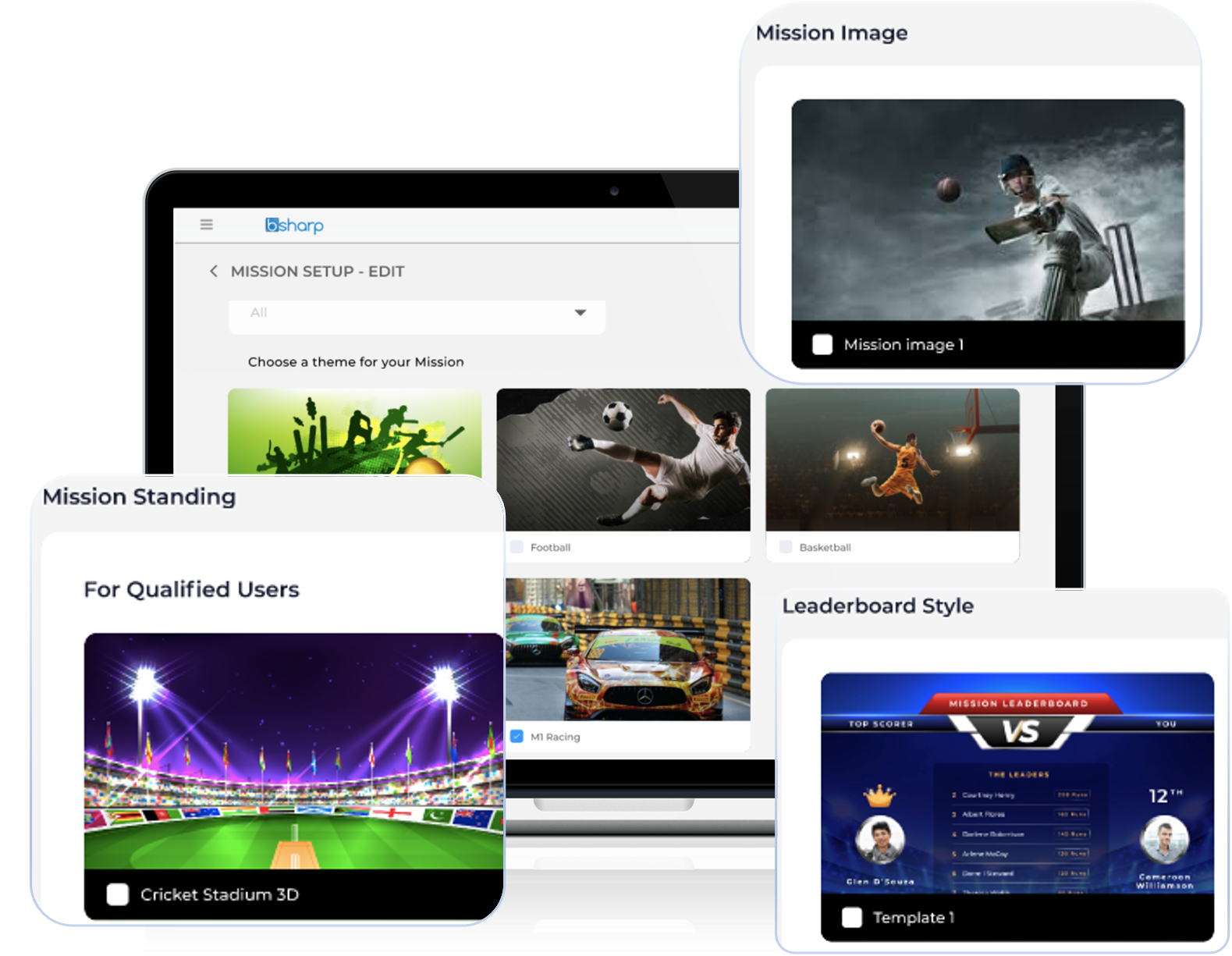 Images to represent

You can tag an image to represent a KPI.

Set your time period

KPIs can be created around a specific time period. Here you can choose a date and time range. You also have the option of making things simpler by repeating a KPI every calendar month.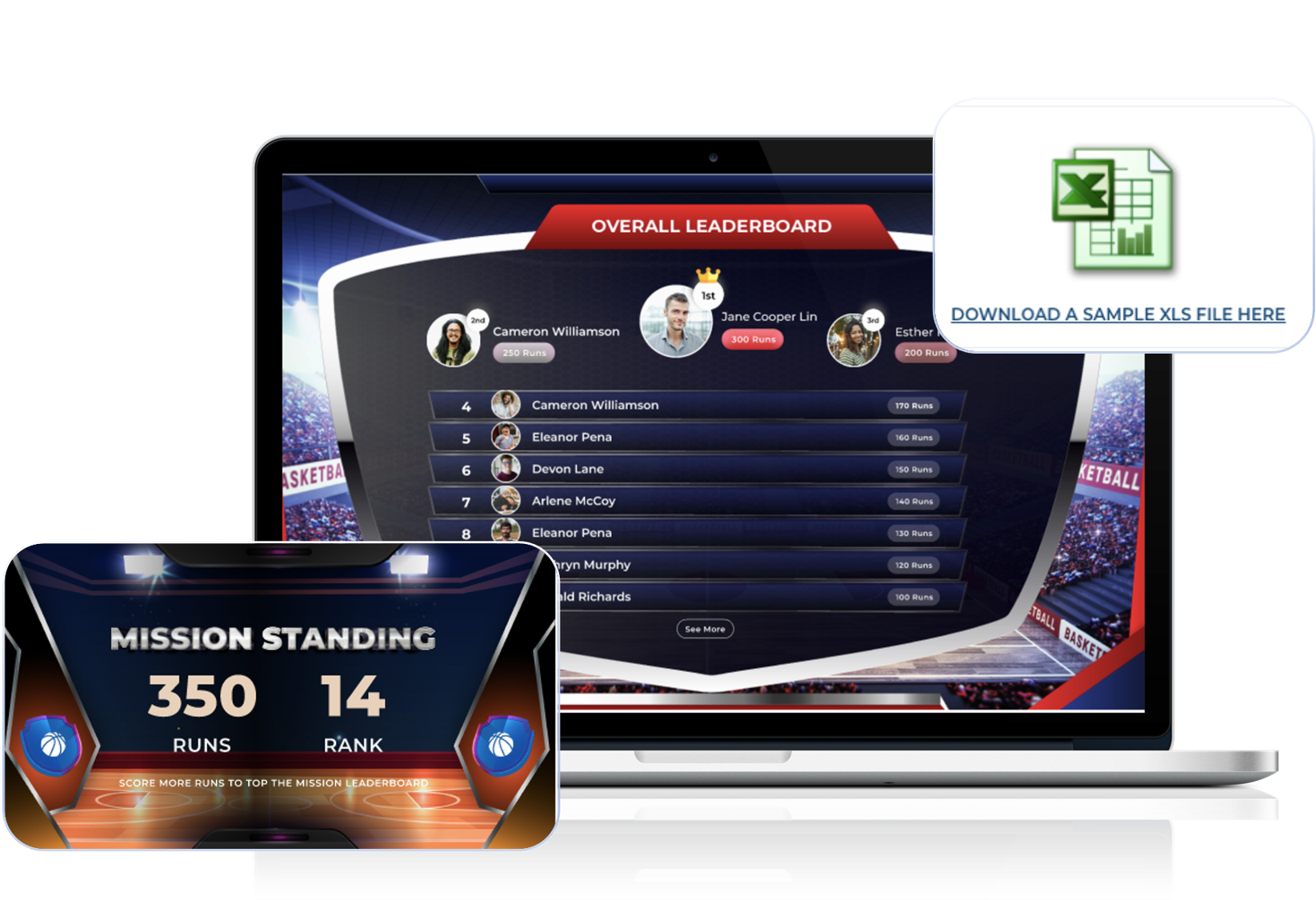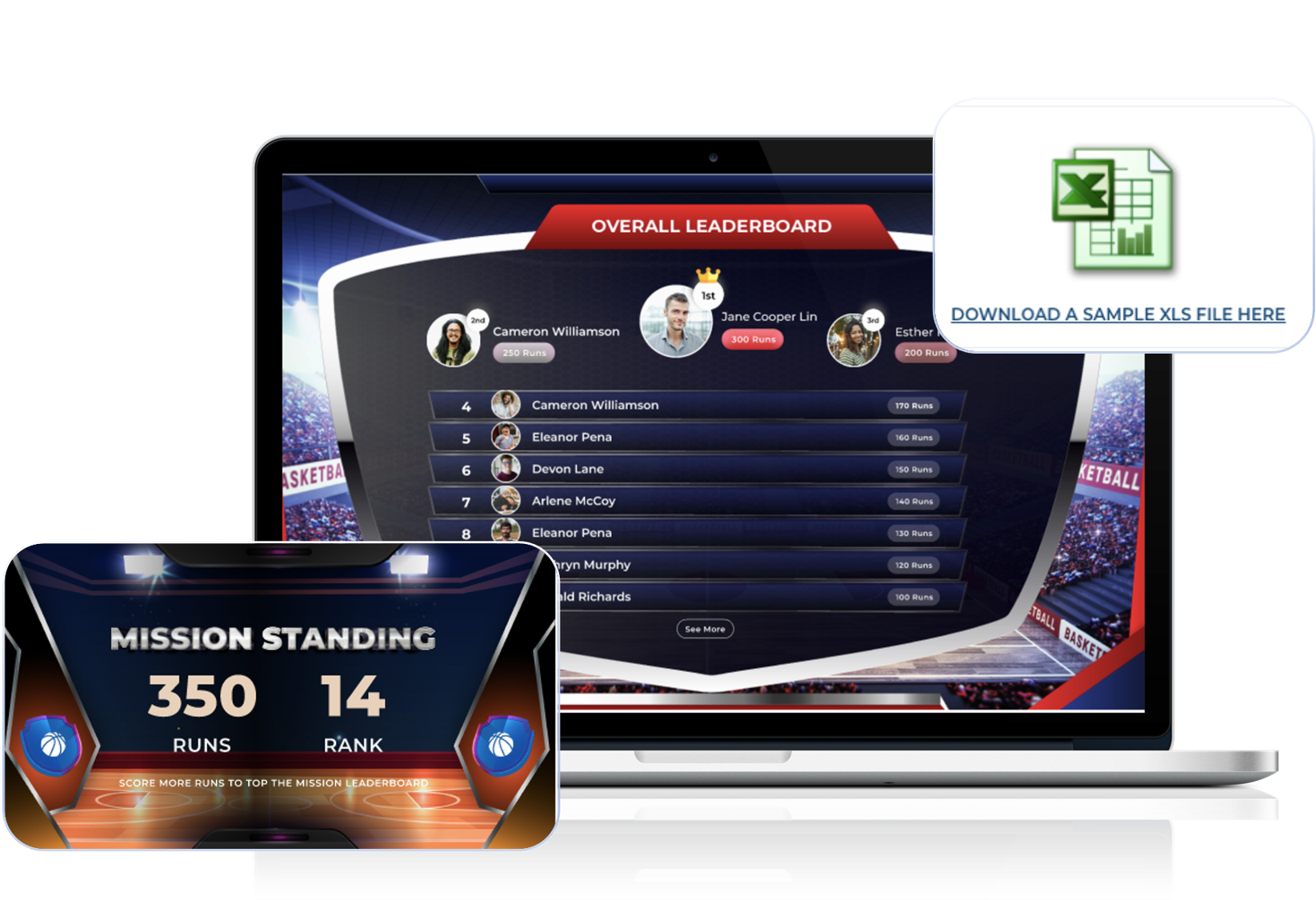 Reads Google Sheets

If you've got data on Google Sheets, Bsharp Score will automatically pick the data up and update your KPIs.

Bulk upload using Excel

You have the option of uploading your data using Excel. So, to update your KPI, just upload an Excel sheet with your new data.
Deploy based on attributes
Set your custom time period
Option of repeating KPIs every month
Add descriptions and images
Tech that works with your ideas.
Here are a few ideas to get you started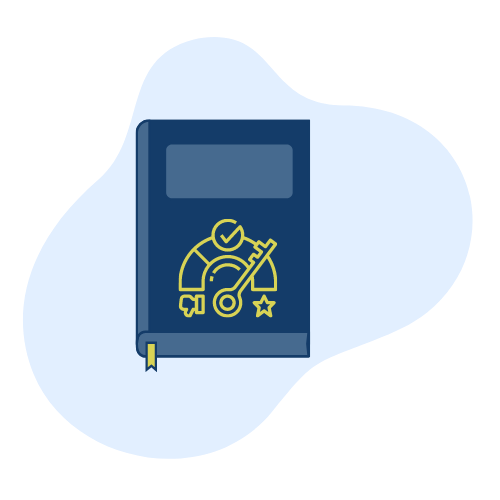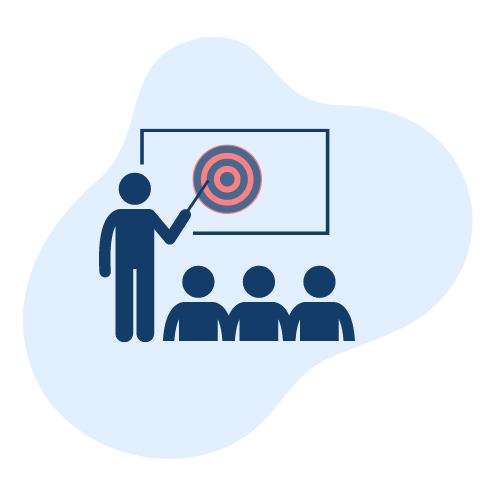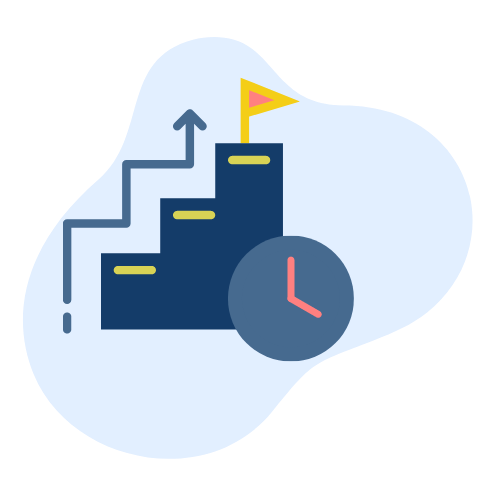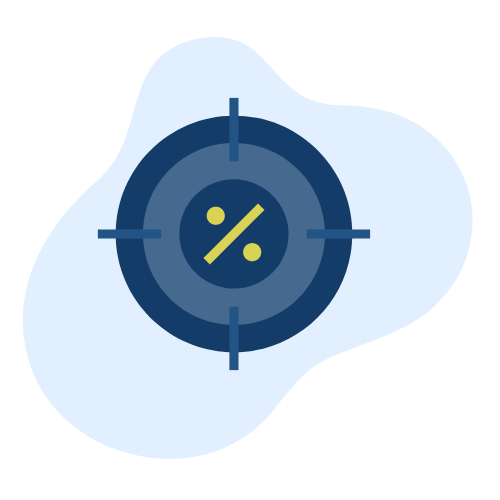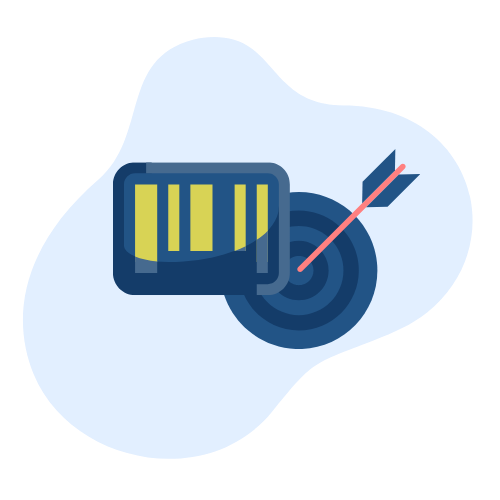 Focused SKU sales targets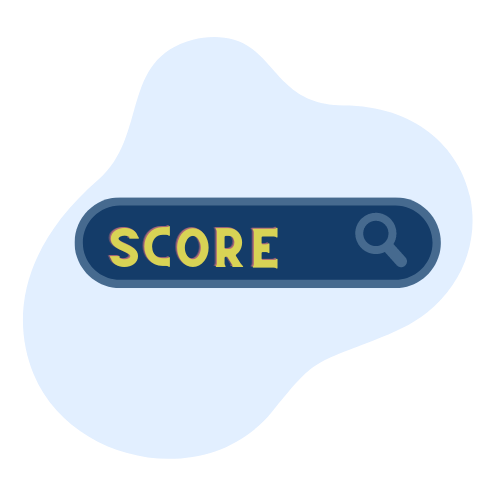 Google My Business score targets