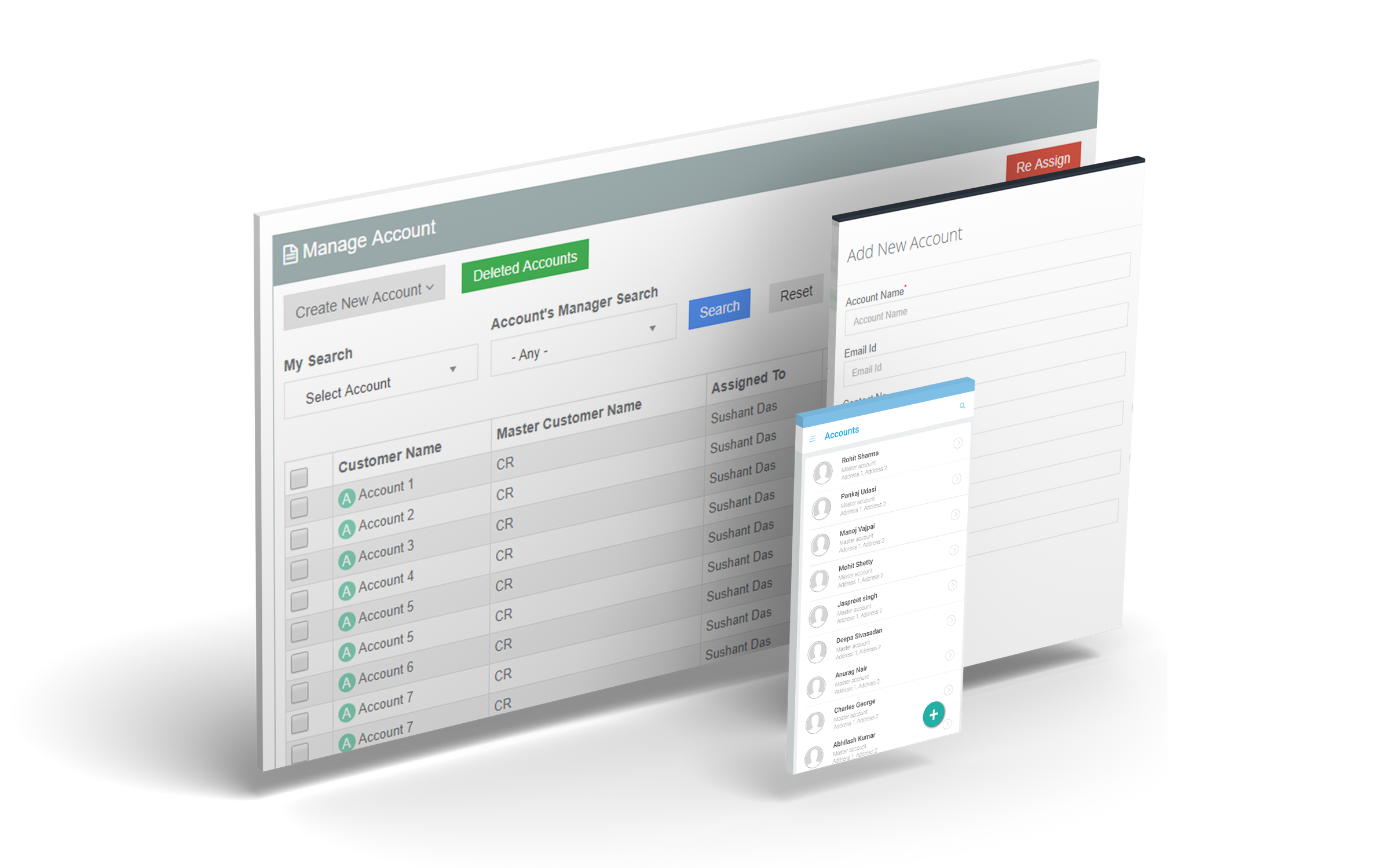 Add and manage users with ease
Have fine grained control on who has access to a piece of content, form or report.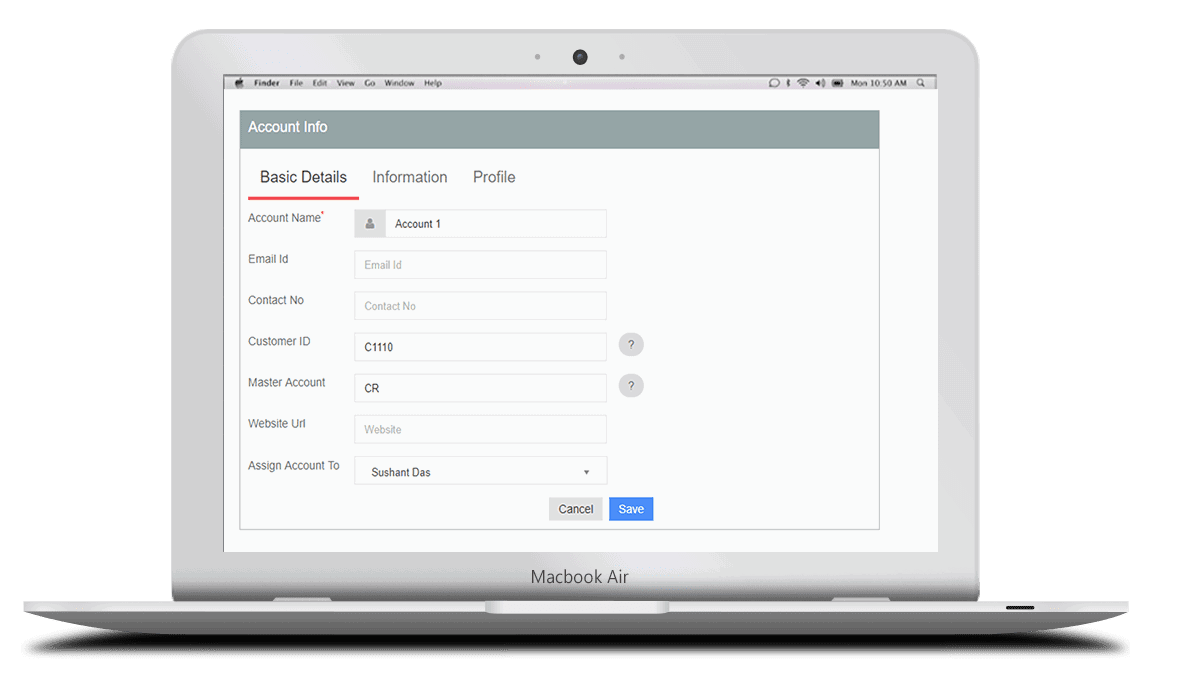 Manage the lists that matter: Get accurate field data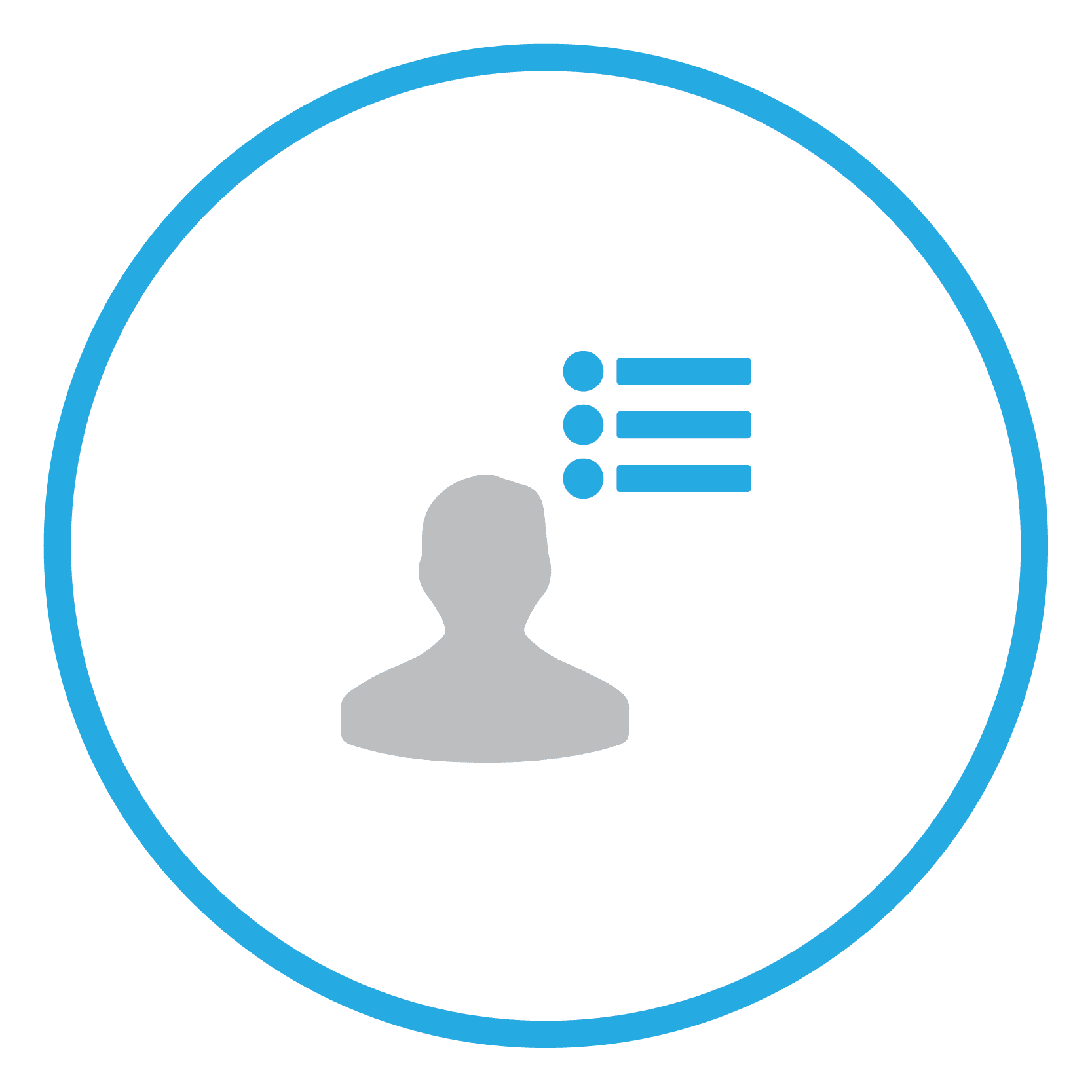 Associate Users with attributes like Region, Team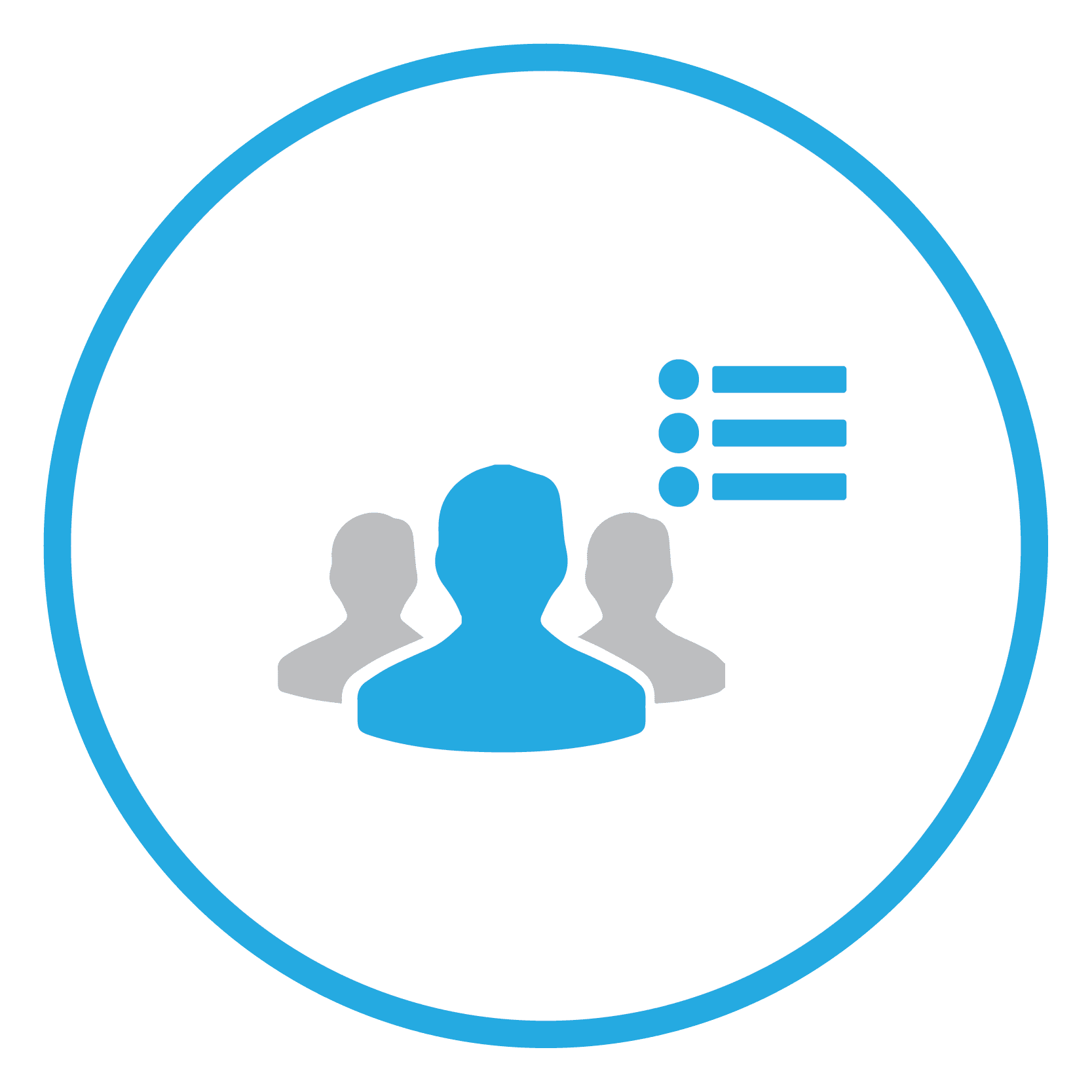 Users can add customers and fill in profile information.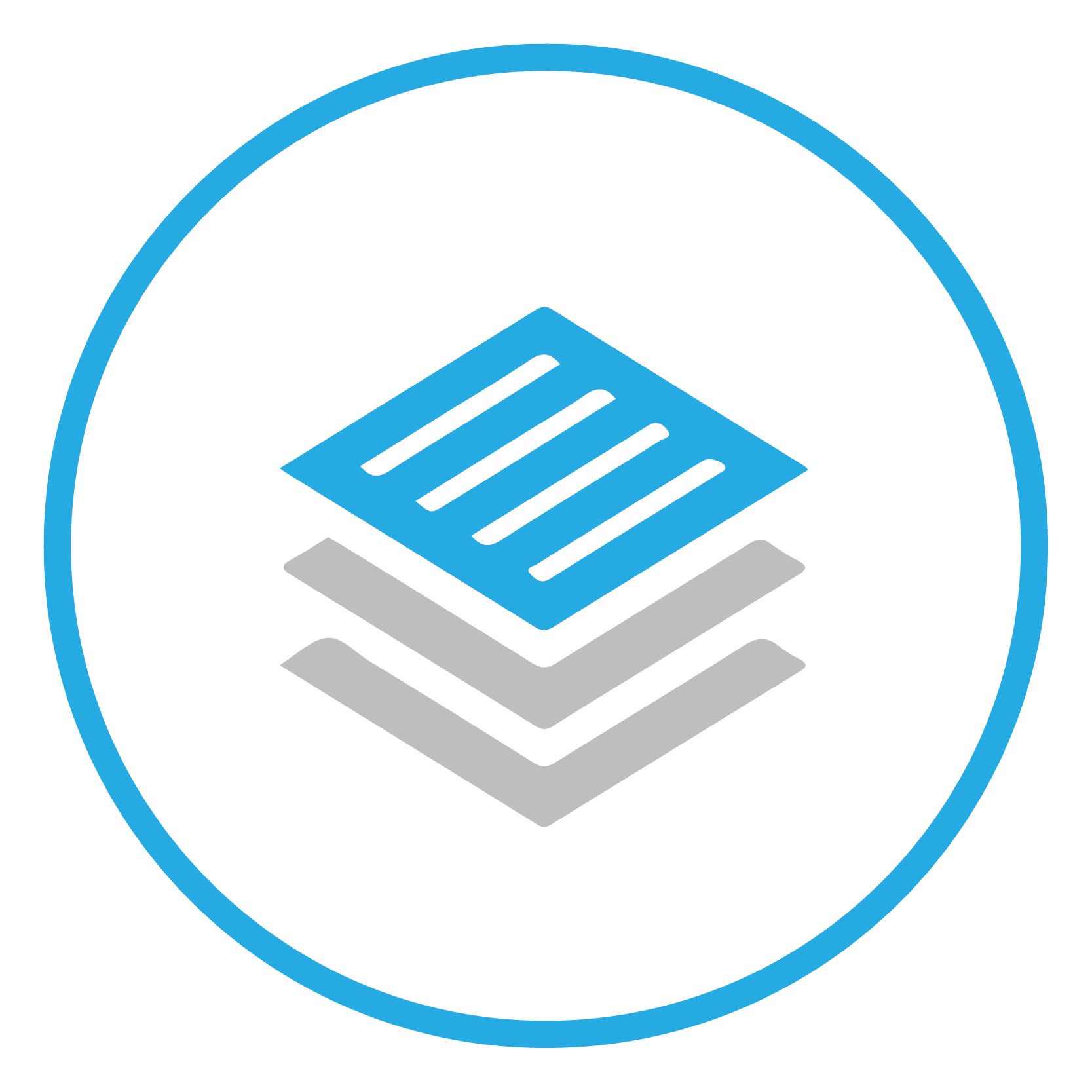 Add products with various parameters and codes
A secure, reliable environment for your data
From hiring processes to server architecture, Enterprise class security is at the heart of Bsharp's operations.