Collect data by customer accounts
Allocate customer accounts to users. Get customer level insight on field actions and data.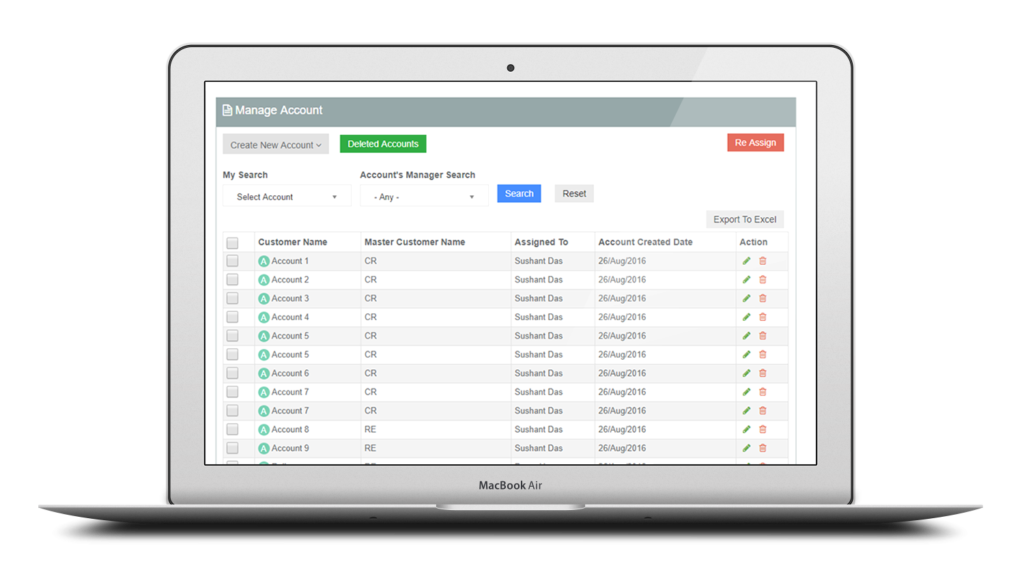 Bsharp sales enablement platform is customer aware
You need field data collection by specific customers. Like tracking individual customer meetings, feedback, sales… Bsharp's customer account framework makes it happen.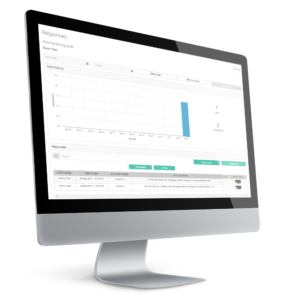 Account Forms : An Example

Consider the case of Retail Merchandising. The Product Manager would like to know if the latest product merchandise is deployed in their Top 100 retail (A & B category) outlets. These outlets are handled by 10 different sales personnel.