Bsharp's proposition is applicable across scenarios

No matter in which industry you are. Bsharp usage models fits in all. Download the idea kit to check out the multiple actions that you can do through the tool for high performance of your distributed field force.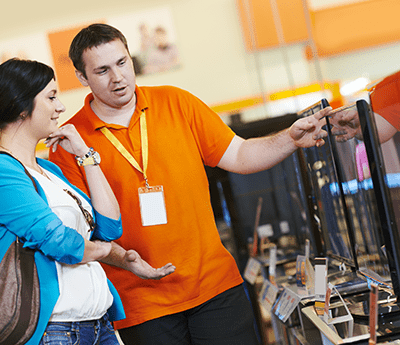 Retail: Consumer Electronics, Automobile, Telcom
Induct, inform, train, assess field team.
Track key actions. Easy daily reporting.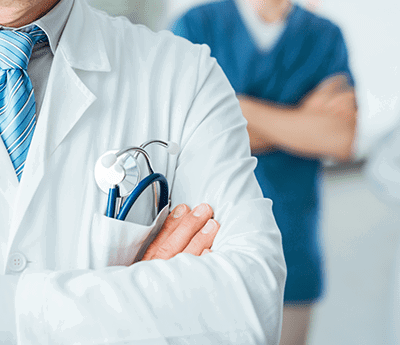 Maximize the value of the customer facing minute. Report meeting, Sales, Events, OT Participation tracking mechanism through the tool.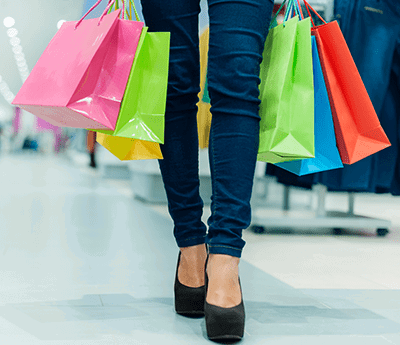 Garments sales person

Have visibility of store sales, inventory. Track merchandising effectiveness.
Train & Assess.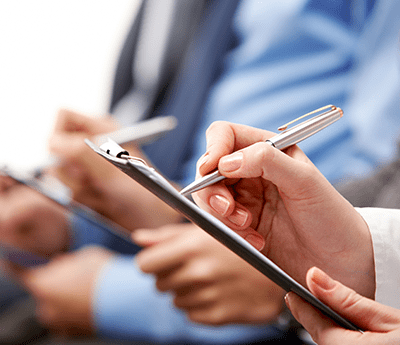 Trainer: Ensure long term engagement
Track team presence, pre-test, post-test performance. Create a long term engagement of trainees. Reinforce the learning.

New Product Introduction: Get store visibility
Track deployment across outlets. Get GPS location, photographs. Get voice of customer.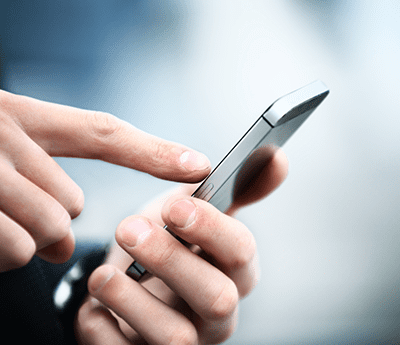 Continuous Learning = Oxygen
Get them field ready at the earliest. Get the new members trained on Products, Processes and Company messaging. Assess and Certify for field sales readiness.