How does it help?
It provides the frontline with clear visibility of goals via KPIs. Set KPIs around learning, reporting, or around any business imperative. Bsharp nudges the user to better their performance around these KPIs and lets you set action recommendation that could help them achieve their goals. You can gamify KPIs by creating themed missions with discussions, leader boards and points.
Gamified KPIs for goal clarity, nudges to perform and action recommendations.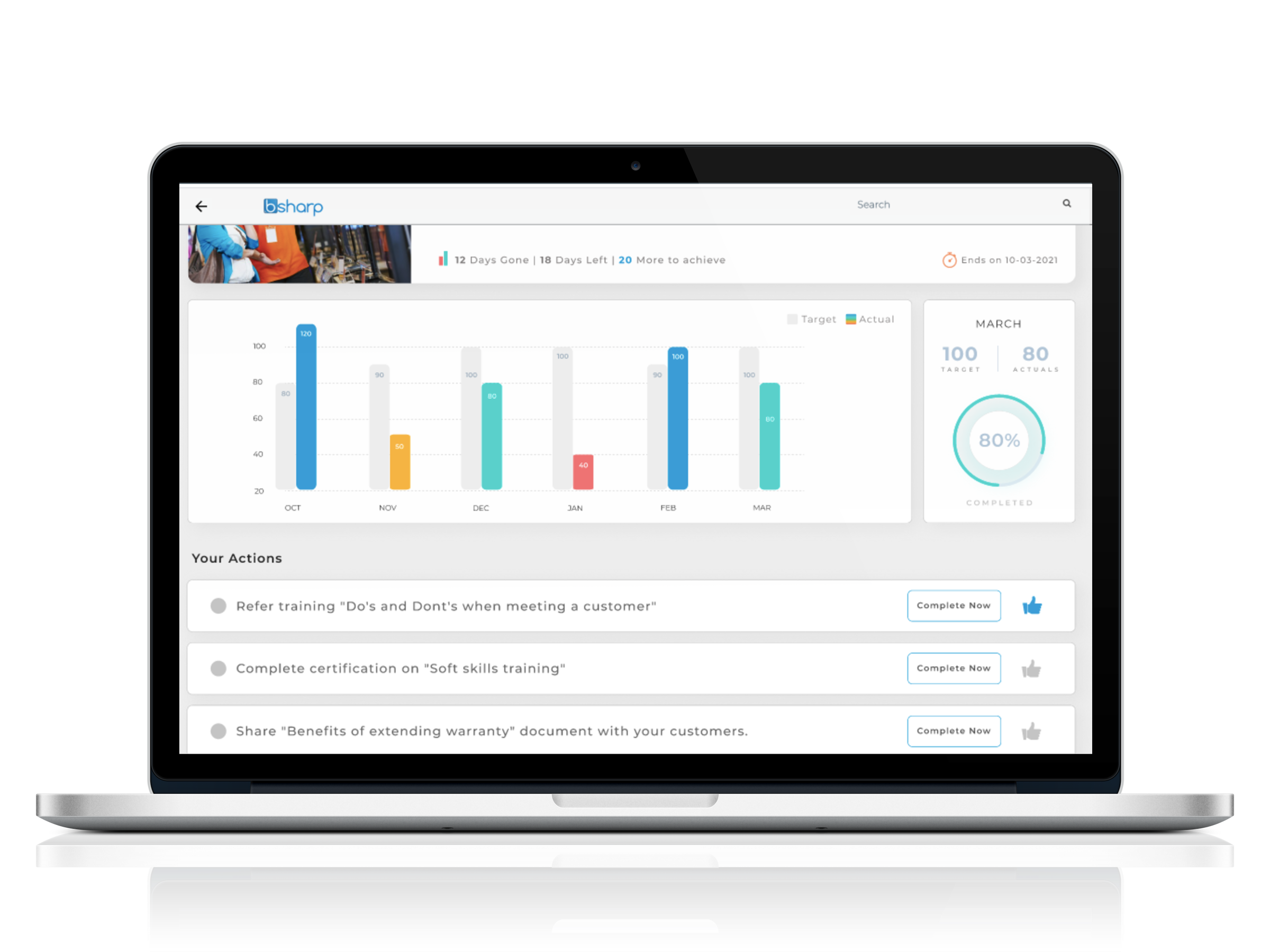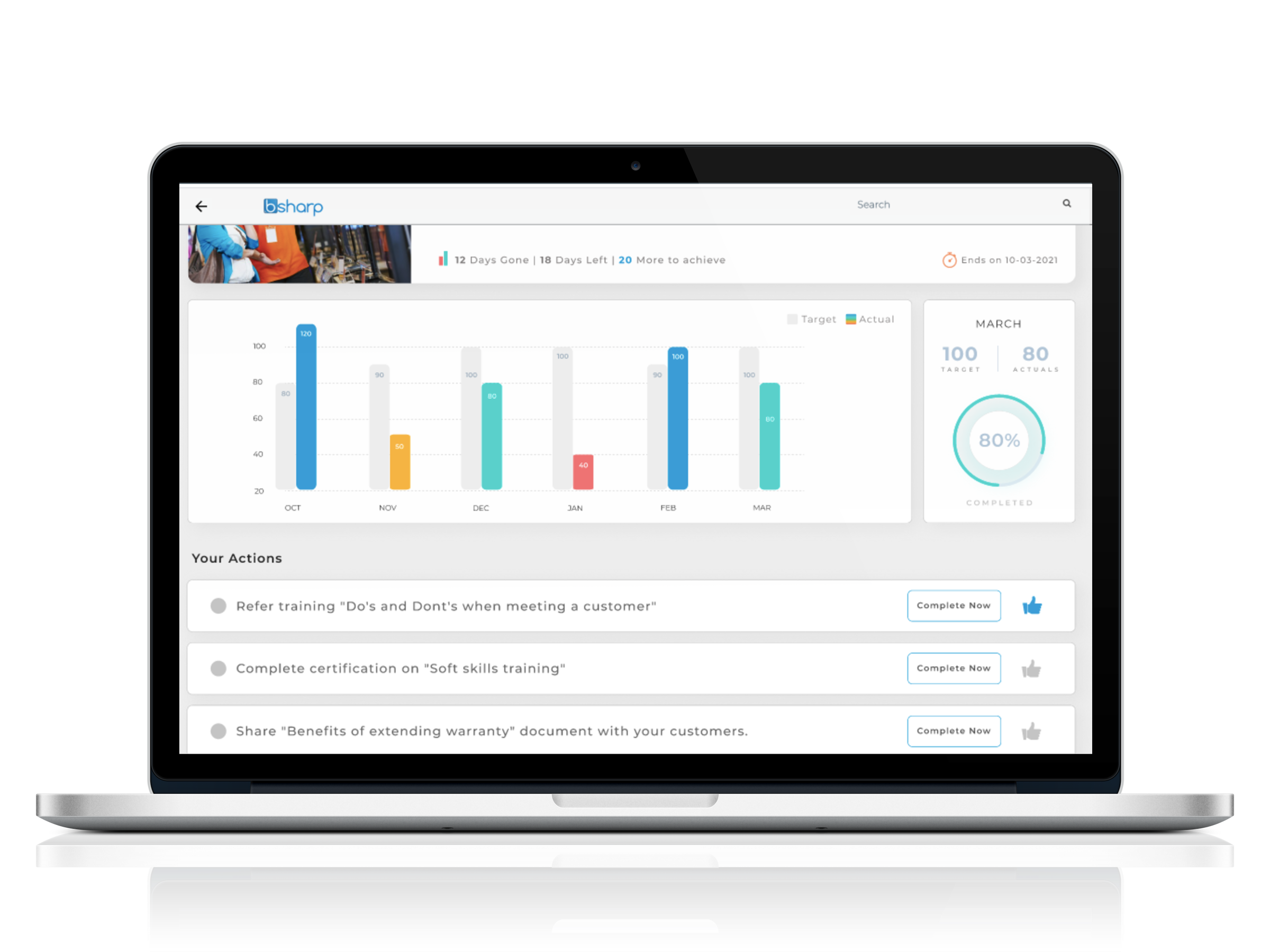 Where they should be and where they are

Create your own KPIs. Show target versus actuals.

Performance trend over time

Graphs that clearly show them their performance over time.
A little push goes a long way.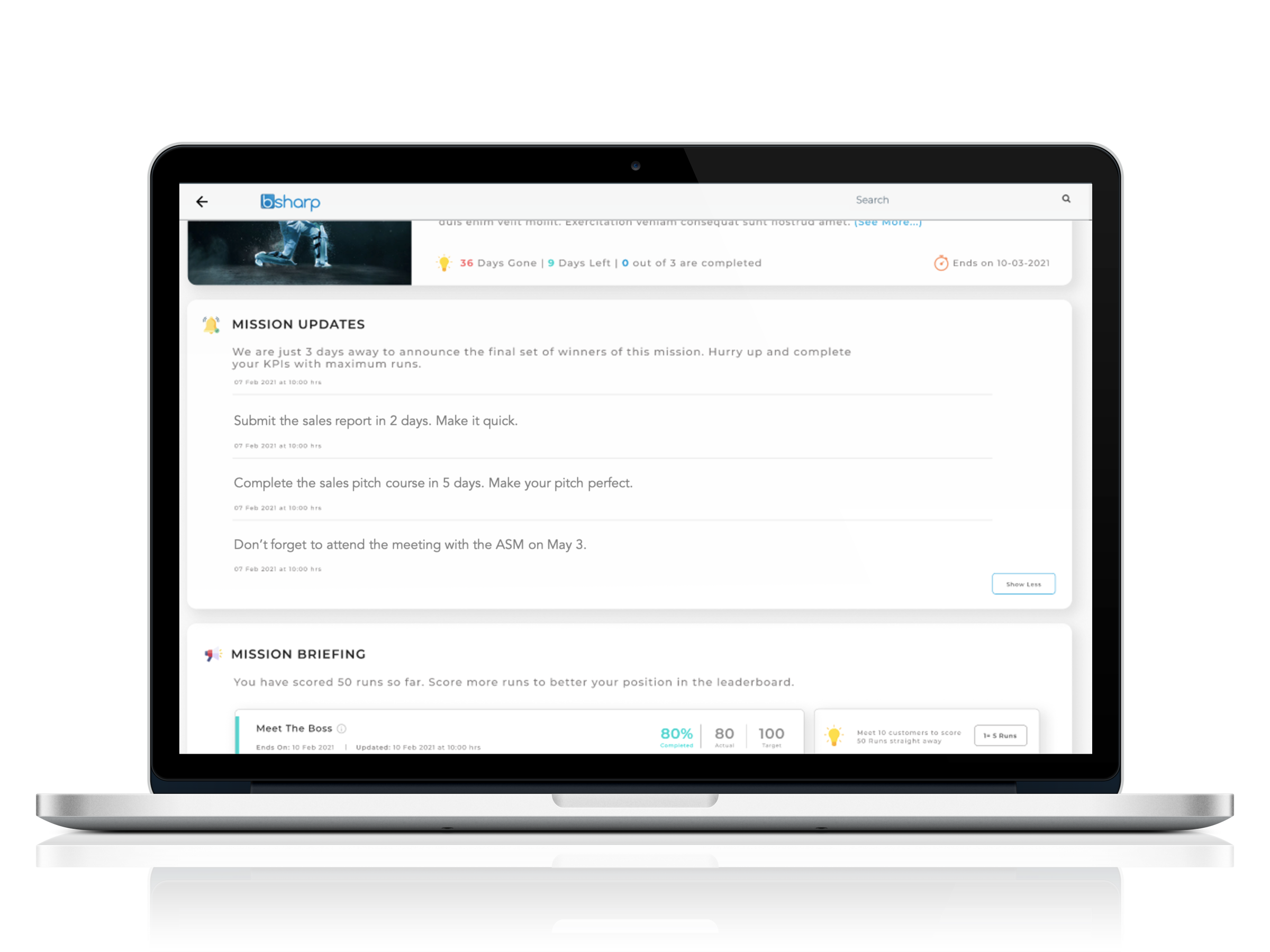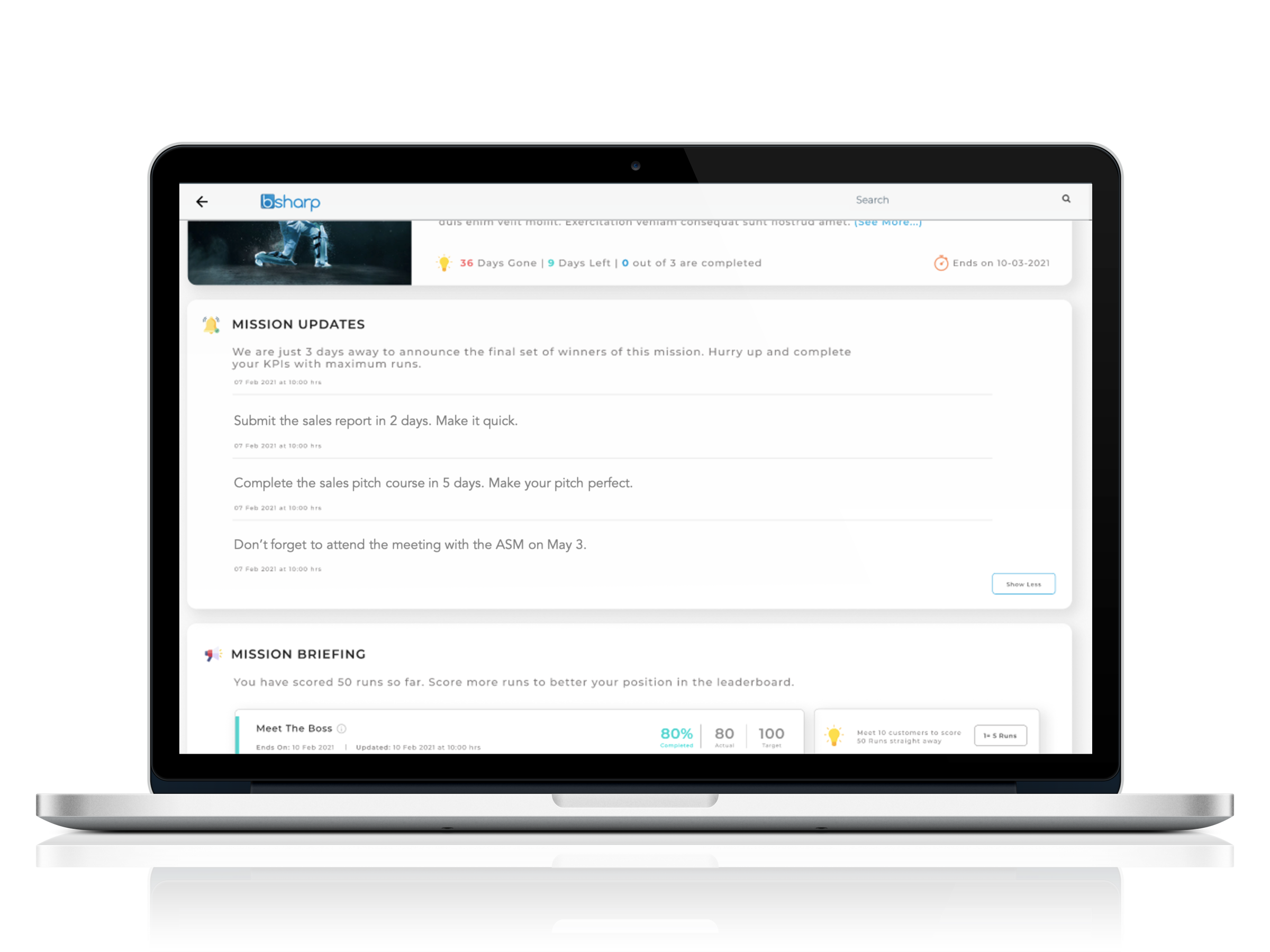 Personalised nudges

Nudges based on ones performance and benchmark parameters.

General reminders

Reminders based on timelines and milestones.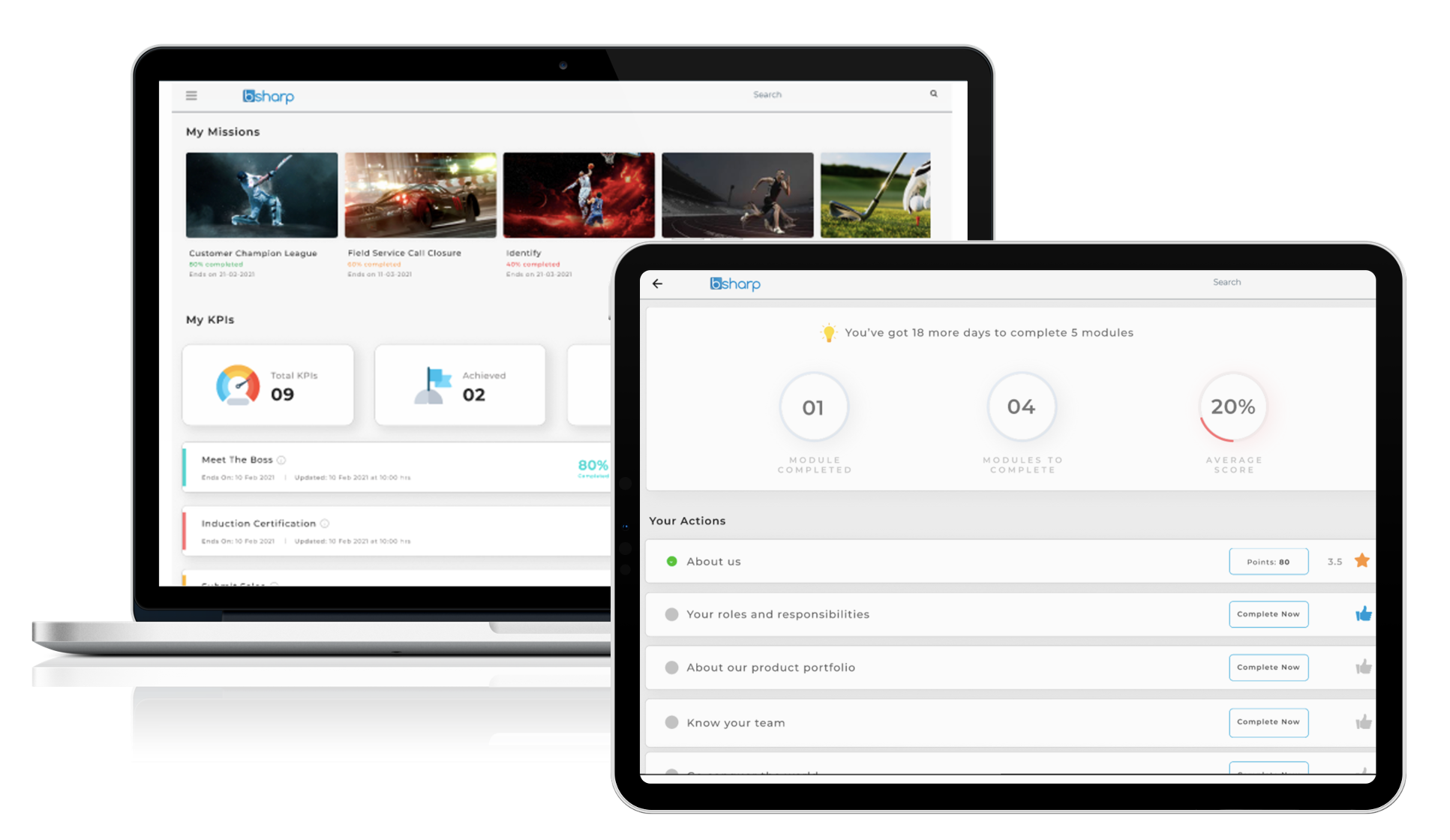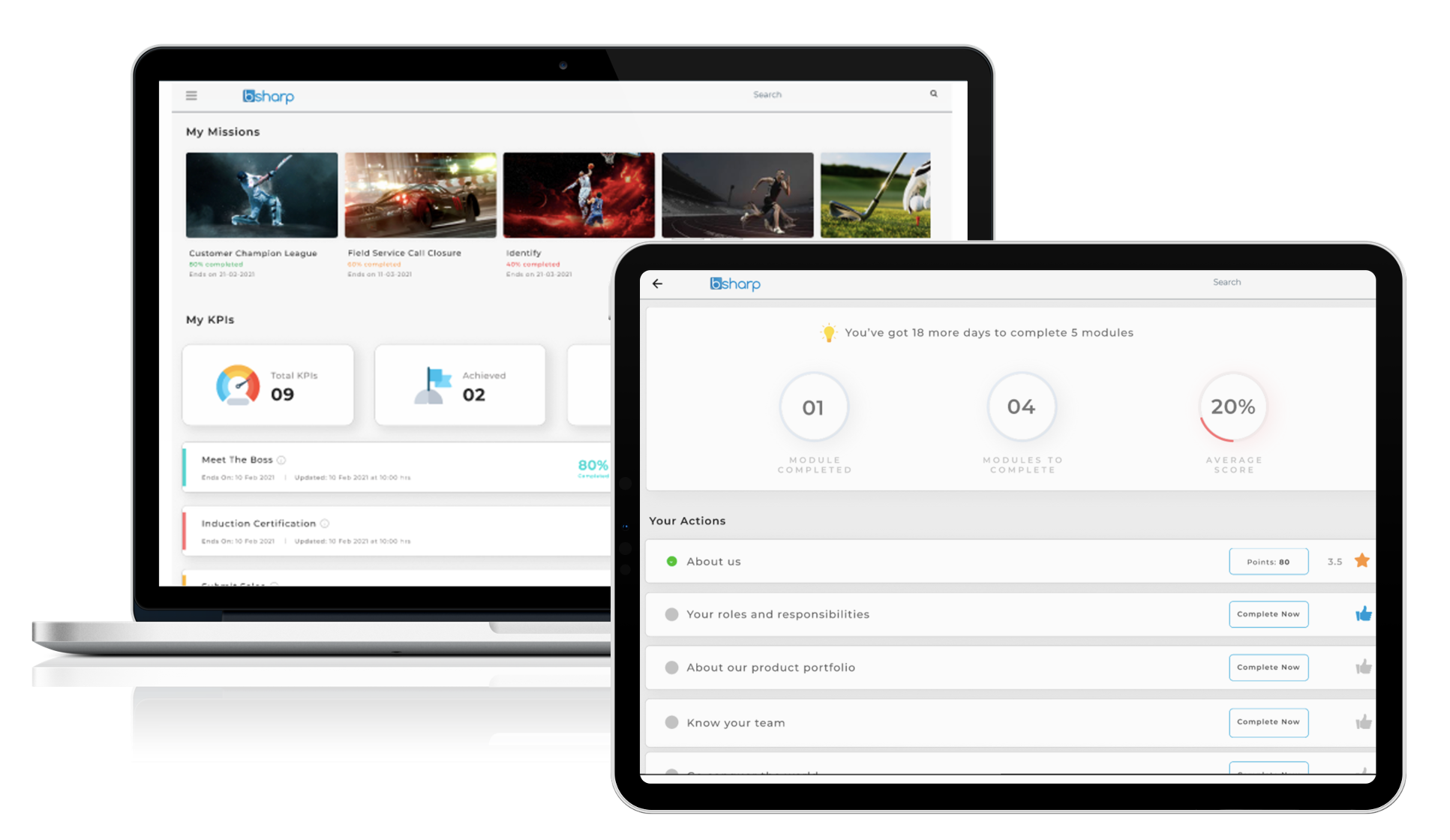 System generated action recommendations

Based on current standings, milestones.

Manager/admin tagged recommendations

Tag learning modules or action recommendations to a KPI.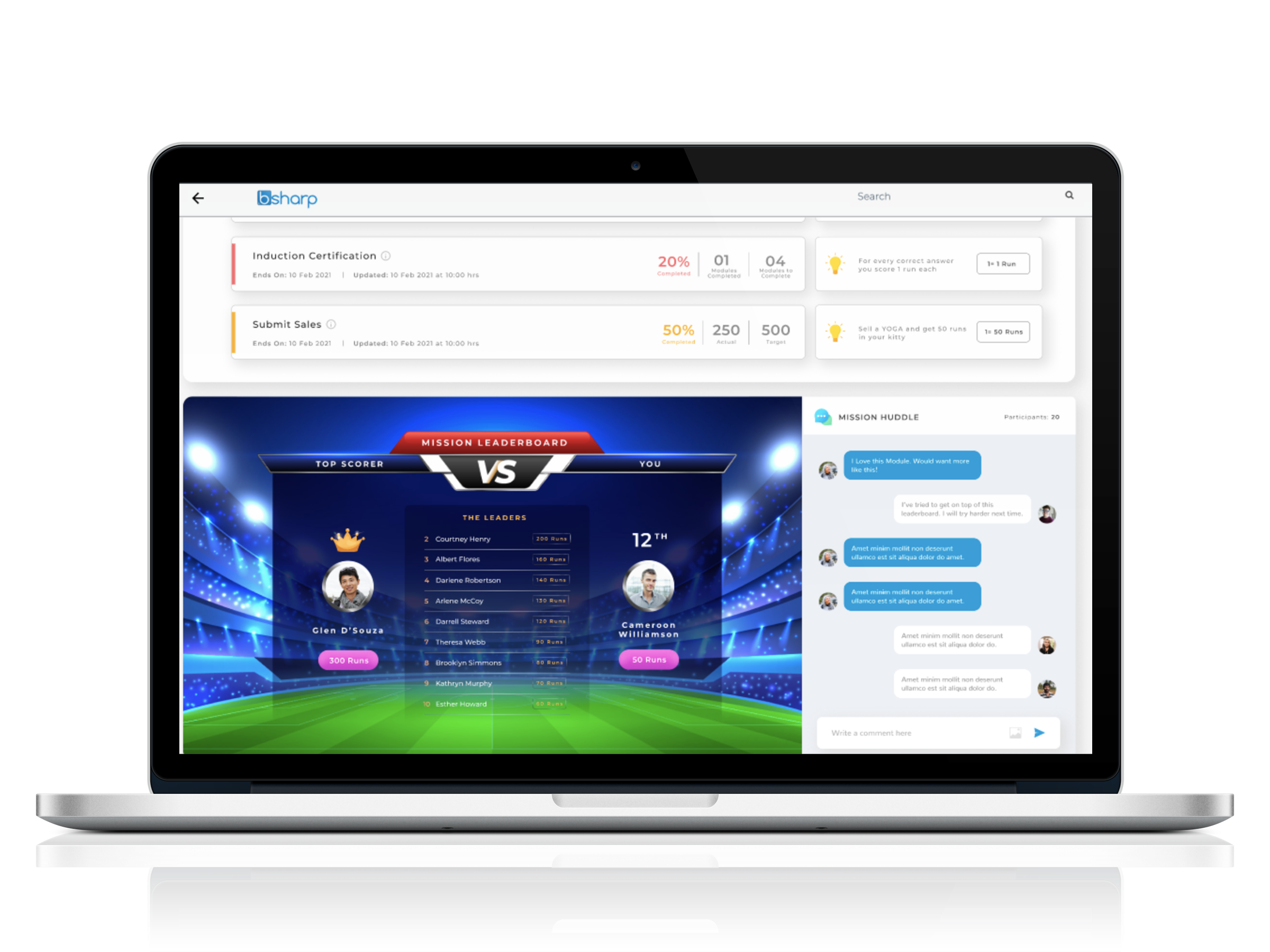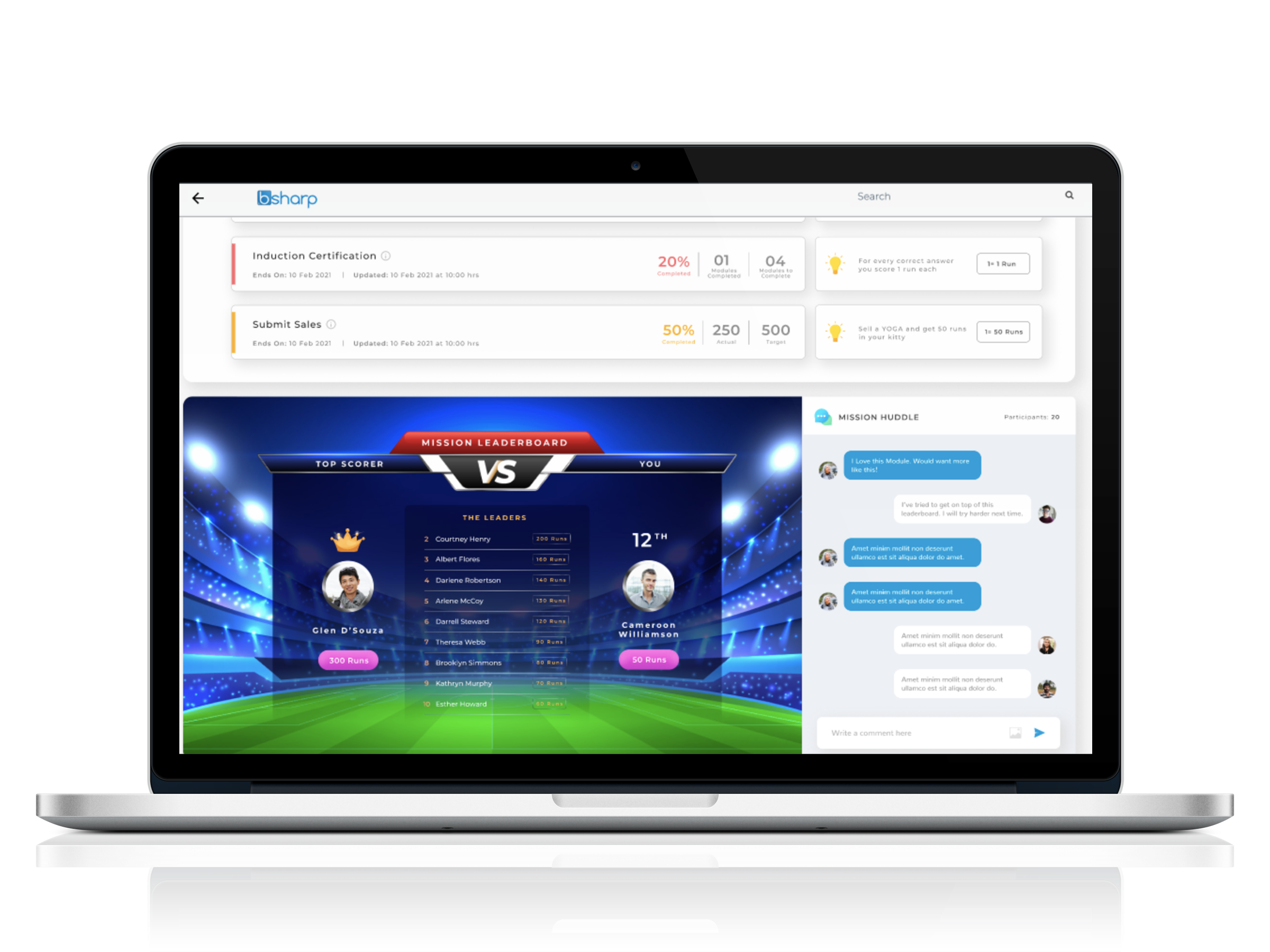 Run campaigns around multiple KPIs

Themed missions. Tether multiple KPIs. Convert milestones to points.

Gamify KPIs

Leaderboards, team huddles.
Syncs with Bsharp and your data source.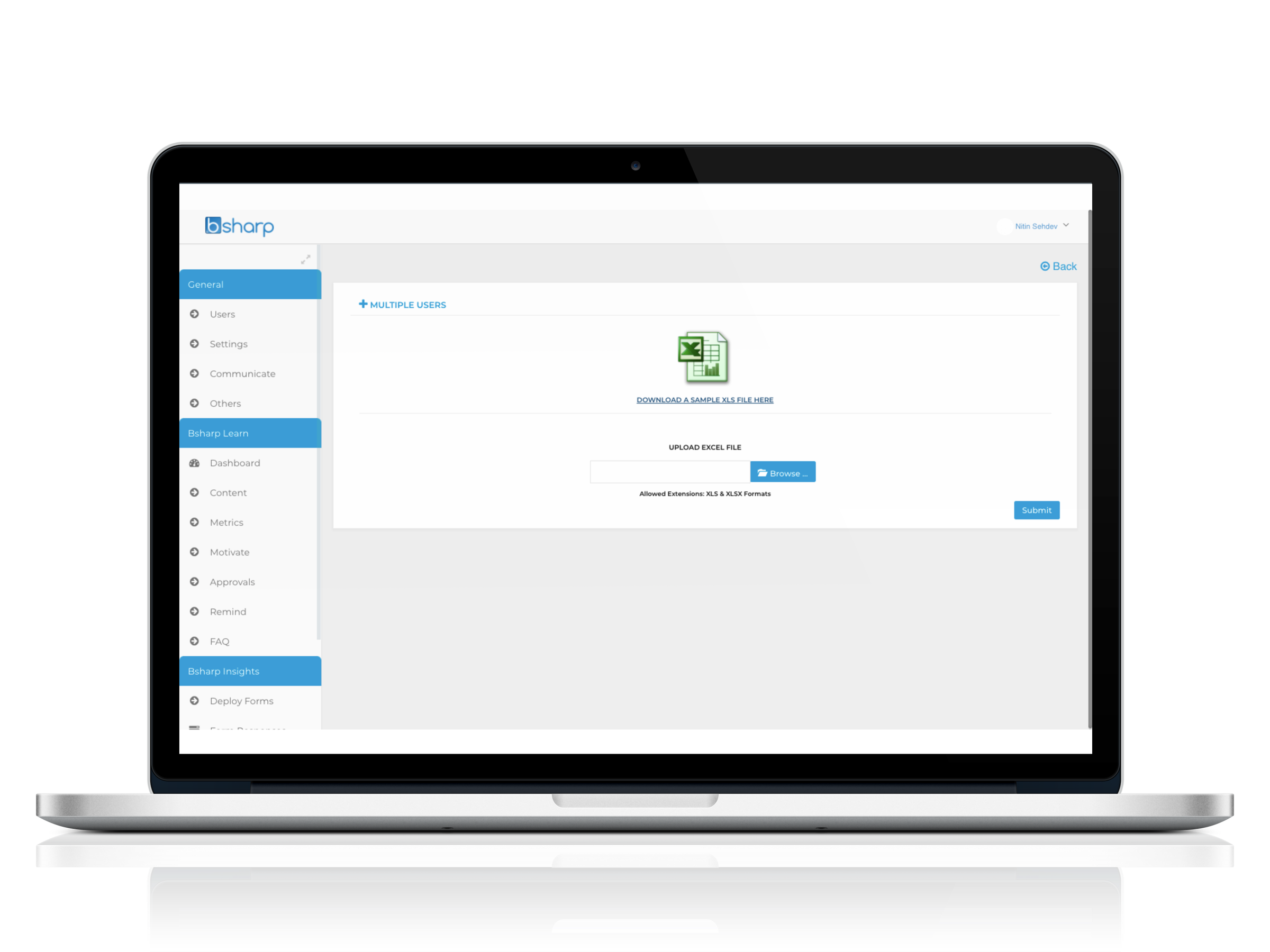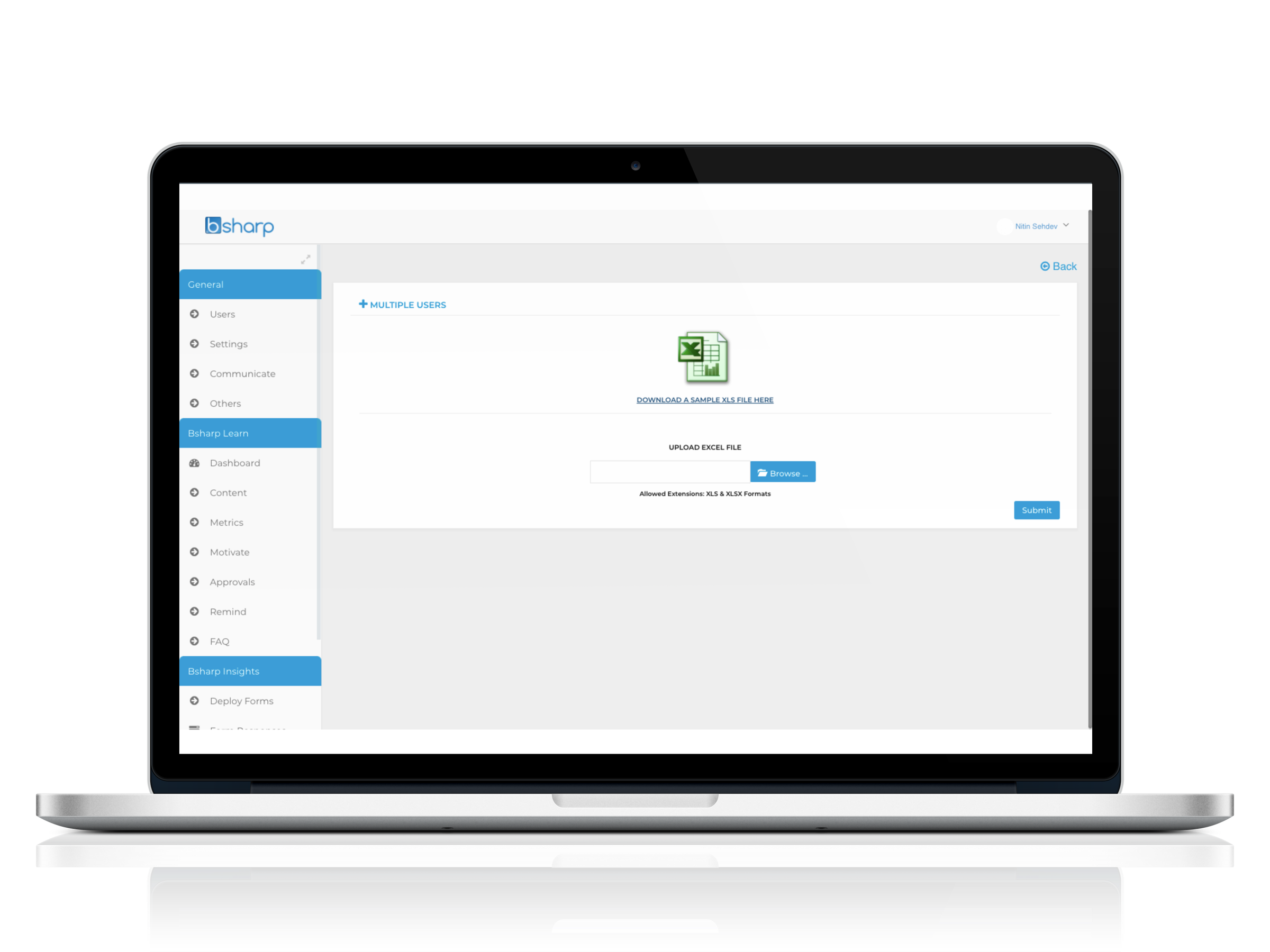 Syncs with Bsharp

Connect to Bsharp's learning and reporting features.

Syncs with your data source

Link to Google sheets, MSFT 360, or just upload an. XLS file.
Tech that works with your ideas.
Here are a few ideas to get you started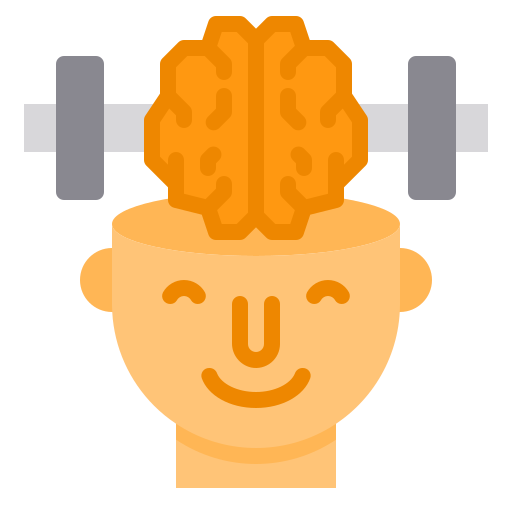 Continuous learning
Set learning goals. Nudge to achieve them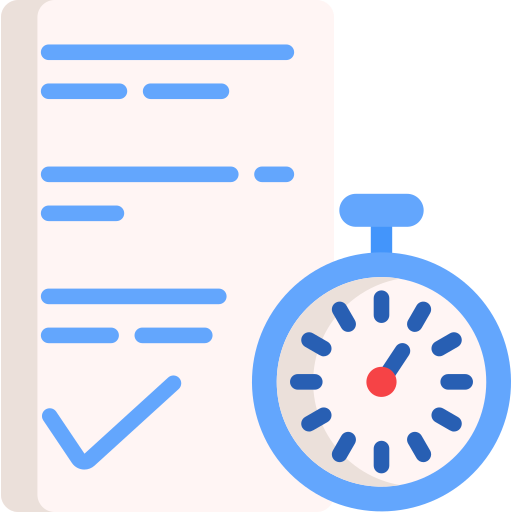 Adherence to Daily reporting
Set KPIs to ensure the frontline completed daily reporting protocols
Your business KPIs
Create KPIs around your business imperatives. Sync data from your data source