Zero Day to Floor Day: Why Mobile-based Induction Program?
Salespeople are the ambassadors of your brand. Make induction program streamlined and seamless. Enable employees to adapt quickly to team dynamics.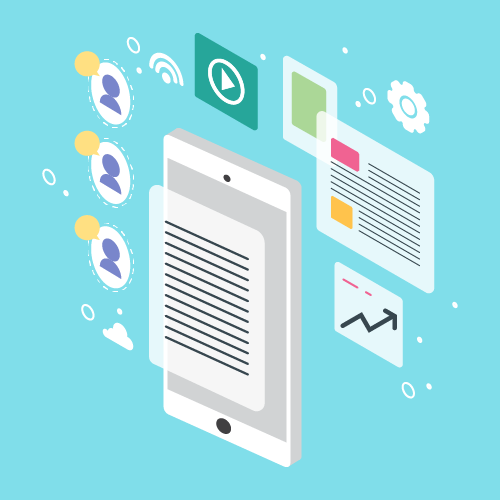 New Employee Induction Program Structure

Accelerate new hire induction through smartphone based program
How Bsharp helps with online induction training?
More the clarity in communicating roles and responsibility, greater is the productivity.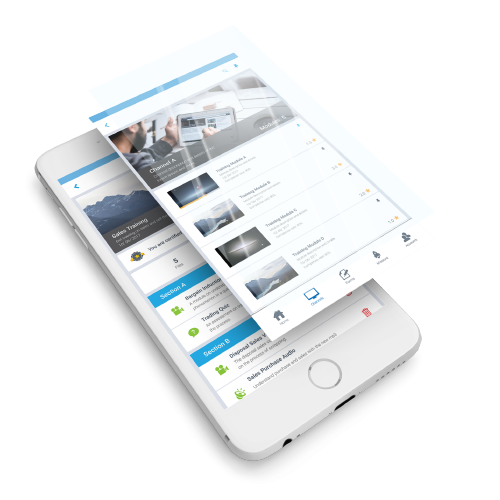 Bsharp's m-learning tool enables you to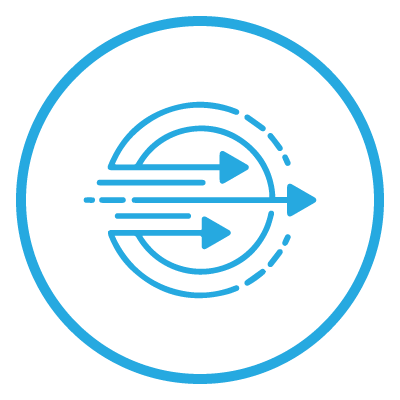 Induct sales team effectively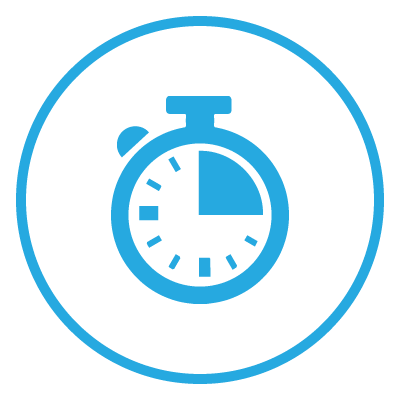 Easy access to content anywhere, anytime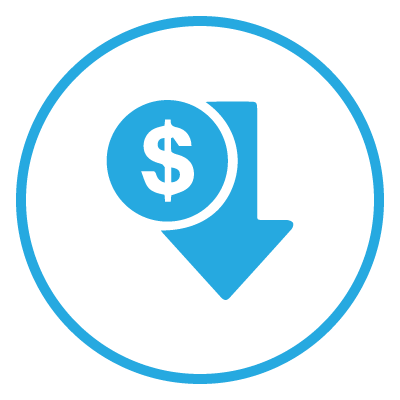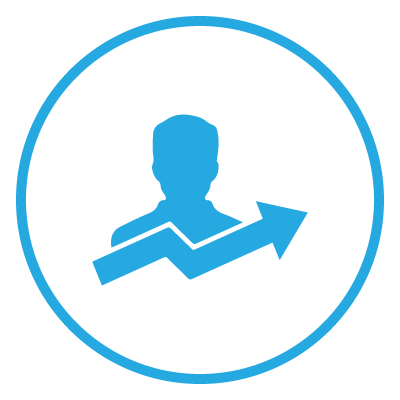 Engage sales force to sell better
"Engage and enable your frontline sales team with
BsharpCorp Mobile Sales Enablement platform"
---