How to create a cricket-themed sales contest?
How to create a cricket-themed sales contest?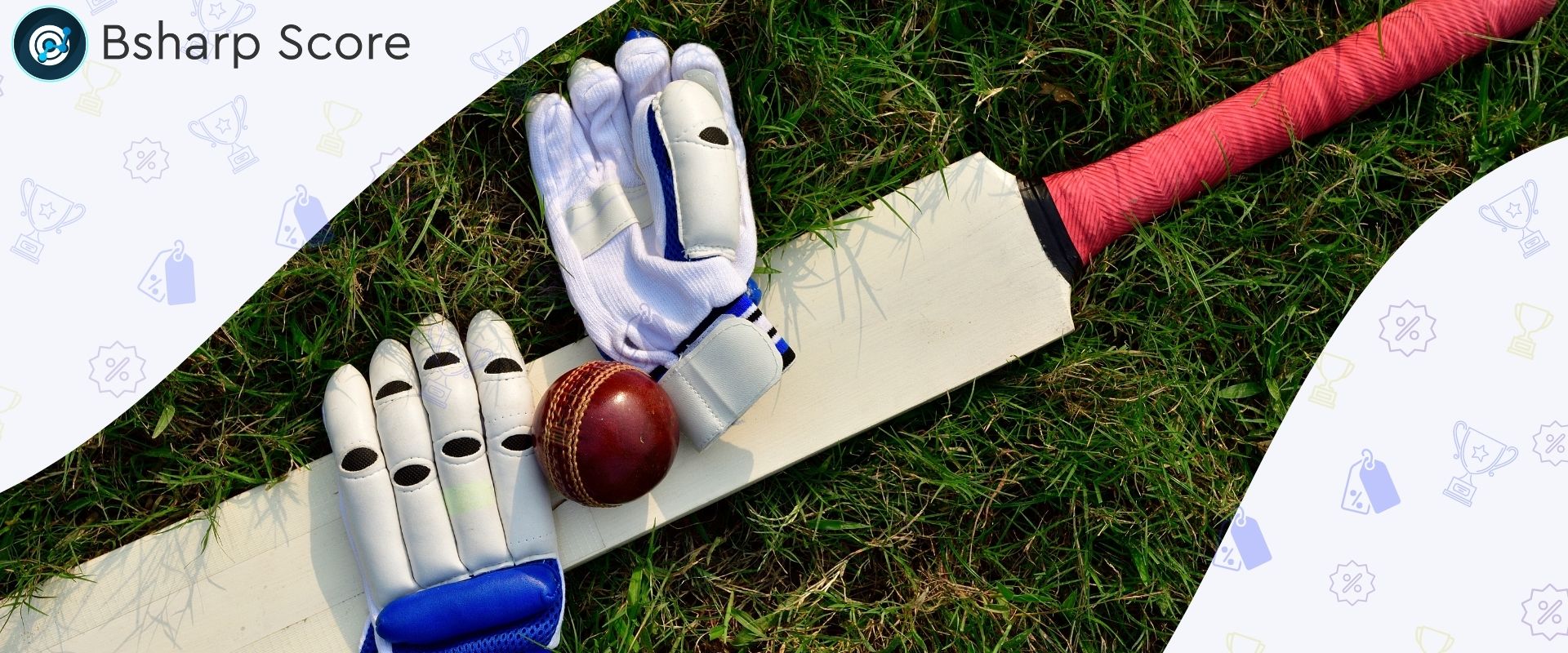 Cricket these days is exciting. We've got more leagues. More countries are participating. And, teams play to win. Even in street cricket.
My point is, there's a constant buzz of cricket. Especially, if you're based out of a cricket-crazy country like India.
And, if you are, you can use this to your advantage to motivate or engage your team to achieve their targets or goals. In other words, can we create contests around everyday KPIs?
This article is going to talk about creating a simple cricket-themed KPI contest. To simplify, we'll be narrowing down and focusing on a simple scenario: Target versus Actual sales KPI.
So, here's how you can create an exciting cricket-themed sales contest.
#1: Finalise what your KPIs are.
These could be anything from revenue targets to average units per transaction targets to new account acquisition.
Having targets defined for these KPIs is going to help you to bring urgency in your communication.
#2: It's all in the name.
Christen your contest. Giving it a catchy name is going to help in driving the adoption of the contest.
Something like: Sales Premier League. It's familiar. People will know it's a sports-themed contest.
Also, the name is going to repeat itself in all the communication – teasers, launch and results.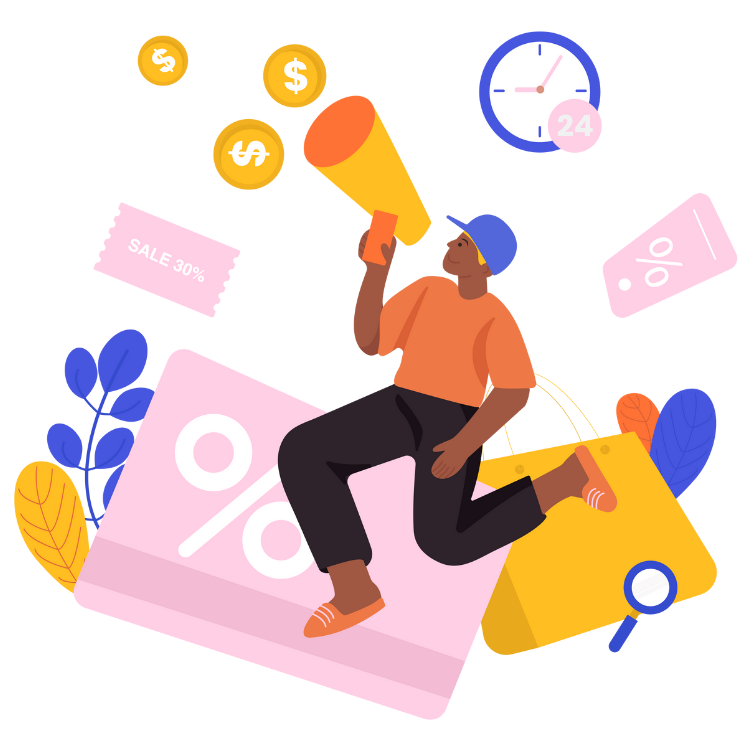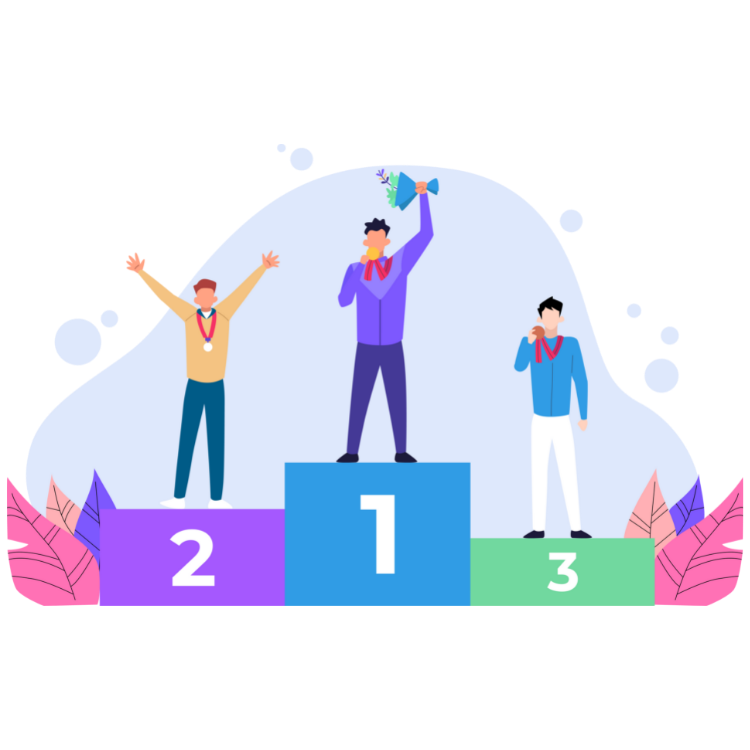 #3: Contest rules, progress, create interesting leaderboards.
This is where you bring in the cricket.
Covert your sales units into runs. For example, every unit sold could be a run. That way, the salesperson with the most runs, wins.
You might also want to accommodate range-based scoring rules.
A simple Excel sheet might be able to do this but will involve a lot of effort to collate, run logic.
You could also create cricket-themed leaderboards.
This will help drive the excitement further. Your leaderboards should be refreshed as often as possible to keep the data current.
Probably the most important aspects of the program/contest. Constant and structured communication is going to help you increase participation.
Teasers: Launching proper cricket-themed teasers is going to help build hype. Regular teasers (maybe once every week) 30 days before the contest launch will work wonders.
Launch communication: Covers key aspects such as timelines, launch dates, rules, and awards.
Winner communication/Leaderboards: Recognising good performers is going to motivate other participants to perform. It is also going to help excite people about contests you might run in the future.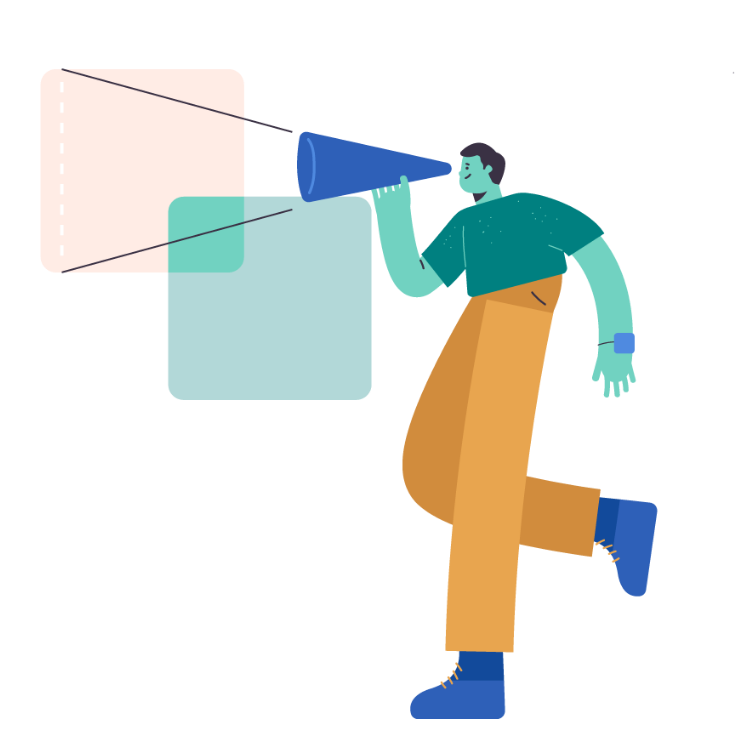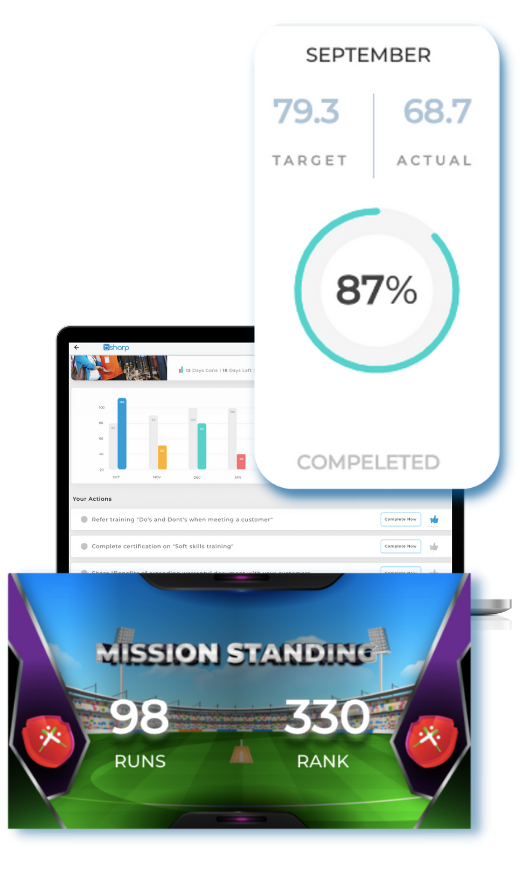 Where are you going to run this program?
There are a couple of easy options such as email threads, messaging channels. You could post your excel leaderboards and your PDF in one of these channels. To run your contest with one of these communication channels as your background you will need to:
Constantly and manually update your Excel spreadsheet or tracker.
Update your themed posters and leaderboards.
Bsharp Score is one simple tool that can gamify all your business processes.
This simple tool can help you:
Create infinite KPI with targets and timelines.
Track your team's performance of each KPI.
Help your team to perform better with learning recommendations.
Build sports-themed contests around different KPIs with leaderboards.
Excite your teams with various designs and templates for the contests.