Growth Mindset for winning field force
Growth Mindset for winning field force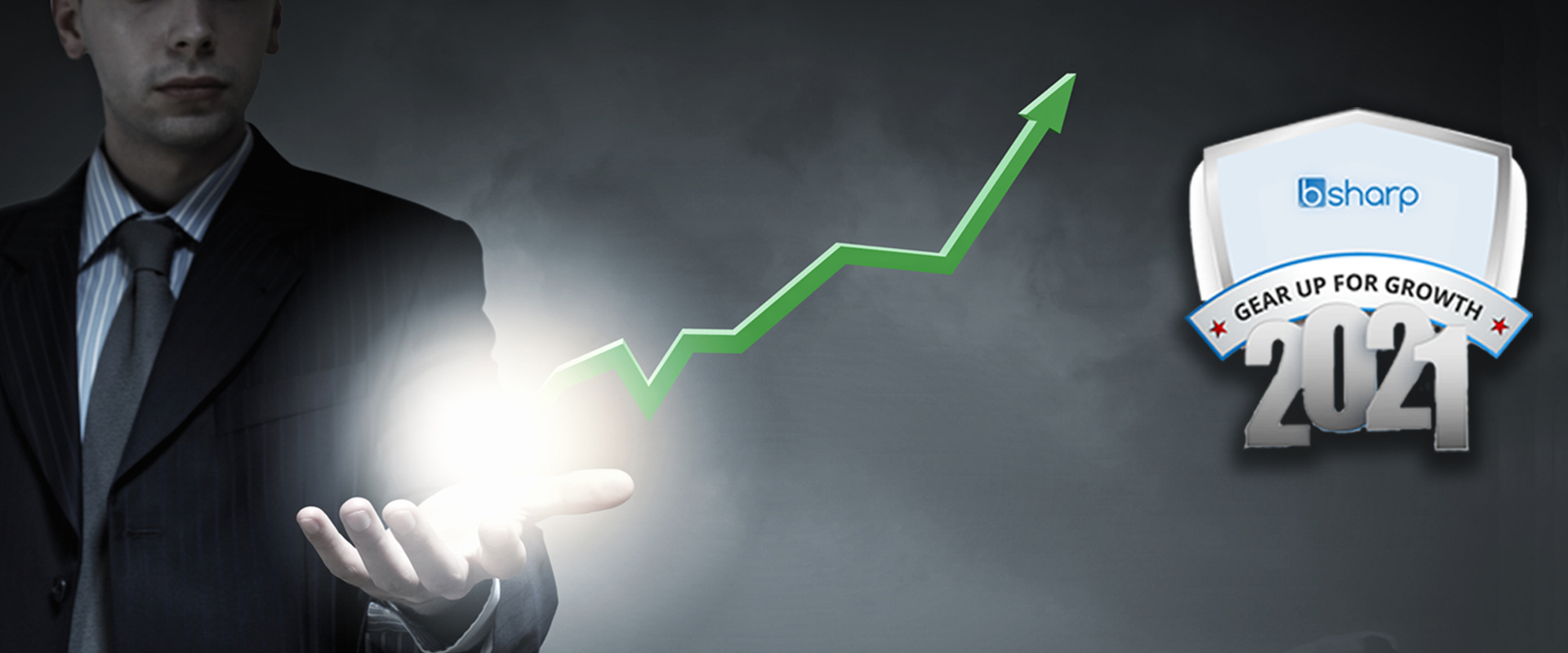 Everyone wants to grow. Many of them actually go about chasing it with all earnest. Only some of them end up achieving it once every now and then. However, only a very few of them are actually able to consistently grow. Why does this happen?
What do these "some and few" do, that others find it difficult to conceive and execute.
Currently we live in a very unique environment that we have never seen before. It is unique because it is filled with lots of new exciting opportunities. It is also unique because there are so many new and unforeseen threats that keep sprouting up frequently. How do you deliver growth consistently in these dynamic environments? How do you ensure, your strengths don't become obsolete in the new normal and your weaknesses lay you bare in front of customers and the competition.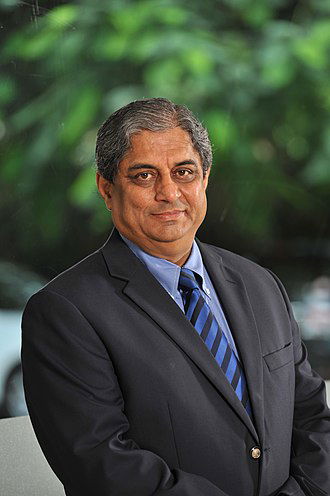 Aditya Puri, recently retired founder-CEO of HDFC Bank, India's highest valued financial institution says, their path to market leadership was achieved by "Keeping it simple".

is the tenth most valuable bank in the world and has consistently delivered 20 percent year on year growth for more than two decades. He says, "Every person (employee), when they touch the customer, should be able to deliver the brand".
Growth is a byproduct that happens when your organization gives delightful experience to your customers and partners through your employees, through your apps and through every system and process that touches a customer or a partner.
The above statement assumes few "parameters or hygiene factors" required to even show up for the fight. These fixed parameters are, having the right product range for your target customer segments and your ability to compete on price and quality with the competition. That leaves us with two other parameters which are "promotions" and "place". In my view, these are the two variables today which differentiate the majority of brands. Remember, we live in an era where "too many products are chasing the same set of customers". So, it's important to focus on these variables disproportionately.
Even "product only focused" brands like
,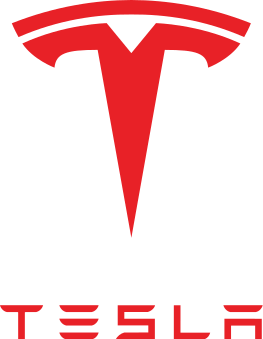 ,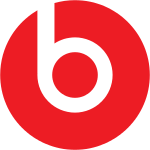 ,

have realized the value of "experience retailing" and "great customer experience both during sales and after-sales" and have created differentiated retailing of their brands.
Let's dive deeper into "promotions", especially the "sales" part of it, which according to me is the most crucial differentiator between equal brands. The sales engine that interfaces with prospective customers, could comprise of one or many of the below type: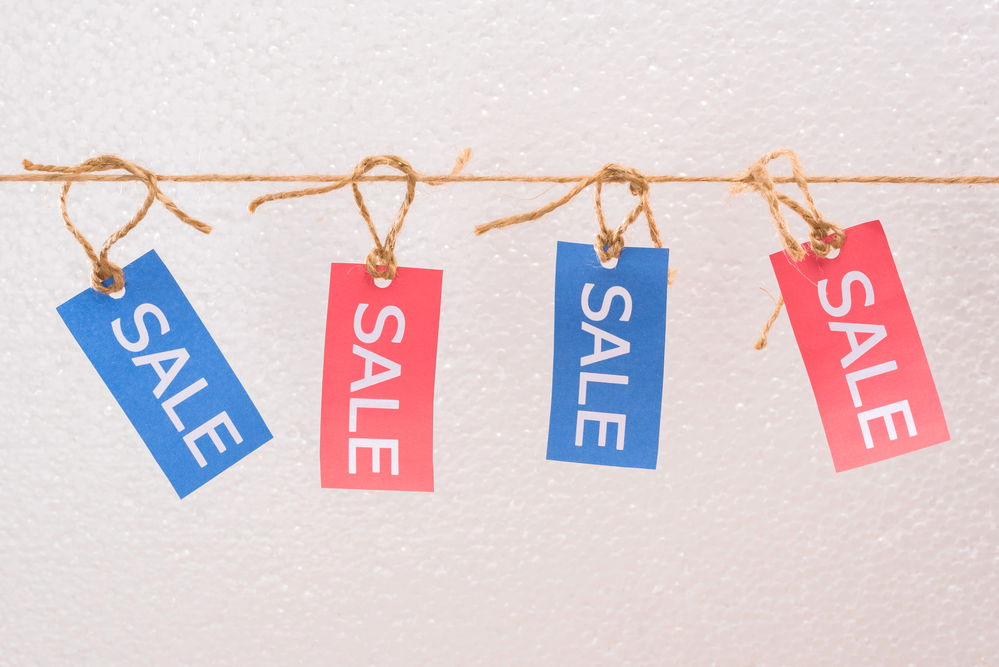 The salespersons deployed in your stores,

salespersons running around in the field meeting your distributors, retailers, e-tailers and volume customers,

your inside salespersons selling through telephone and

your e-commerce salespersons chatting with your customers on your company website and app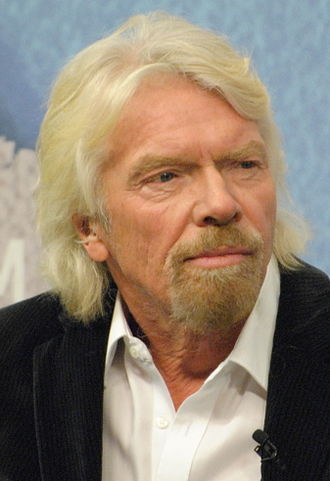 Richard Branson,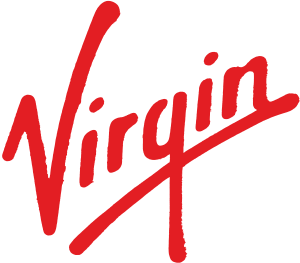 Group founder says, "Clients do not come first. Employees come first. If you take care of your employees, they will take care of the clients.".
Everyday you should be asking yourself these "Five Hows?"
How well geared up are your "sales interfaces" to handle different types of prospective customers with a different type of requirements – the store, the counter, the trade marketing material, marcom material, demo equipment, stocks etc.
How enabled are they on products, processes, promotions. Are you keeping them up-to date and aware?
How persuasive are they with their prospects and customers. Are they able to sell, up-sell, cross-sell in every interaction? How good are their selling skills? How good are their communications and other softer skills? Are you training them regularly?
How empowered are they to take decisions on behalf of your brand to satisfy their customers. Can they solve customer issues, answer queries, handle objections, give resolutions without going through too many bureaucratic and administrative loops?
How motivated are they? How are we recognizing their performances and achievements regularly?
So, what are you doing for your front-line warriors that would make them deliver growth.?
Are you implementing relevant sales force automation tools to enable and empower them by leveraging latest technologies?

Are you skilling them up regularly, periodically, and assessing and certifying them?

Are you treating them fairly and well?
I remember when I went into the apple Fifth Avenue store in New York and the smart salesperson who interacted with me, explained to me clearly about the model I was interested in, it's pricing, promotions running on it, etc. When I pointed out to him that for that particular iPad I was interested in, there was a better deal that Best Buy was offering. He told me, Sir, let me check and advise you. He immediately checked and informed me that, the deal at Best Buy was indeed quite good and that I must buy it right away and not miss out on it. I appreciated his sincerity and bought my iPad from Best Buy. What I liked about this employee's attitude was that, the passion to ensure that I bought Apple was higher than the passion to do his own target. His first priority was to ensure his company did not lose a customer. In an era where one showroom of the same brand competes ruthlessly with another showroom, this "brand comes first" attitude was a big revealer for me about Apple, its culture, and of course its success.
Let's now talk about the 2nd variable, "Place" i.e reaching out the product and service to the customer. It encompasses distribution, retailing, deliveries, etc.
There was a time when place meant, "you have got to be wherever your customer is". Now it is, "you have got to be where your customer wants you to be". He may want you to be in the neighborhood market or the mall or high street he frequents or in his trouser pocket within his smartphone.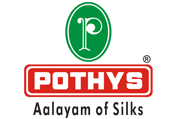 Pothy's, a very large chain of textile showrooms in South India took lead during Covid Lockdown period to launch "Real Time video shopping", which has become a big hit. They created a call-center to route the sales calls, reskilled their sales reps to be able to give demo over WhatsApp video call. The fact that a garment retailer pioneered this and not a tech and consumer durable brand shows their leadership growth mindset.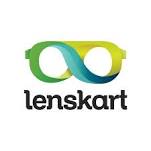 Another example is Lenskart who gives a great retail experience out of small format showrooms, book orders in the showroom and deliver at home or keep it ready for pick-up. They have implemented strict Covid Protocols for shoppers visiting their showrooms and this makes the shopper feel safer and they wait outside for their turn patiently. These days they even offer eye-check up right at your home wherein the representative comes with a kit, prescribes and books the orders.
Maruti unlocked growth of its premium models and drove upselling and increased ASPs with its innovative "Nexa Premium Car Showrooms", a Go-To Market success story. NEXA showrooms were open at high street retail addresses where the target customer wanted to do his shopping. Even Mahindra & Mahindra, when they were ramping up their blockbuster XUV-5OO sales, demarcated different areas, different uniforms and different customer handling SOPs for interacting with XUV customers vs customers who came for Scorpio or Bolero.
These examples tell us the following about these leader brands with growth mindsets:
They listen to their customers very very carefully.
They are ready to change their processes to enhance the customer experience.
They quickly train and re-skill their employees to handle the new normal.
They leverage their strengths to build on the new initiatives. For eg., All Pothy's video calls happen from their existing showrooms which gives the feeling of "visiting the showroom" and "real shopping experience" for their customers. Same is the case with LensKart.
Let me sign off by re-emphasizing that, a growth mindset requires non-stop focus on 2Ps, Promotion and Place. In all of these the most important elements are the salespersons and all other employees who impact customer experience. Invest in them. You will get the maximum returns. Harold Schultz, the founder of Starbucks says, "treating employees benevolently shouldn't be viewed as an added cost that cuts into profits, but as a powerful energizer that can grow the enterprise into something far greater than one leader could envision".
Set up 2021 for growth. Build learning, flexibility, visibility, and engagement with your field force.
Run a free pilot of the Bsharp app until March 31st. Observe the impact.
Gear up for 2021 with the right ammunition.
Author: P Raghuraman
P Raghuraman is a sales guru and full-time practitioner of the "Art of selling". After working for more than two decades in various leadership roles in Fortune 500 companies, he ventured into full time training and consulting in 2012 by establishing Salezart Consulting Private Limited (www.salezart.com). In the last 8 years, he and his team have trained more than 25000 salespersons and consulted with many sales organizations. He is also the co-author of the best-selling book "DNA of a Champion Salesperson" which the Times of India called, "A complete guide to learn the Art of Sales". He is based out of Gurgaon and can be reached at raghuraman@salezart.com