Field Enablement Maturity: Where does your organization stand? 
Field Enablement Maturity: Where does your organization stand? 
Enabling your direct sales team and extended sales team with your product and process knowledge is a continuous journey. As the CEO of a Consumer Durable major commented,
"It is no more an option. It is core to the operation. It is a source of strategic advantage".
But, where is a given organization in the 'Field Enablement Journey'? Based on Bsharp's experience, we have classified companies into seven layers of Field Enablement Maturity.
The Field Enablement Curve: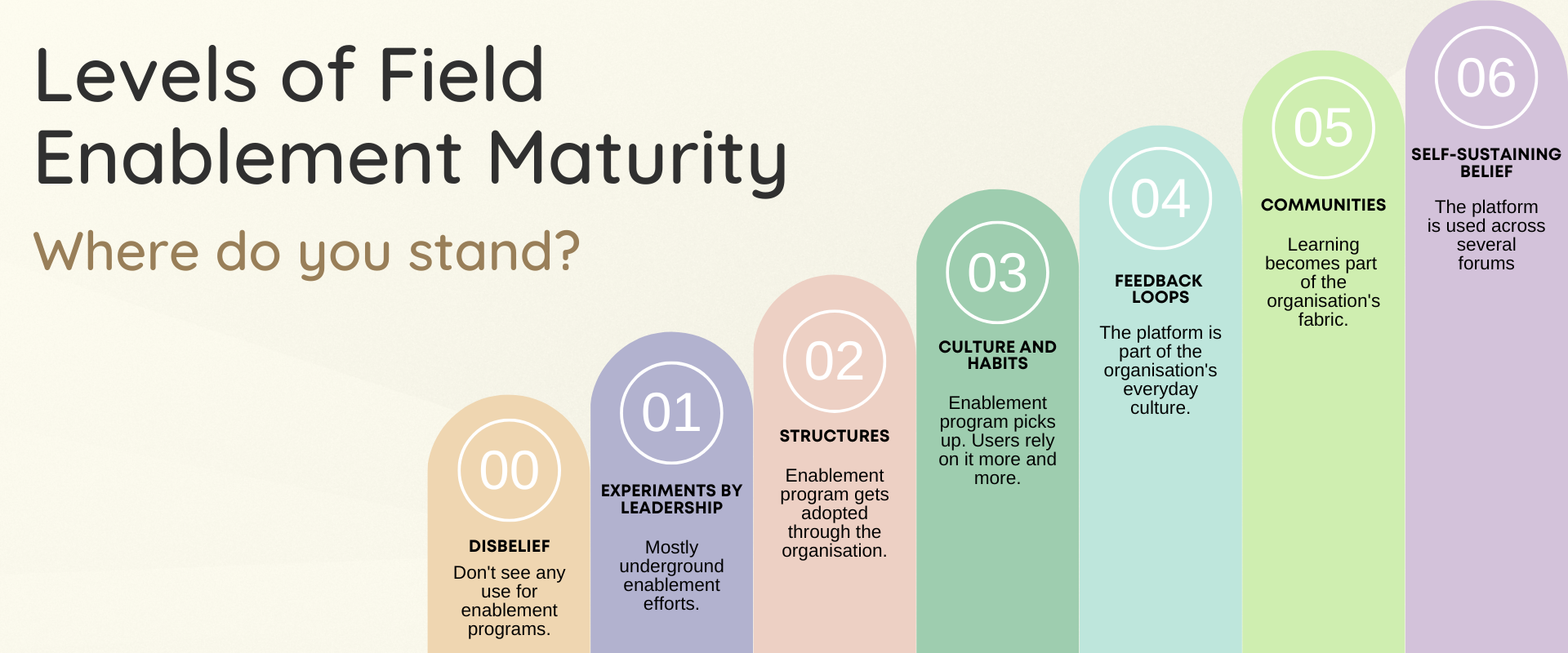 Let's go over the levels of field enablement maturity.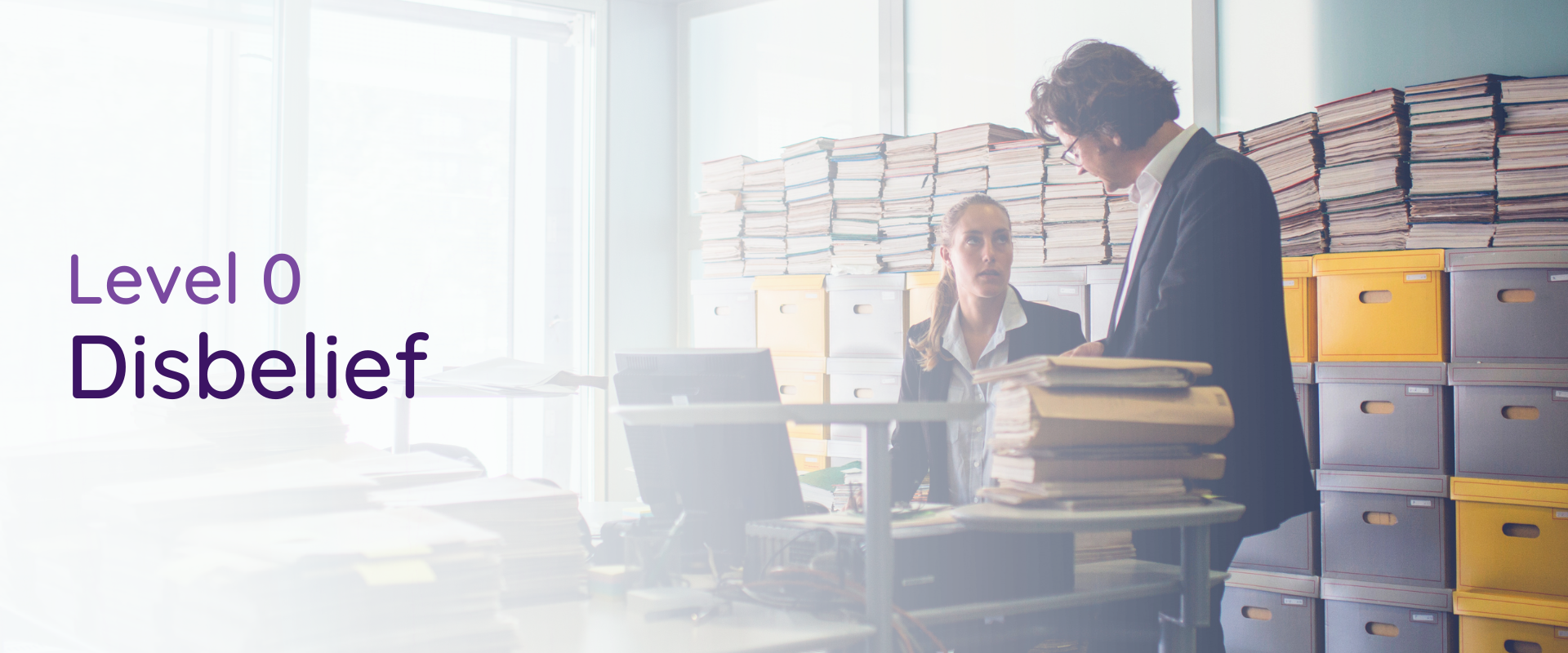 The manager in this organisation says,
"Yeah, we tried an online tool two years back. No one used it. My people do not have time for learning everyday. That will not happen in our culture. We have to keep pushing them, it is not worth the effort. You dont know our field team, they are different.
Besides, the product managers do not have time to make content for them. "
Metrics Level 0 organisations go by:
Partial adoption of a previous initiative.
Frequency of content publication:
Never. An unstructured WhatsApp share at best.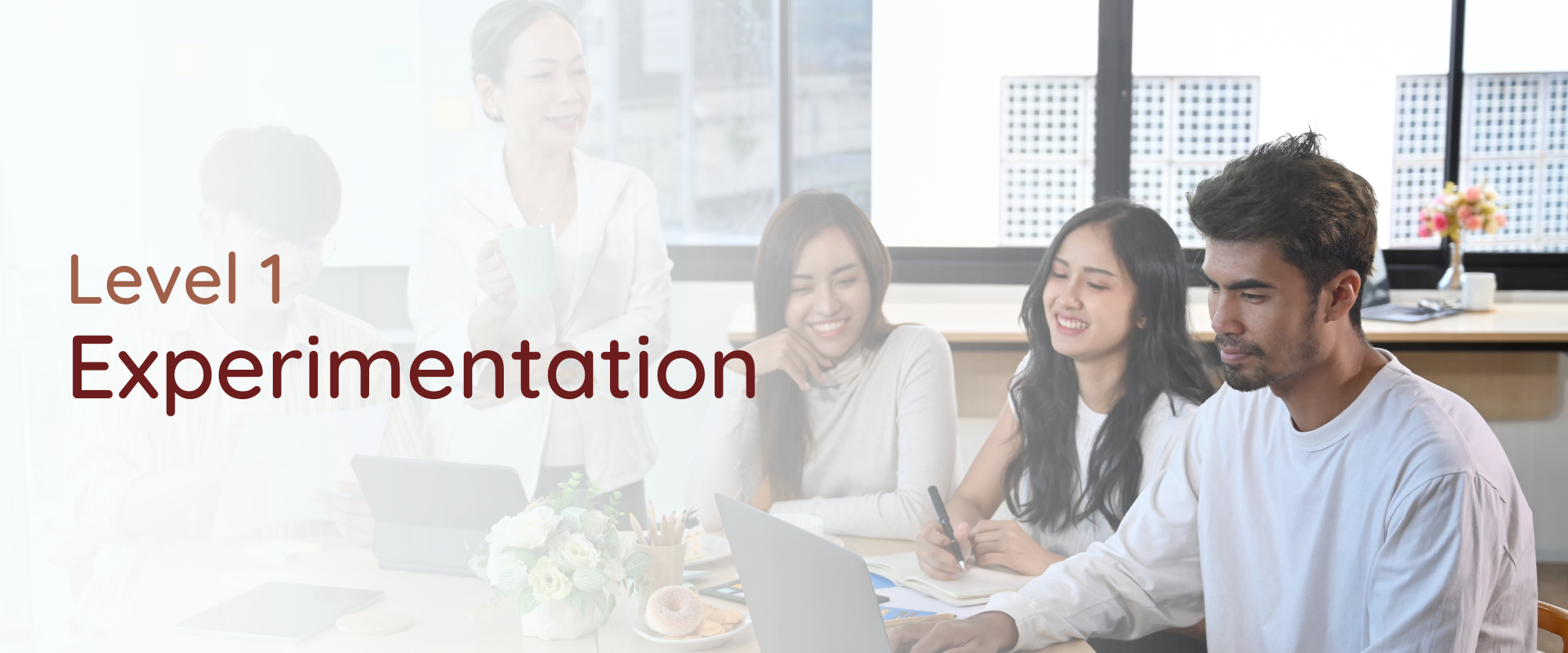 A 'Leader' is not a position in the organsiation chart, as we all know. It is the brave courageous person who attempts to do the right thing.
In the open organization, a 'Leader' starts an experiment in field enablement. They set up an online platform. Push a small team to watch some videos, take a quiz, and "adapt to a new way of knowledge sharing and enablement" . The experiment is 'underground' for some time before it is discovered by the management as a 'Best Practice'. It is then adopted all around.
Metrics Level 1 organisations go by:
90% course completion in a small team.

Quiz around a critical product.
Frequency of content publication:
Fortnightly or as required.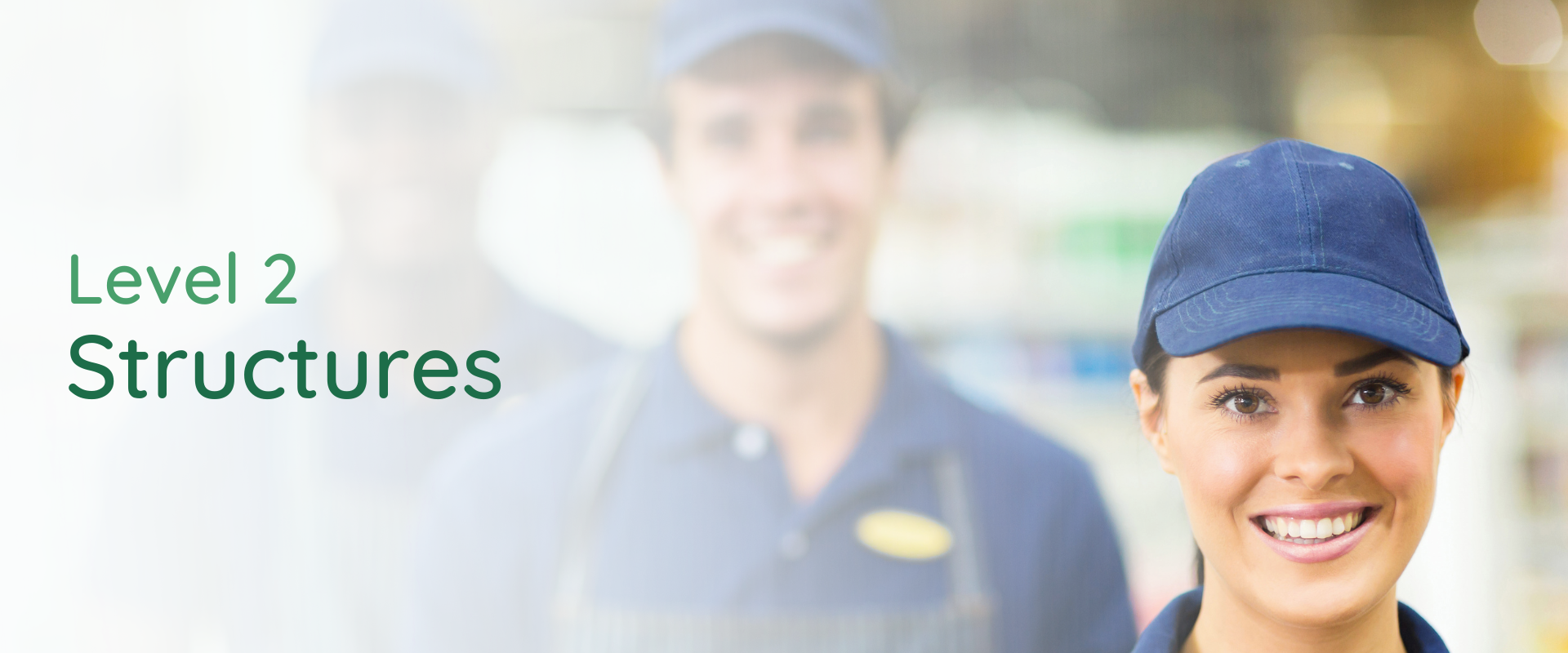 This 'Level 1 Experiment and Disruption' travels all through the organization. The management talks about it in the quarterly meeting. It is adopted, very rapidly, by the entire organization. Formal structures fall in place. They include:
A program name for the initiative – "Leap" or "Exceed" or some motivational topic.
What content should be published, who will own it, and who will produce it.
Quick experiments in short video, with heavy references to TikTok.
A mandate to all field users to adopt the platform.
A plan around content publication frequency and content structures that will go out every week.
A weekly report about platform adoption.
Some contests and programs to promote adoption among the users.
Metrics Level 2 organisations go by:
Average content consumption per user

Knowledge scores in assessments
Frequency of content publication:
Two or three times weekly. Companies that want to engage field teams look at content in different structures:
5-7 minute sales training videos every week
Ready reference guides published every week (some call it 'Thursday Tech Tips' or 'Monday Motivation')
Induction content, monthly assessments and more.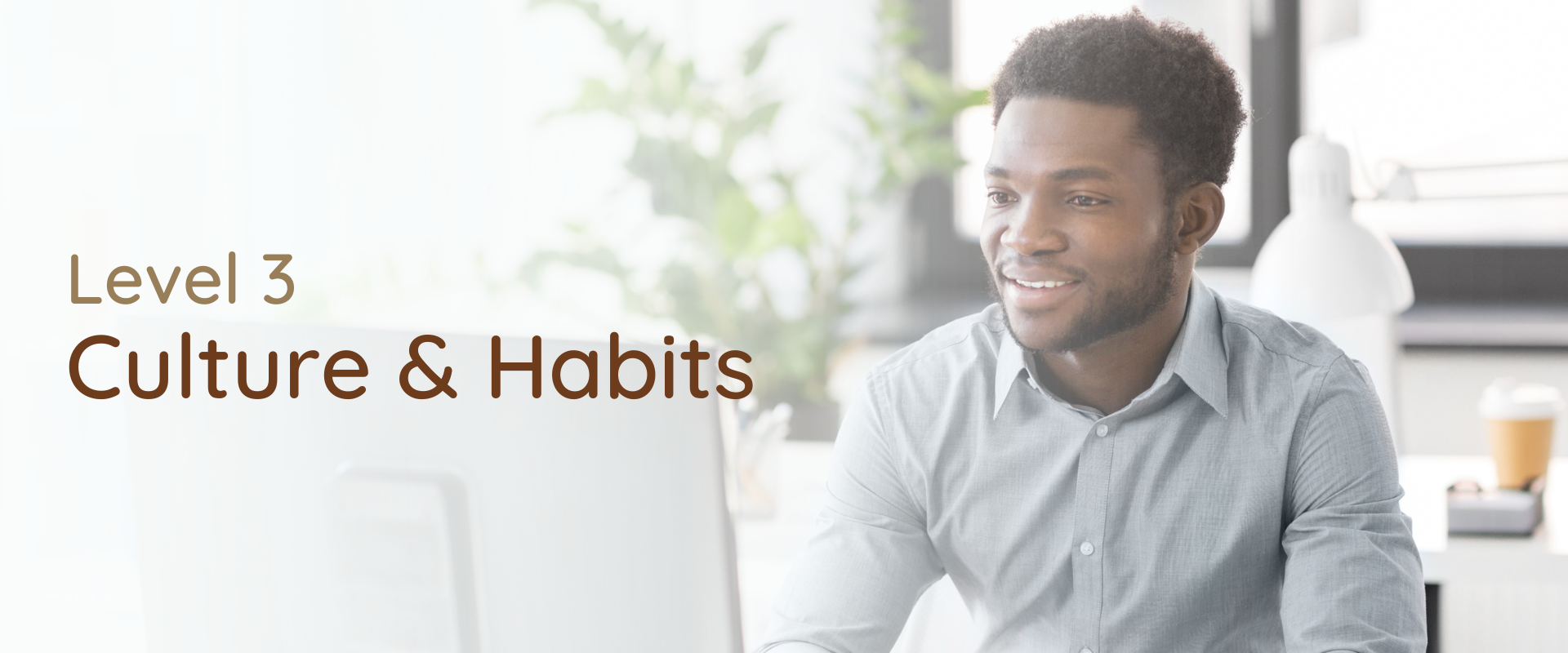 Over time, the platform goes through its ups and downs. Naysayers think it is a waste of time. They pinch fork on the budget of the platform for some sales incentives. But the platform persists due to the cultural commitment from the management and consistent value seen by the field teams.
The program seeps into the culture of the organisation and starts becoming a habit. Like you automatically go to WhatsApp or your favourite social media platform every morning, users of the organisation visit the platform for updates.
Metrics Level 3 organisations go by:
Daily active users as % of total base

Content publication reguarlity

Mandatory course completion

Content completion percentages

Anectodal feedback done in quarterly reviews
Frequency of content publication:
Two or three times weekly.
More management participation in content creation – they start posting their videos.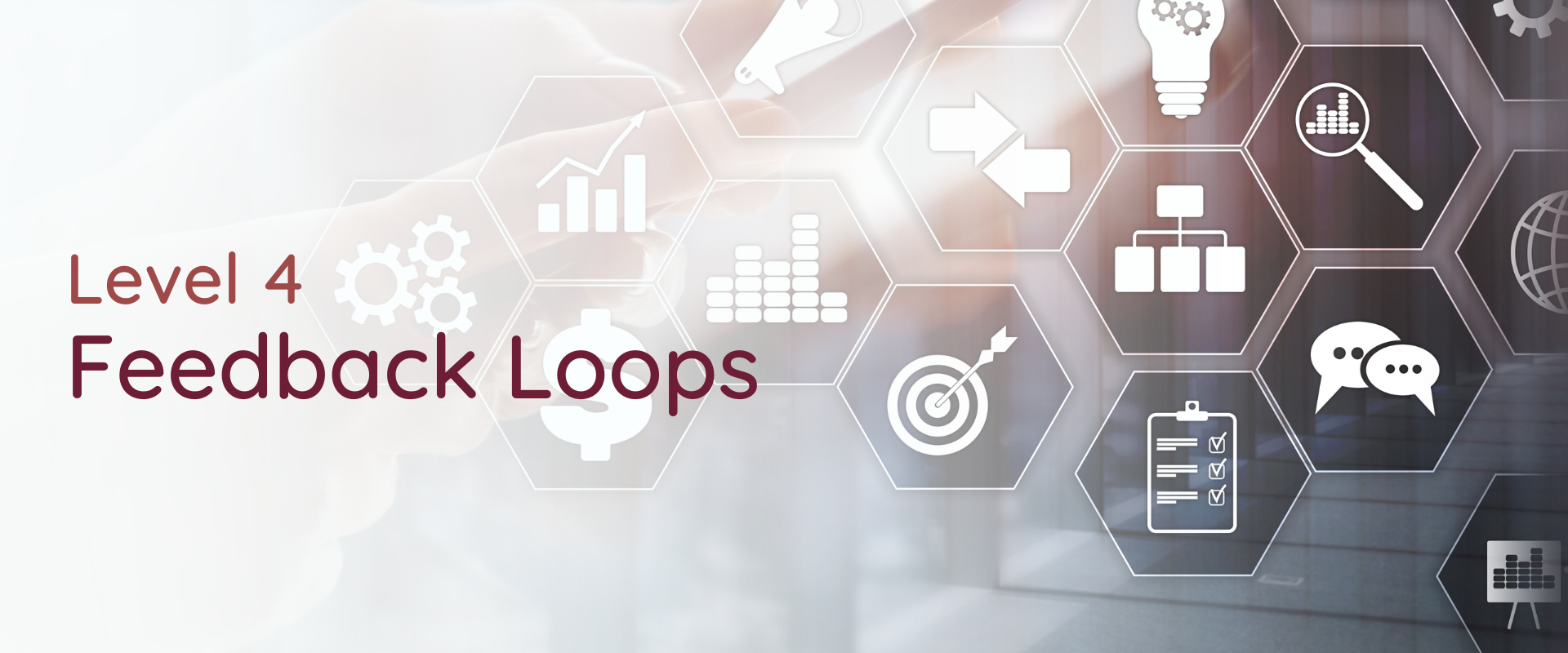 By now, the platform is part of the daily culture of the organization. There is a clockwork of content that is published, a habit of users to consume the same.
Now, people start thinking about making it more effective. There is focus on aspects like:
Content effectiveness
Induction speed
New product knowledge base
Skills Matrix and improvement
Knowledge levels
Impact on KPIs
By now, the organization has a mature 'Learning and Development Manager'. They are focused on 'Feedback Loops':
Building correlation between assessment scores and KPIs in the field
Recommending courses based on 'Knowledge Levels' of individual field team members
Recommending courses based on the KPIs of individual field team members
Building correlations like 'People who have completed this course have performed xx% better on this KPI'
The platform becomes a field knowledge and effectiveness enhancement tool. There is a clear awareness in the organisation about the effectiveness of the tool and the way to harness the tool to speed, efficiency and competitive advantage.
Metrics Level 4 organisations go by:
Daily, Monthly active users

Knowledge level metrics by user, teams

Correlation between learning and KPI

KPI-based learning recommendations
Frequency of content publication:
5+ times a week
Simple, 'home made' videos to spread knowledge rather than 'branded' stuff
Content in multiple languages
Content outside main scope of 'process' and 'products' to form the 'culture'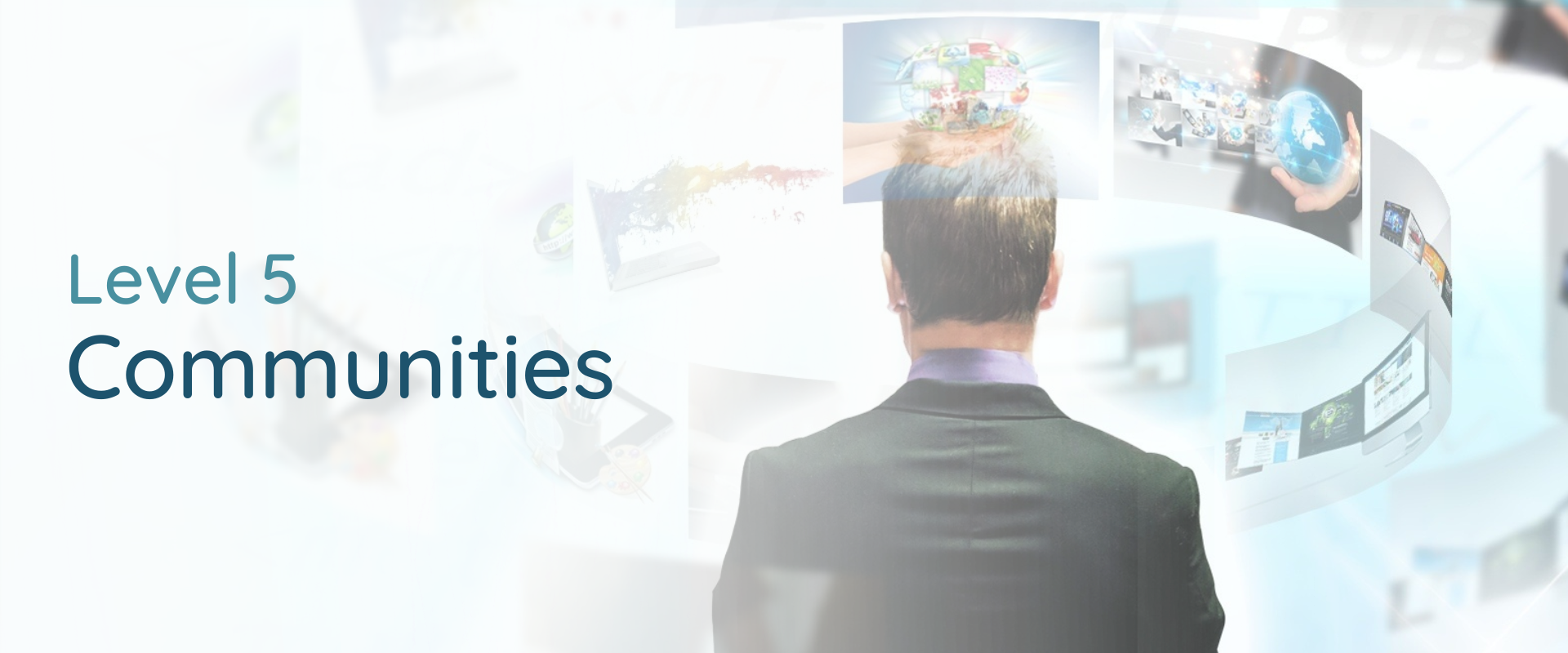 Around this time, field knowledge leaders emerge as they have been active in the forums of this tool. They are co-opted in many ways.
Help in troubleshooting problems and providing point solutions around their areas of expertise
Provide training and coaching to the new personnel
Slowly, the sphere of these field influencers increases. There are communities formed in the platform around specific focus areas, influencers and products. There is free two-way communication between the field teams. The L&D and Product Management teams sometimes stand in arms length, only to correct factual errors.
Any one who comes into the community is rapidly absorbed in. They learn and they contribute. They earn coaching coins, swagger badges and more.
The organisation becomes one large, conscious, flexible, lithe, learning organism. It can rapidly slide and slither past new scenarios and win in the market place.
Metrics Level 5 organisations go by:
Number of field tips, customer testimonials

Number of Content Champions

'Discoveries' of best practices, success stories and the inspiration there of

All other metrics of Level 4 organisations
Frequency of content publication:
Crowdsourced content for learning and reference from the field
Field team members put in effort to excel in the videos, documents presented.
Many times a day.
Across languages.
Field heroes emerge.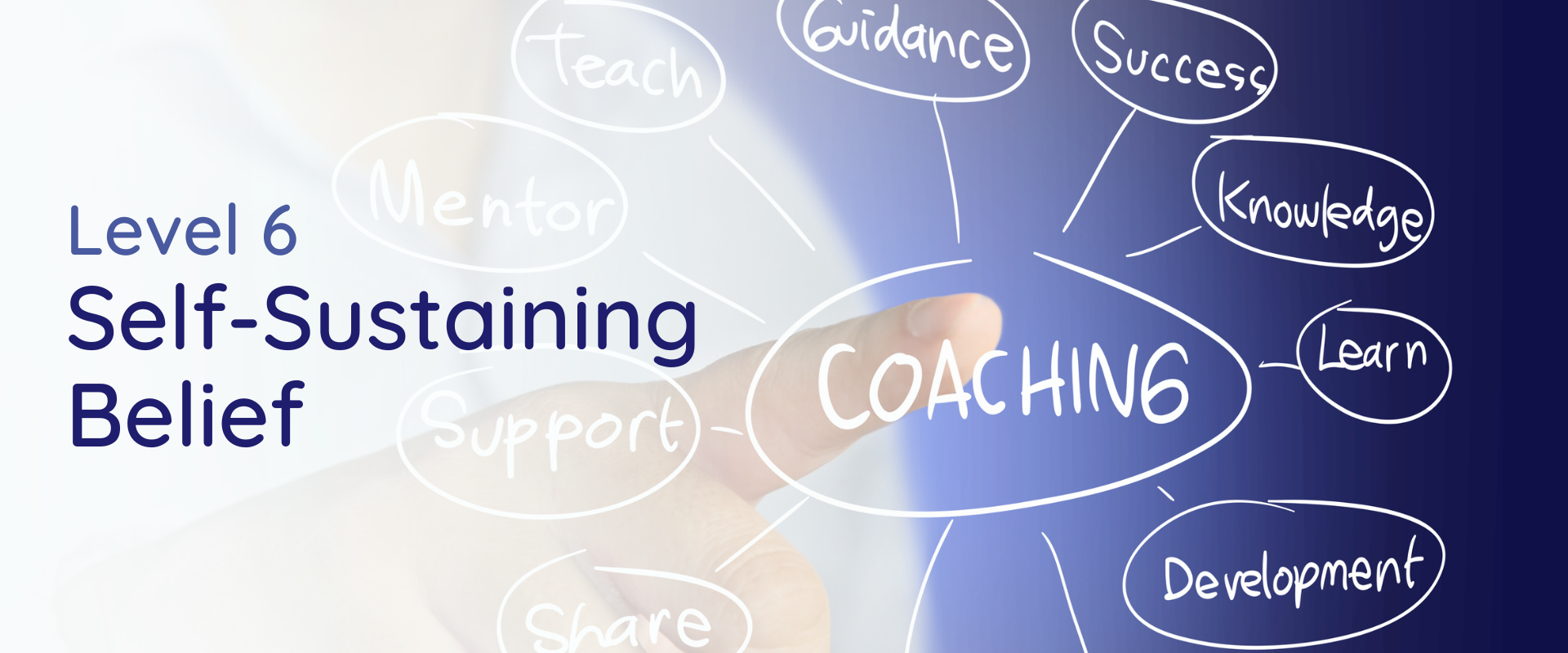 Now, there are no naysayers in the organization. The organization doesn't consciously think that such a phenomenon exists. They have factored in the metrics from this tool in multiple reviews. It is seamlessly used in forums like:
Product launch reviews
Hiring and induction
HR and promotion reviews
Recognition
CEO monthly review and more.
Any new comer who comes in from a different culture automatically gets assimilated into this 'Every day learning culture' of this 'Level 6' organisation.
Many parallel sources of content become available for the development of the user. This tool truly becomes the 'Social Media' of the enterprise for learning.
Number of times 'Learning' is mentioned in the annual report.

Number of times a user accesses the platform each day.
The Bsharp Learn platform and Bsharp's learning experts will help you travel from your level to Level 6: Belief. The Bsharp Learn platform with its capability to adopt across multiple levels- Level 0 to Level 6.
Bsharp Learn has the ability to short circuit the organisation journey to Level 6.