Easy way to view field reports with multimedia files
Easy way to view field reports with multimedia files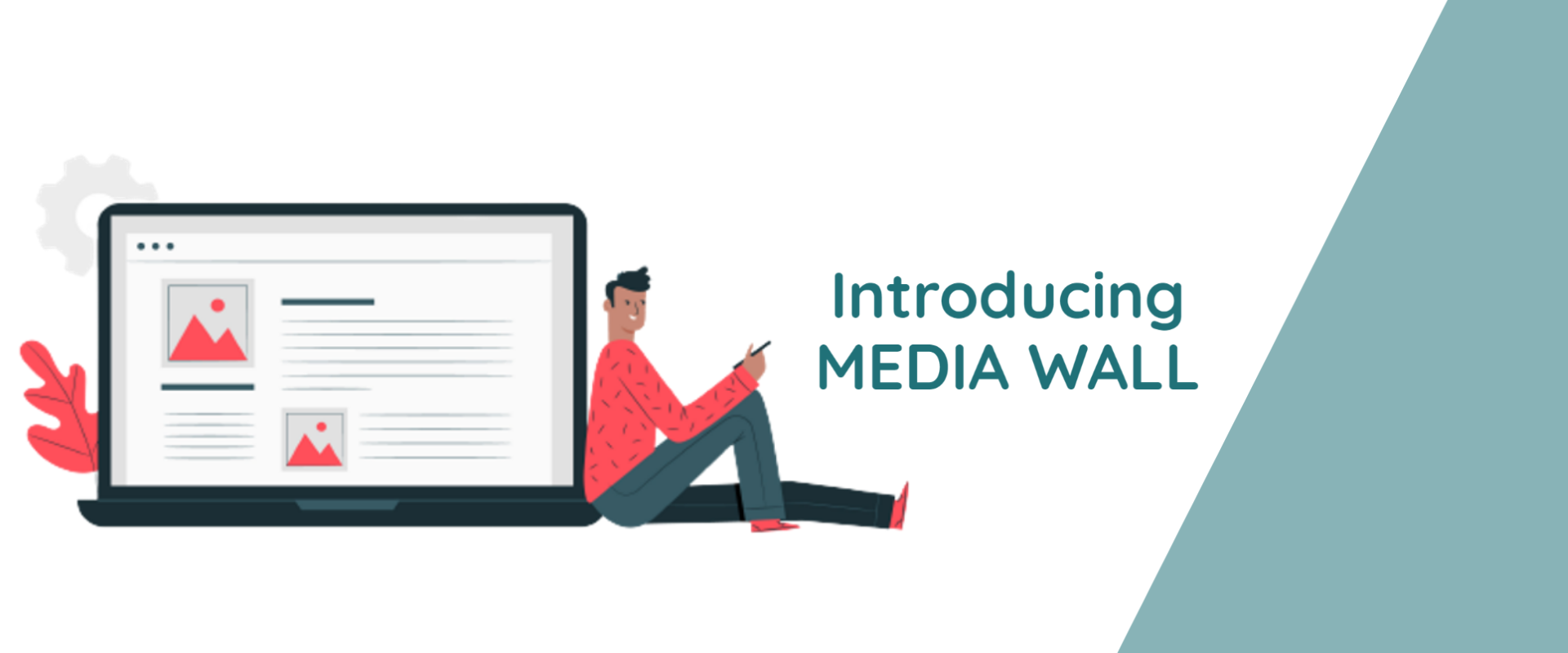 Reviewing field reports that include images and media files can get difficult for frontline managers. Imagine submissions in the hundreds flowing to you every day. Viewing every single attendance image, product image or field audit image can become next to impossible.
So, we spoke to a few frontline managers and we understood that they need a reporting view that helps them spot deviations easily.
Introducing Bsharp's Media Wall:
To facilitate an easier review of the media submitted by field teams, we have introduced a "Media Wall" feature for managers.
What is the Media Wall?
Managers and corporate personnel can now view media (photo, video and audio) collected from the field easily on a 'Media Wall' present in the Bsharp administrator console.
How does the Media Wall work?
1. Administrators can set up forms for field response, which can be used to measure data like attendance and planogram compliance.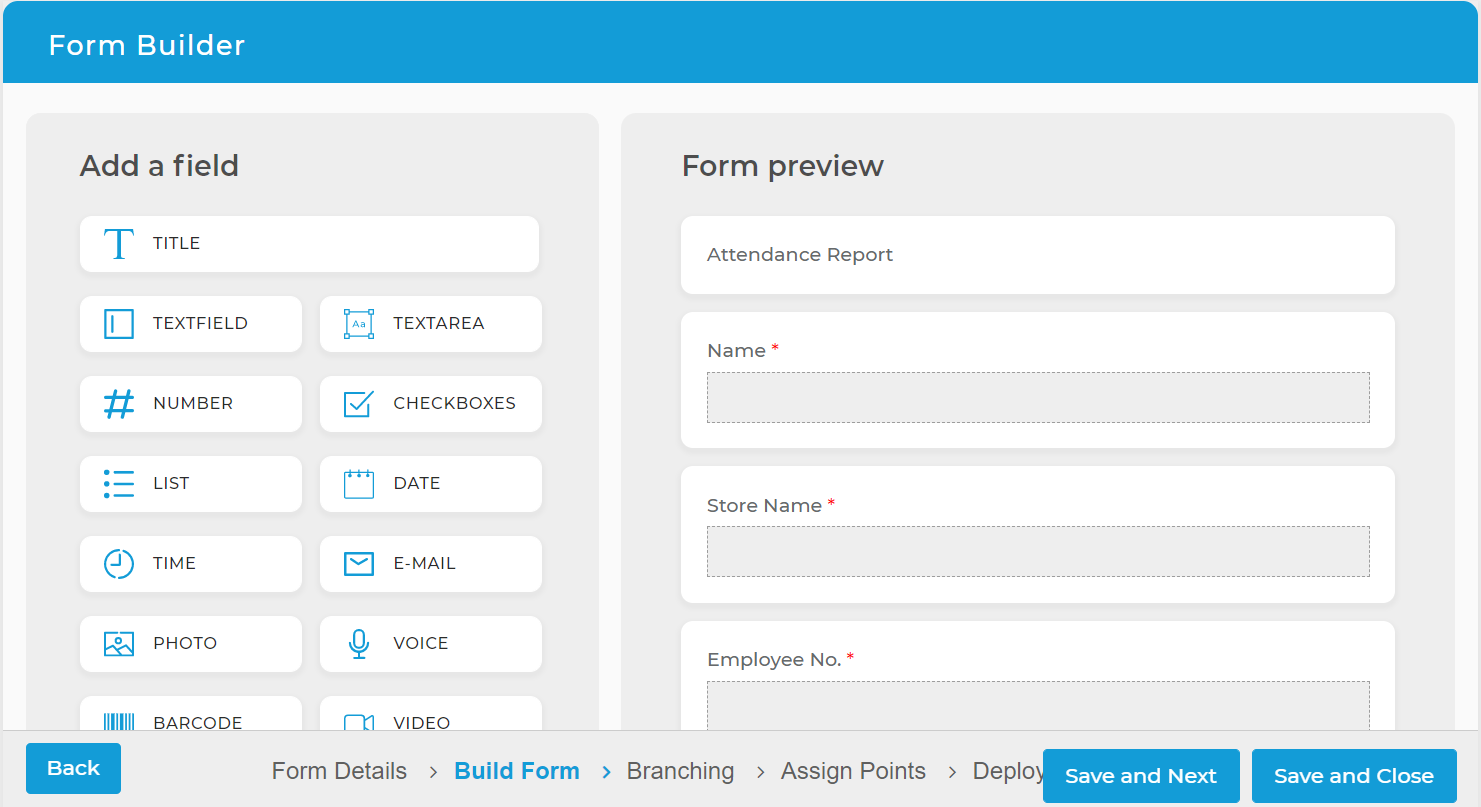 2. The field team can send videos, photos and audio responses.
3. The Field Managers and Corporate team can see the "Media Wall" responses, where each submission can be inspected in detail.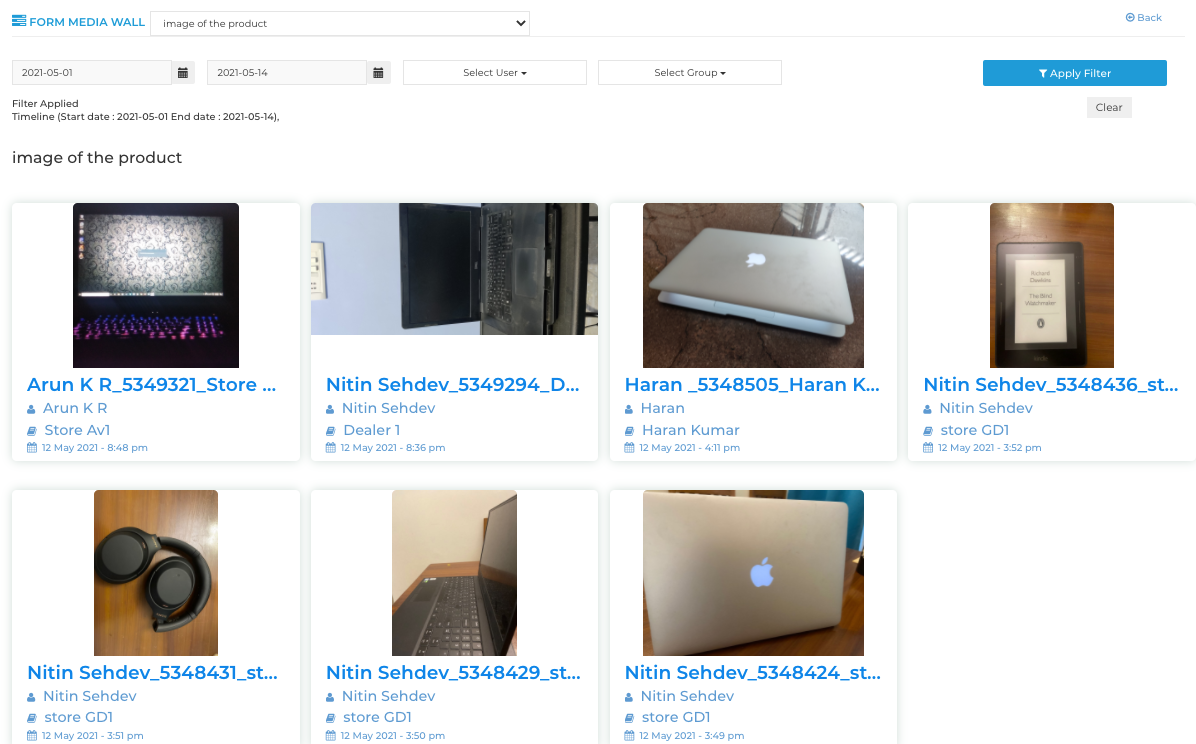 4. With the media wall, you can view all media files submitted through forms. You can inspect entries easily and identify the unusual items and reward the best ones.
Our customers have quickly taken to this feature. Here are a few ideas on how to use Bsharp's media wall:
Begin your day by listening to customer feedback.
Bsharp lets you collect feedback. Now with the media wall feature, apply data filters, randomly pick a few submissions and listen to your customers.

Deployed new point-of-purchase material or visual merchandising? Check if everything is in order.
Quickly check for deviations from your plan by scanning through rows of entries or submissions from a particular group.

Organised a multi-day event? Want to hear attendee feedback?
Apply date filters on your media wall and listen to any attendee feedback that you've collected using Bsharp forms.

Are your In-store demonstrators in uniform?
With Bsharp's media wall, you can quickly spot any deviations from the ordinary. With the name of the person who has submitted the data, date and time stamp present on the image, you will be able to fix inconsistencies faster.

Planogram compliance
Ensure everything in the store is where your plan says it should be. Leverage the media wall's grid view to scroll through submissions and capture any deviations from your plan.
Set up a Bsharp Form. Collect the data from the field. See them all on the media wall.