Bsharp wins the Lenovo Service "Best Technology and Innovation Partner" award for 2020-21.
Bsharp wins the Lenovo Service "Best Technology and Innovation Partner" award for 2020-21.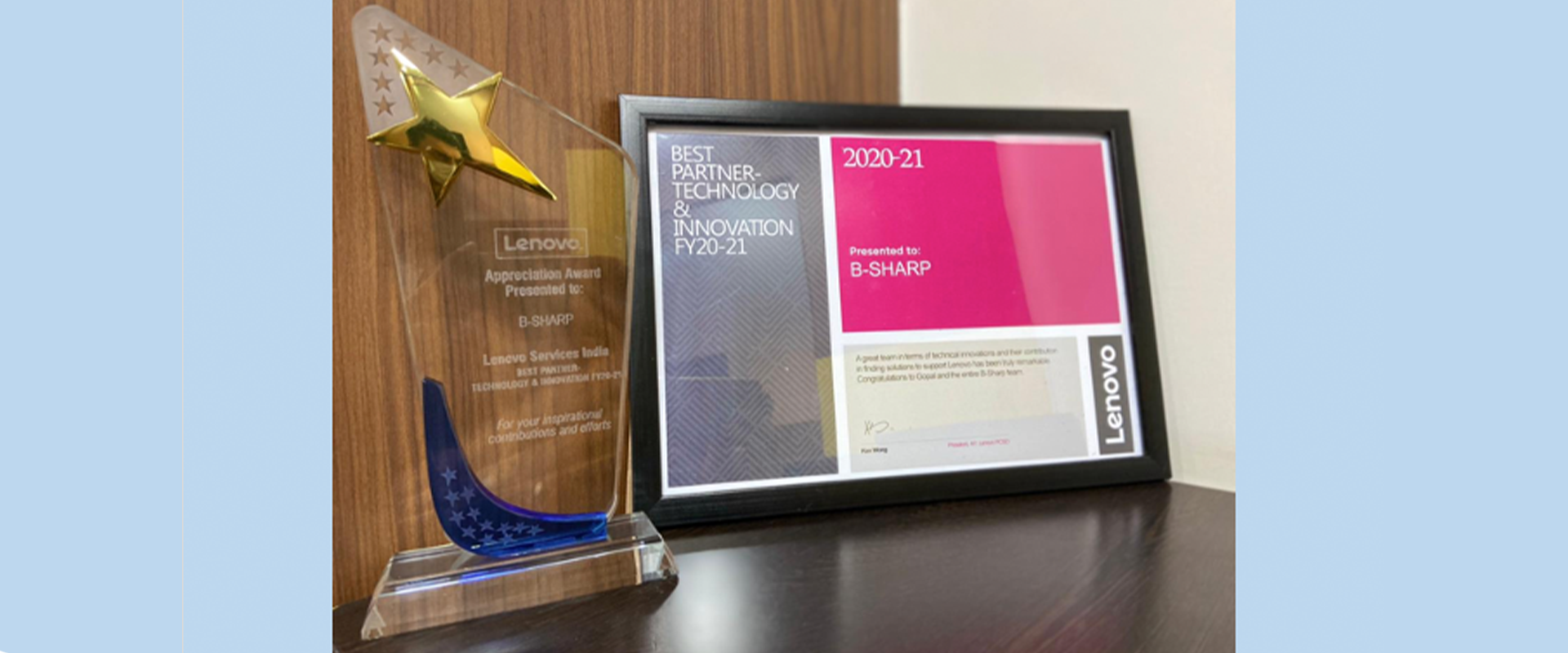 We run an online learning and engagement program for more than 4000 product service personnel of Lenovo across Asia-Pacific, including Japan. It has been a challenging project- the team was constantly on their toes.
The team and the tech, however, came together very well this year to generate great traction. This is despite all working from home and many people being new.
Every month we have over 90% engagement in the platform and deliver nearly 100K modules.
Team Bsharp was applauded for their technical innovations and contribution in finding solutions to support Lenovo and given the "Best Partner: Technology and Innovation" Award in the Lenovo India Services Partner Meet of 2021.
LEAP for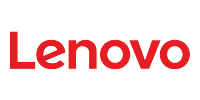 is the learning and engaging project that Bsharp headlined to assist Lenovo in engaging its service personnel through various content modules that help them do their job better.
Despite working remotely during the pandemic, the team worked swiftly, communicated efficiently, and achieved quick problem resolution, exceeding the expectations Lenovo had of them.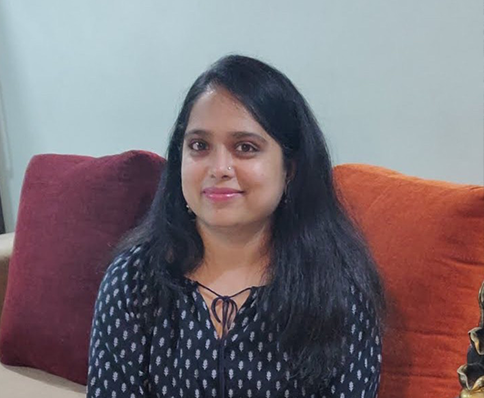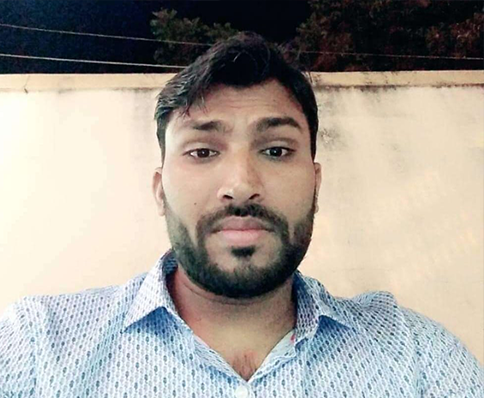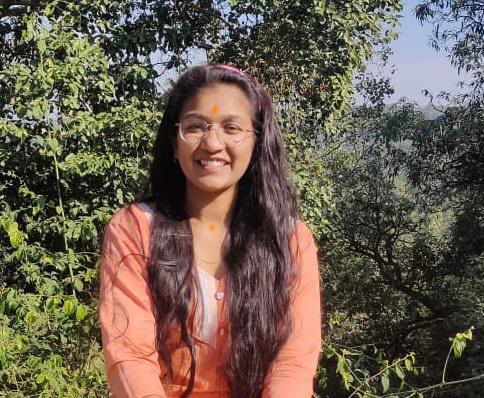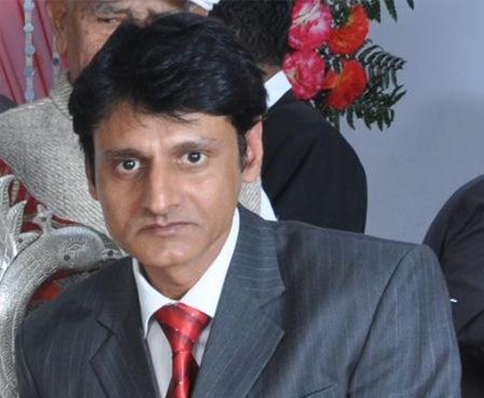 Here's what the team at Bsharp had to say:
"This was a big-time learning exercise for the entire team- operations and tech alike because we got to learn from different stakeholders first-hand, we never panicked and took it as a challenge." – Rajeev Mehta.
"While it was undoubtedly challenging, we had unwavering support from the Lenovo team. The going will get interesting here on because of the high benchmark we have set for ourselves, but the team is more than up for the challenges." – Anushree Yajurvedi.
At Bsharp, we value the partnership we have with the Lenovo service team and look forward to delivering in a bigger and better way for them.
The new year has its own challenges and we have to prove ourselves all over again. Another year. Another execution. Another set of opportunities.