Autism Awareness Day at Bsharp
Autism Awareness Day at Bsharp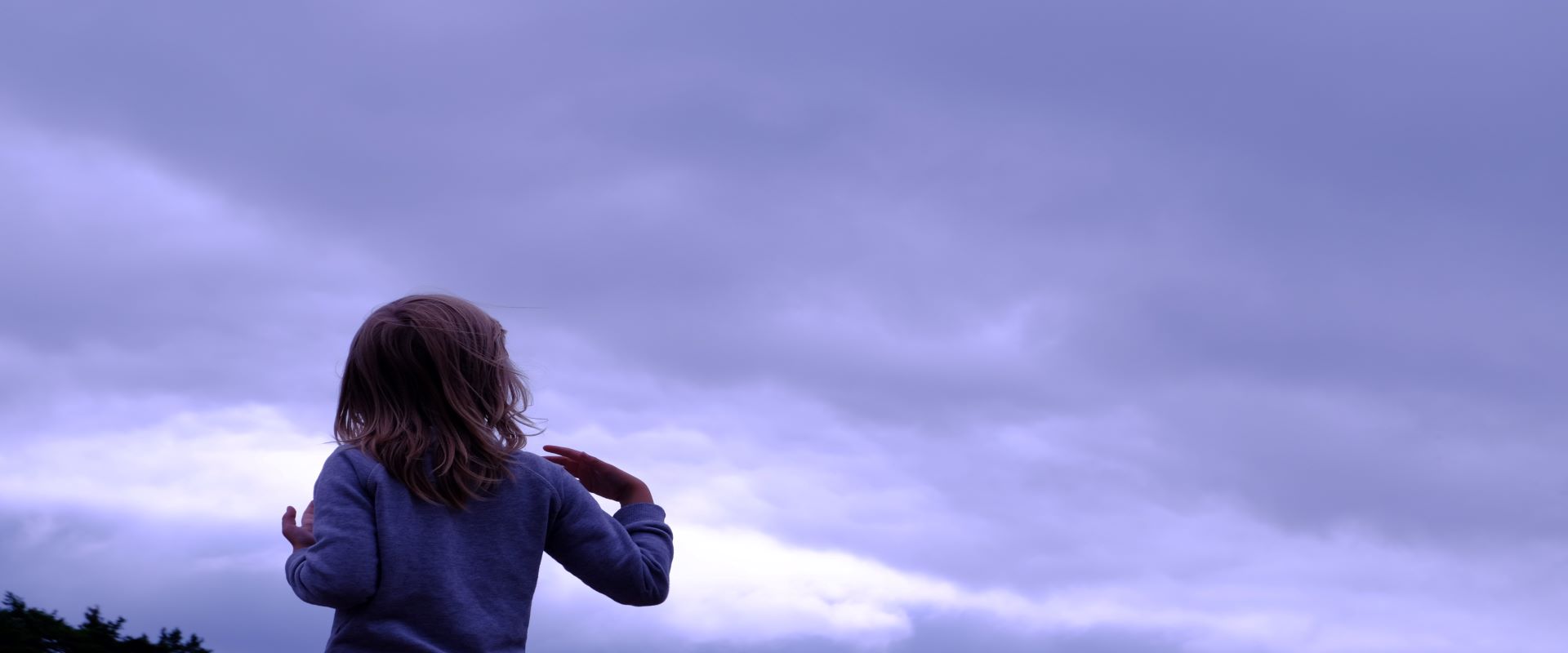 April is known as the month of autism awareness, so Bsharp took the initiative of organizing an awareness session for its employees.
'Autism spectrum disorder' (ASD) is used to describe neurodevelopmental disorders. Autism presents challenges to individuals and their caretakers by making it difficult to communicate and carry out simple day-to-day activities.
 Additionally, people on the autistic spectrum also face stigma from society and face rejection from schools, colleges, and even employers.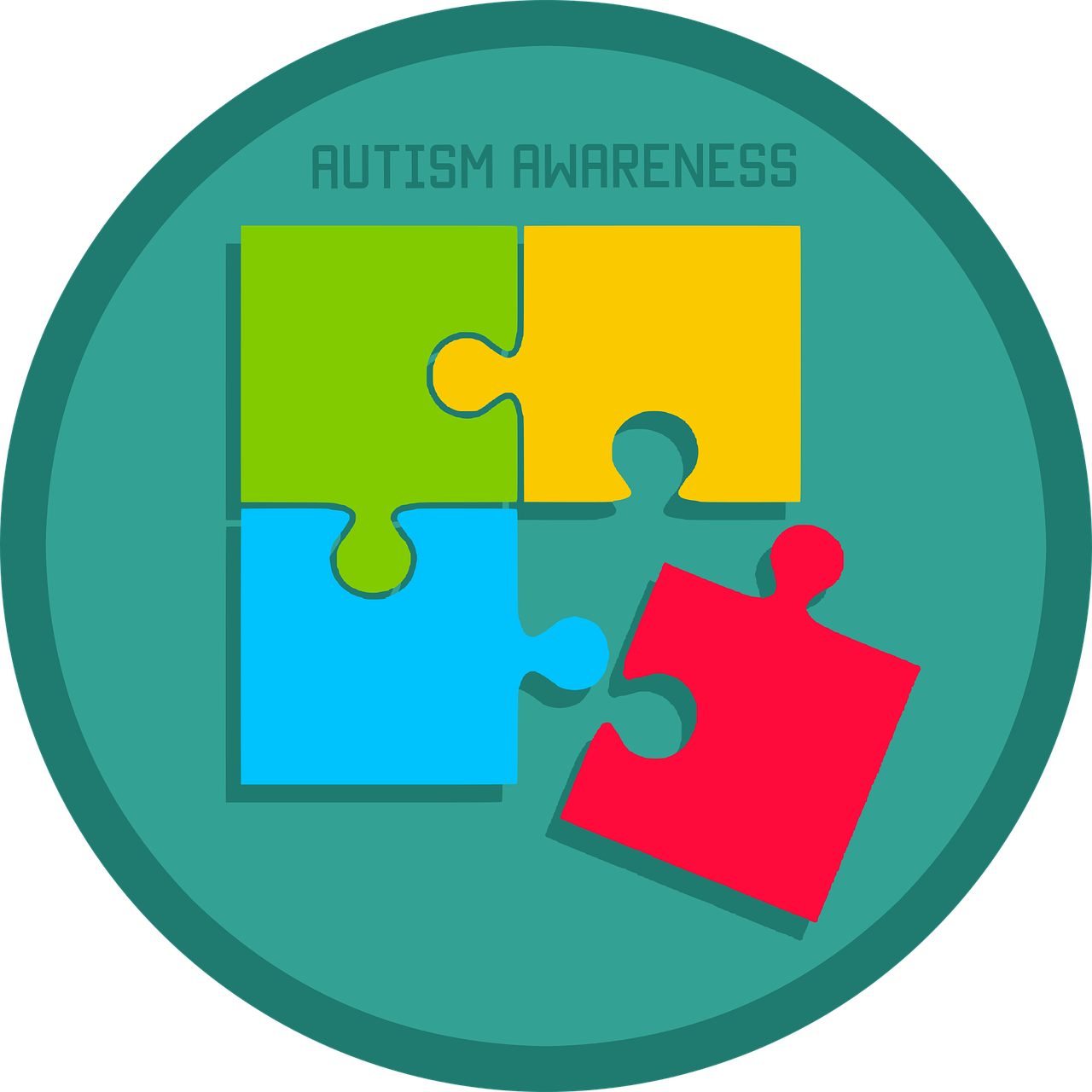 Despite the challenges it presents, people on the autistic spectrum thrive in places of order and routine, seek perfection in their tasks, and bring so much joy to the people who get to interact with them.
Several organizations seek to enable individuals on the autistic spectrum. Aashwasan is one such organization, which works closely with people who have special needs and their parents, using experiential techniques to help them overcome the challenges they might face.
 An excellent example is Aditya, who was diagnosed with developmental delay at the age of 2.
After noticing his keen interest in Carnatic music, his mother enrolled him in keyboard classes. This helped him get over several communication barriers and helped him socialize better with his peers. Aditya is also an ace keyboard player today.
The workshop ended with a performance from Aditya. He started his performance with a fusion musical piece, then expertly played a medley of around 20 Kishore Kumar songs, putting on a thoroughly enjoyable show for the viewers.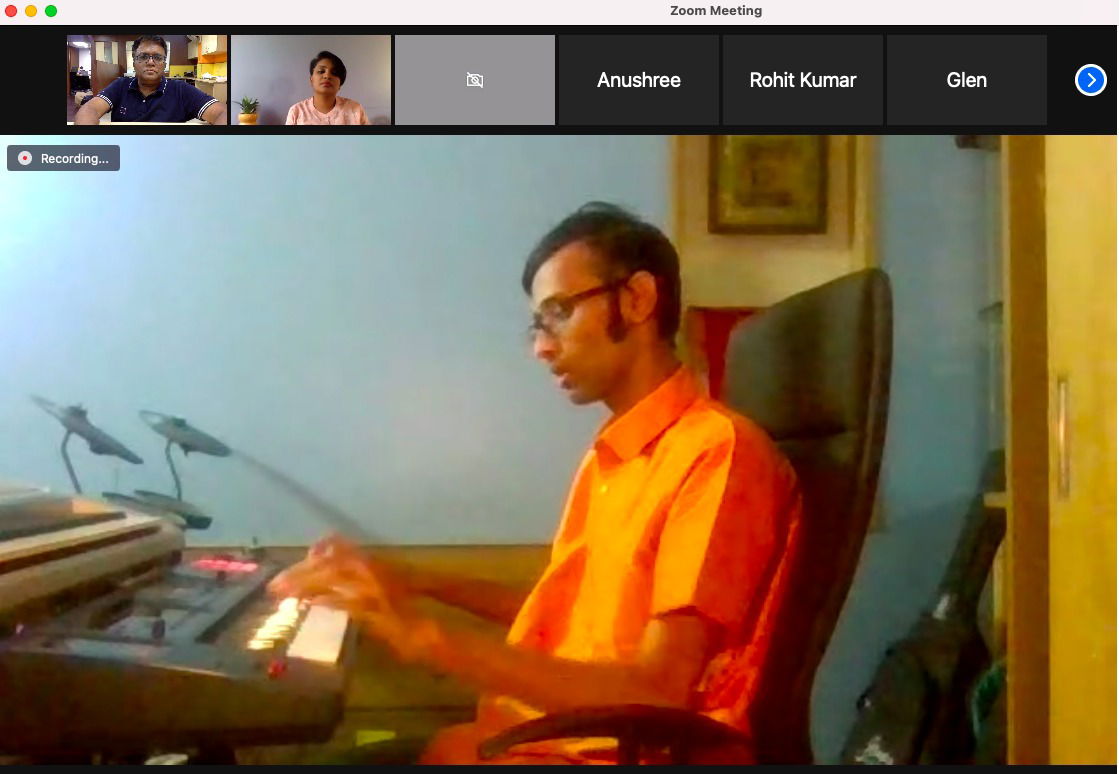 Here are ways in which you can help:
Educate yourself about ASD and similar disorders.

Be patient when you're interacting with someone with ASD, all they want is a chance to prove themselves.

If you know someone on the spectrum, it always helps to be an active listener, provide a safe space for the individual and their caregivers.