Reporting is a lot easier. Zero data loss.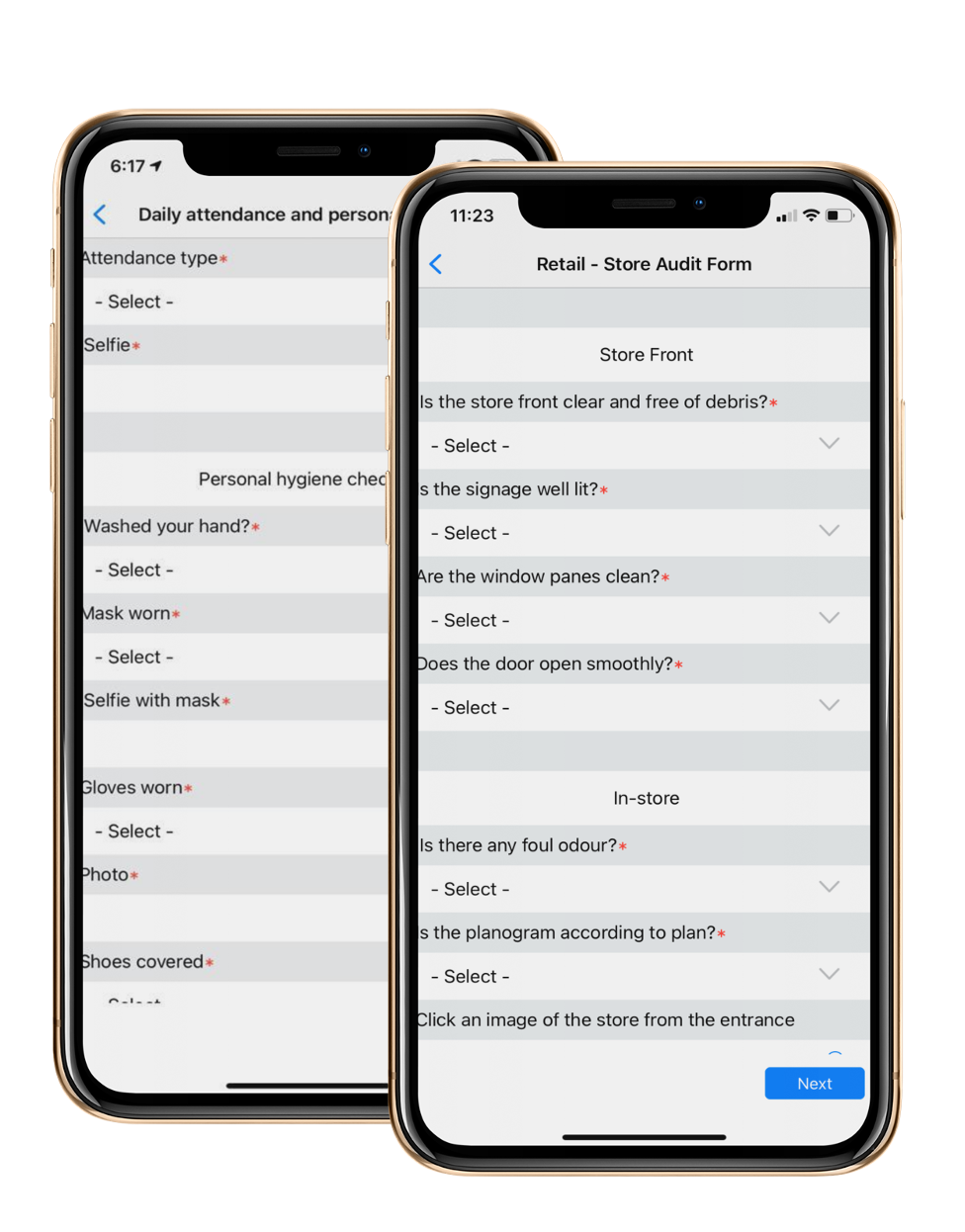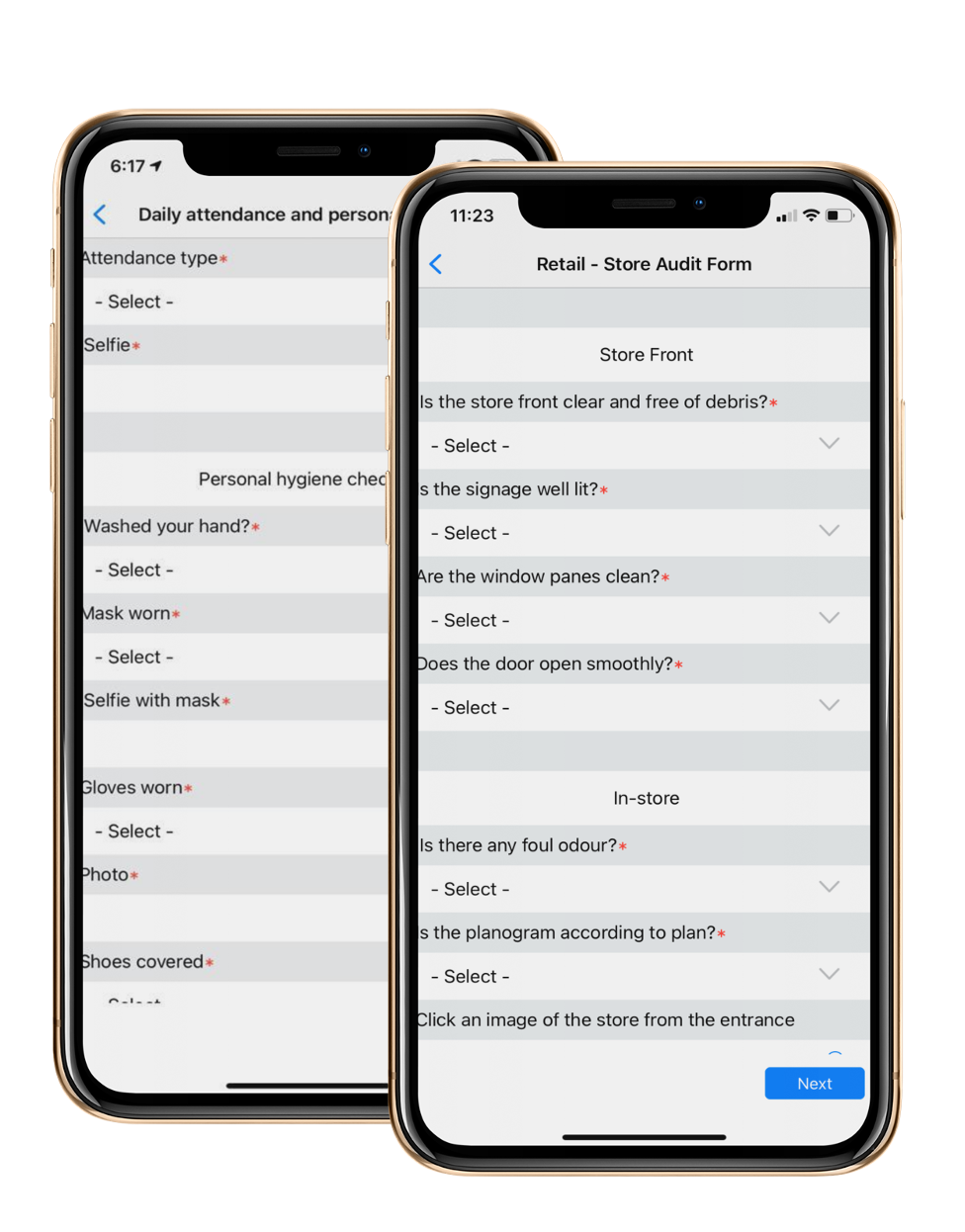 One-app for all field reporting needs

Attendance, sales, feedback, store audits, VM – collect any data point, the way you want it.

Easy data download. No loss

Easy exports and easy online view. Easy for them and you.
Complete goal clarity with flexible KPIs.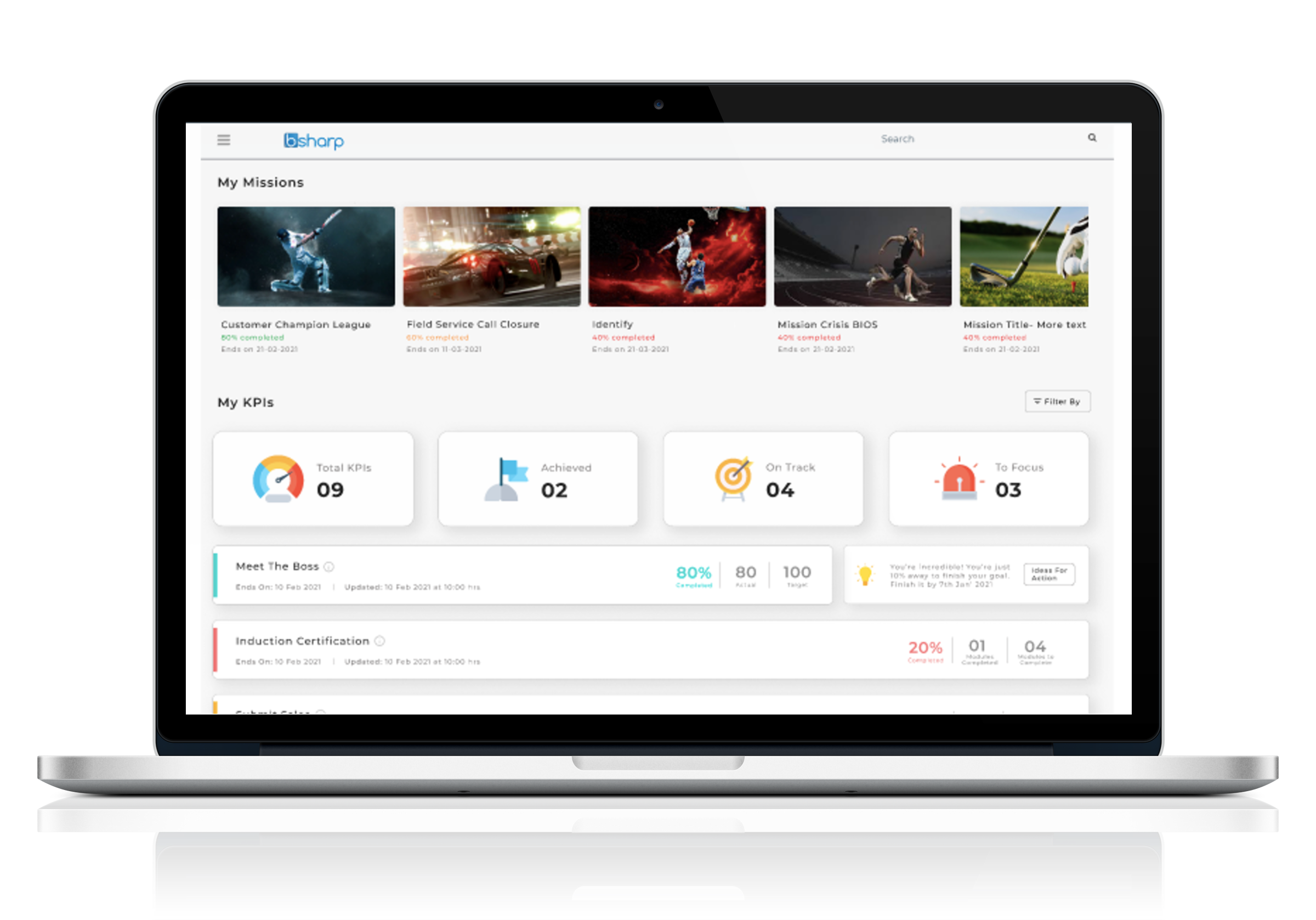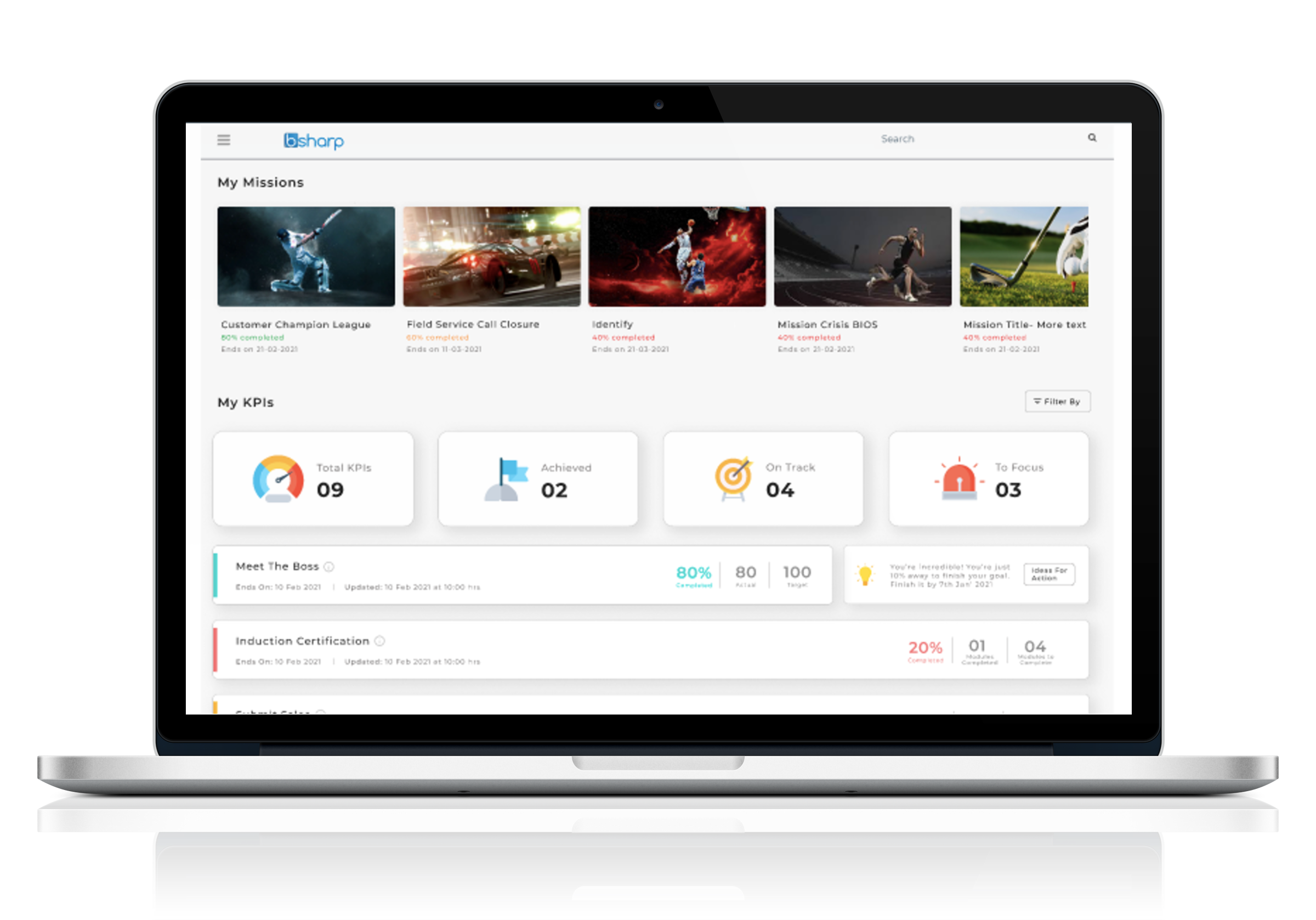 Where they are and where they ought to be

KPIs around learning, around reporting, around anything.

Nudges

Reminders to keep them moving on, pushing progress.

Action recommendations

Manager set action learning or action recommendation to better KPIs.
Tasks, served hot on a calendar.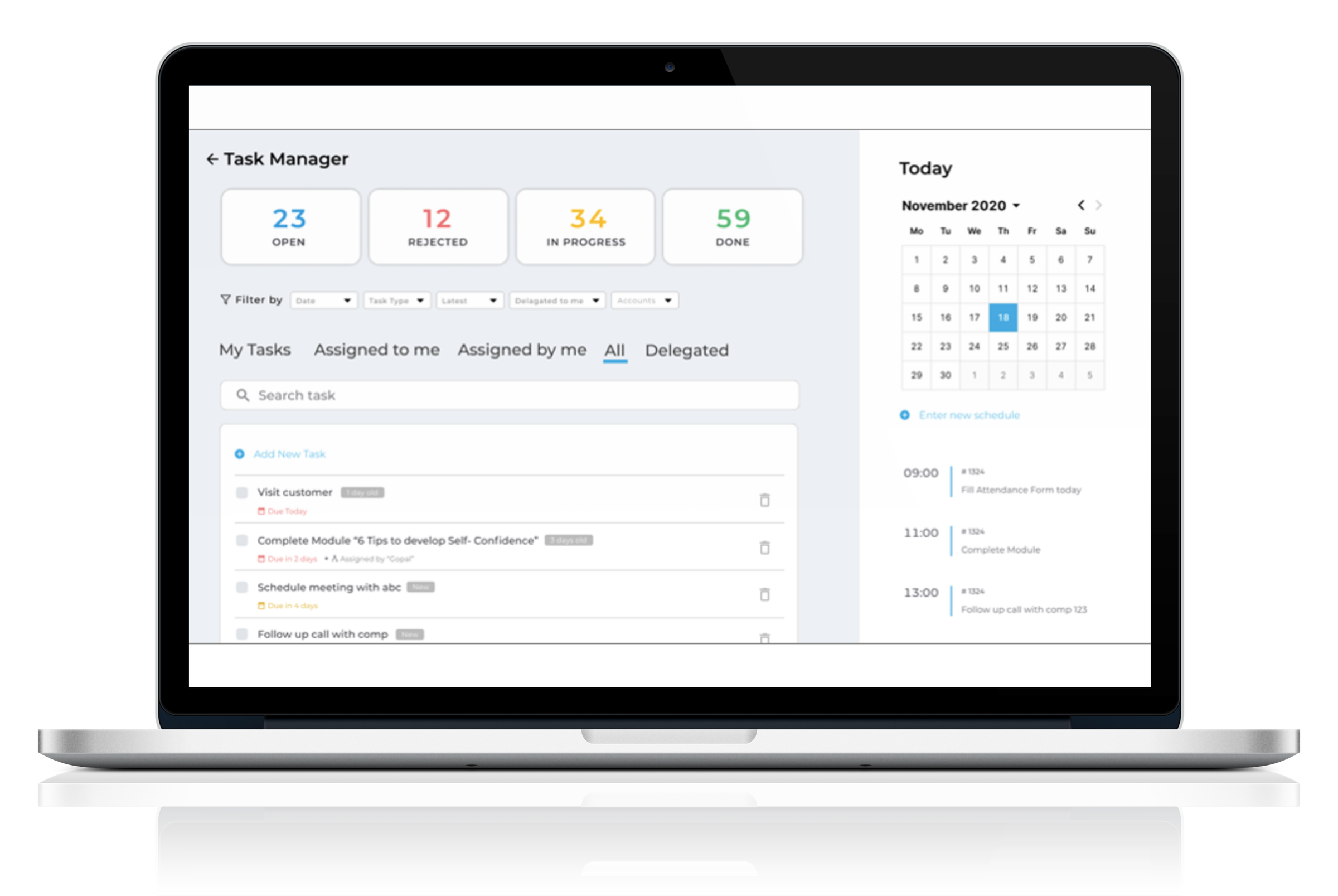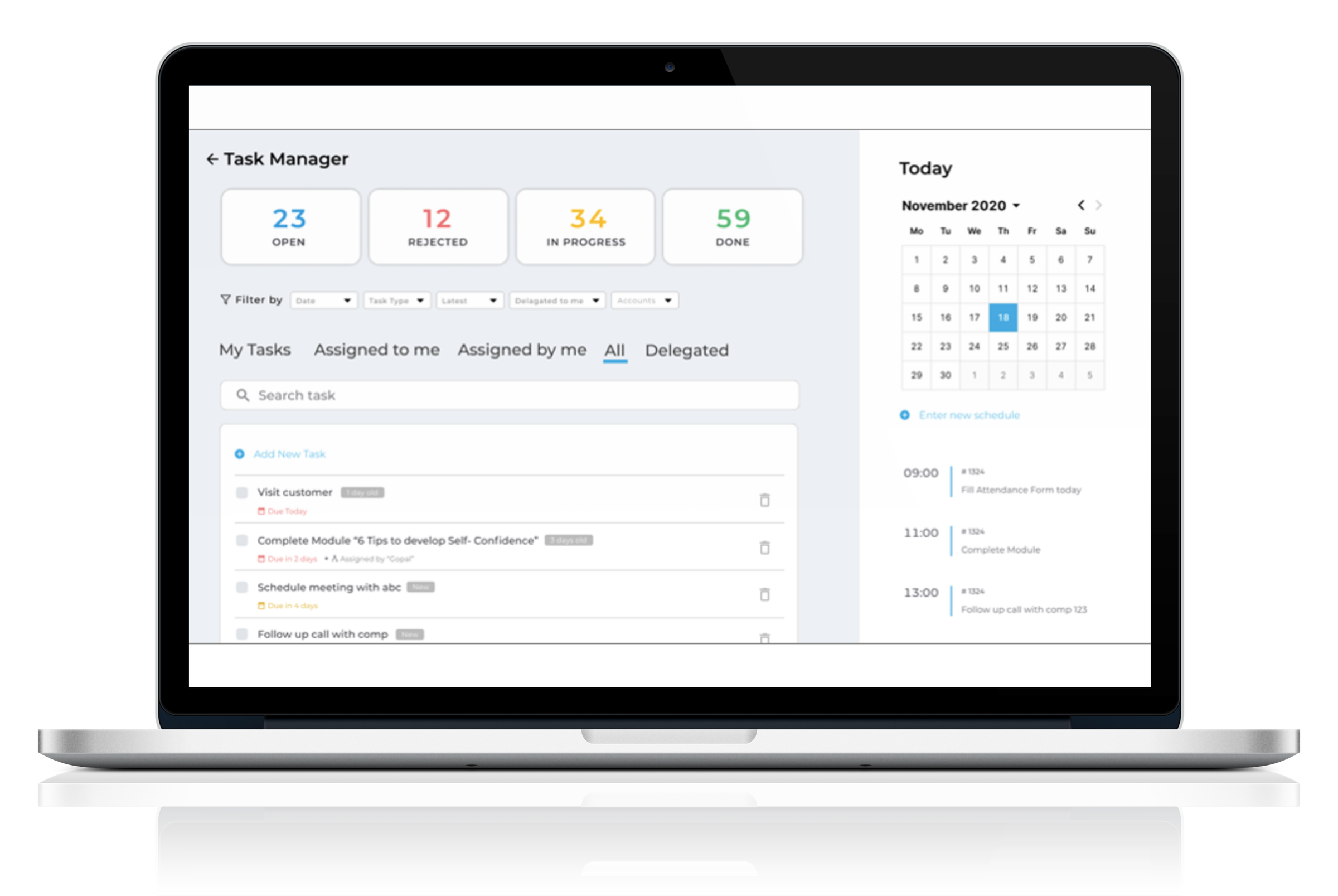 Track tasks and their status

Tasks on learning, reporting, meetings. All tracked on a dashboard.

Tasks on a calendar

Keep track of all tasks on a calendar. Nothing goes missed.
Dashboards for data driven actions.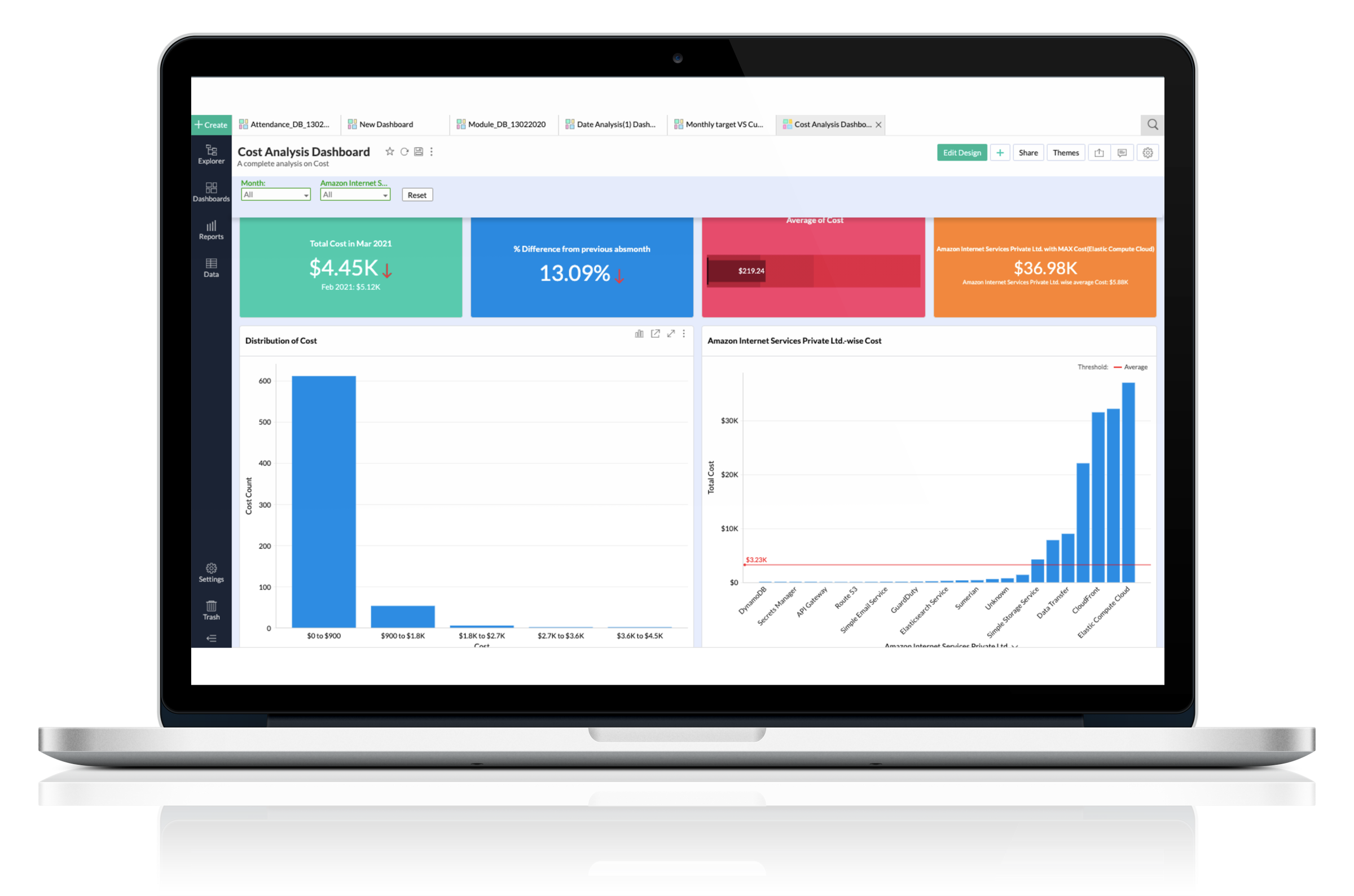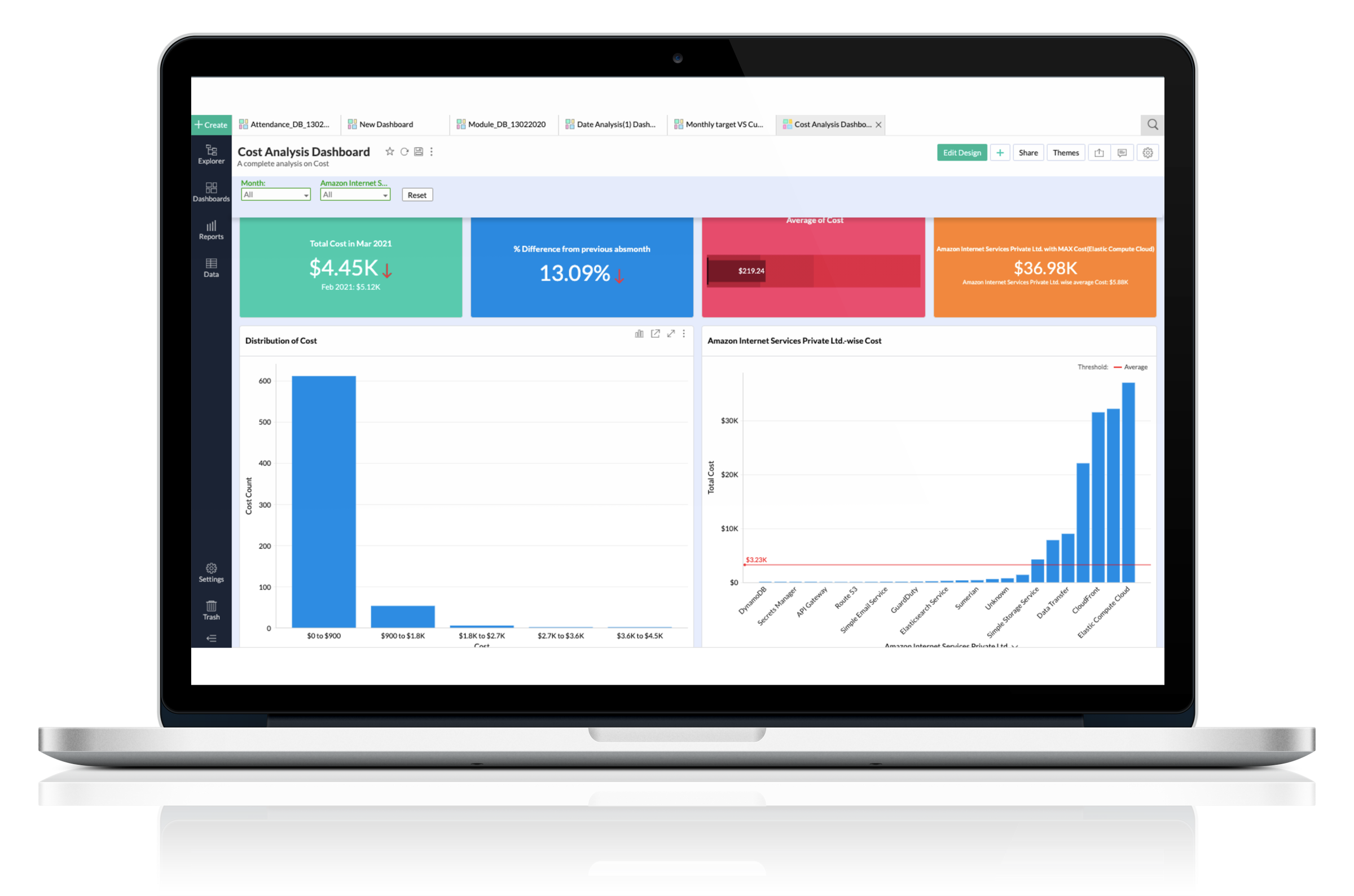 Got data? Create a dashboard

Create dashboards with Bsharp data or your own. Filters, widget and all.

Data visibility

Viewing permission to those who need it. You decide.