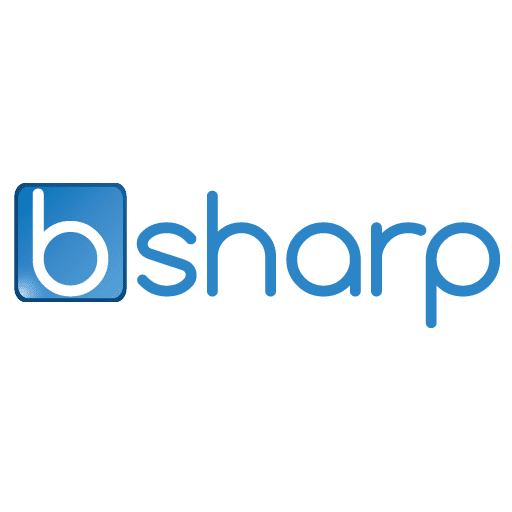 Bsharp [established in 2012, www.bsharpcorp.com] is a multi-product SaaS company based in Bangalore. We are focused on enabling frontline personnel to do their work better.
Bsharp's frontline enablement products are used by over 30,000 personnel across industries in 15 countries.
PRODUCT BUSINESS MANAGER
Based on the post-COVID trends, Bsharp is launching two new focused products. They are Bsharp Celebrate (Employee Engagement Platform) and LearnBee (Frontline Learning Network). We are looking at business owner for these products.
You bring in the initial energy, ideas and thrust to establish the product with the target customers.
You will be the 'business management hub' for the new product. You are the owner, working to establish the product and achieve specific goals.
Working with the development team towards getting the product ready for launch.
Working with the marketing agency for creating the communication around the product.
Working with identified customers to establish the product and its usage model in their organisation.
Working with partners towards joint go to market.
Talking to customers, partners to establish the 'Next Roadmap Step' and the overall roadmap direction.
Working with the design teams to prototype the roadmap step and plan for the development.
Participating in online and offline go to market opportunities for the product.
Profile
We are looking at great people who have experience in the following areas:
0-3+ years of quota-carrying software or technology sales experience.
Understanding of 'Training' or 'Employee Engagement' space from a functional or a software perspective.
Ability to use tools such as LinkedIn Sales Navigator and HubSpot to generate and manage leads.
Track record of over-achieving quota in past positions.
Ability to work in a fast-paced, remote-team environment.
Experience with inbound and outbound processes.
Excellent verbal/phone and written/electronic communication skills.
Dynamic, positive, and enthusiastic personality.
Solution-oriented, proactive, and ethical.
MBA degree required.
Write to HR @ hr@bsharpcorp.com
OR
Job Features
Job Category
Sales and Marketing
Share This Story, Choose Your Platform!