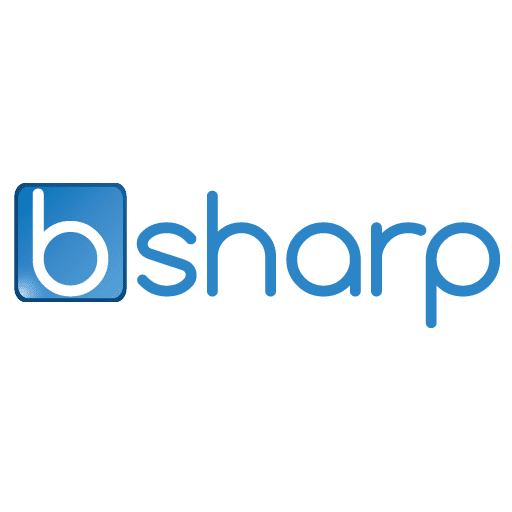 Bsharp has ongoing engagements with its Fortune 500 clients. You will be the vital link in developing Bsharp's ambitious product development roadmap.
The roles will include:
Responsible for designing and implementing new features and functionality.
Establishing and guiding the website's architecture, ensuring high-performance and availability, and managing all technical aspects of the application platform.
Work closely with product managers to ensure application functionality as per product plan.
Work closely with the UX team to ensure an effective, visually appealing, and intuitive implementation.
Profile
We are looking for great people who have experience in any of the following areas:
Building scalable systems with Python / Django.
Experience developing web solutions in Drupal and PHP implementations in a LAMP environment.
Experience building progressive platforms using HTML/HTML5, CSS/CSS3, and JavaScript/jQuery.
Ability to architect enterprise Drupal or Drupal including data, display, and information architecture.
Thorough understanding of the Software Development Lifecycle (e.g. Requirements, Design, Development, Testing) and exposure to Agile or iterative SDLCs.
So, what kind of person are we looking for?
Someone with a great eye for detail
2-3 years of work experience in PHP development
Someone who can juggle multiple projects in a dynamic work environment
Sounds like you?
Write to HR @ hr@bsharpcorp.com
OR
Share This Story, Choose Your Platform!