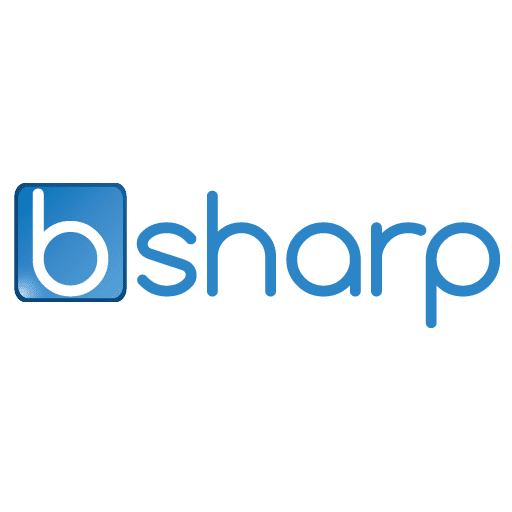 Bsharp [Nov'12, www.bsharpcorp.com], based in Bangalore, provides technology tools to engage, educate and equip frontline sales teams so that they sell more and sell better.
The Bsharp sales enablement platform is used by over 18,000 field personnel in 15 countries and across industries.
Key Account Manager
You could be the vital link between Bsharp and its clients. You will be the point of contact who manages existing projects, unearths new opportunities, and manages relationships within an account.
What you will do:
Developing key strategies to meet client objectives, metrics – on a weekly, monthly, and quarterly basis
Working in conjunction with our internal technical teams, content team, and audience development team to meet customer requirements
Developing great content from standard templates for client sales team consumption
Meet new product adoption goals within the community
Mapping different parts of the customer organization to understand priorities.
Maintenance of the standard reporting + engagement process
Understand the user experience of the product and modify as required
Mining additional opportunities with customers
What you need to have:
Great communication skills – written and spoken
1 year of sales experience (preferred)
MBA from a reputed college
Ability to learn new skills quickly
Ability to work independently
Passion for all things tech
Sounds like you?
Write to HR @ hr@bsharpcorp.com
OR
Job Features
Job Category
Sales and Marketing
Share This Story, Choose Your Platform!