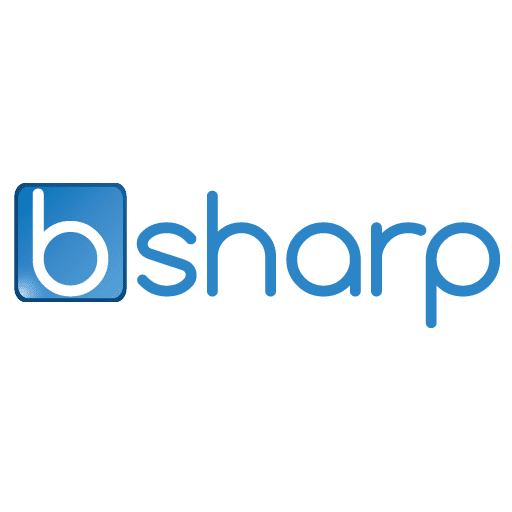 Inside Sales Professional
The Bsharp sales enablement platform is used by over 18,000 field personnel in 15 countries and across industries.
Inside Sales Professional
As part of the Bsharp sales team, the Inside Sales professional develops qualified leads for our sales team. By utilizing phone, email, and social media channels, the Inside Sales person will reach out to targeted prospects to set up discovery calls for sales.
What you will do:
Understand the sales enablement product and convey its value to prospects in a compelling manner
Develop targeted list of prospects using LinkedIn, lead databases and other tools
Help marketing in designing campaigns for effective outreach
Research prospects before calling to customize the pitch
Reach out to the prospects using email, phone and social media on a pre-decided schedule
Convert prospects into qualified early stage leads for sales to close
What you need to have:
Must love selling
Minimum of 3 year experience in B2B inside sales
Experience in SaaS/technology industry in India
Excellent written and spoken English communication skills
Proficiency in using email, Excel, LinkedIn, CRM tools
Ability to work independently
Sounds like you?
Write to HR @ hr@bsharpcorp.com
OR
Job Features
Job Category
Sales and Marketing
Share This Story, Choose Your Platform!