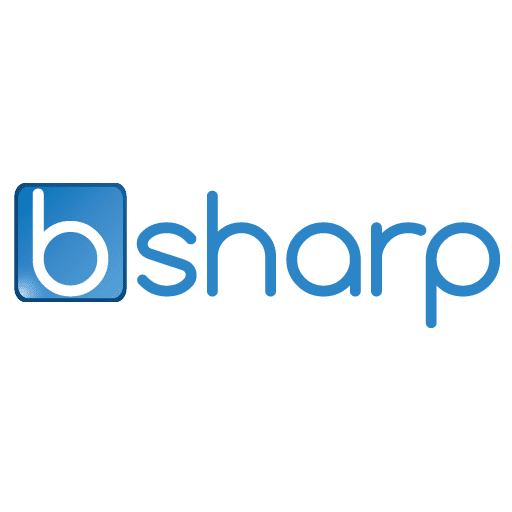 Bsharp [Nov'12] helps enterprises enable their frontline teams.
Bsharp Learn, Bsharp Score, Bsharp Reporting and Learnbee are various SAAS platforms from Bsharp.
The Bsharp mobile platform is being used by over 25,000 field personnel across industries.
BSHARP DATA ANALYST EXECUTIVE
Support in user management, usage of Bsharp application by customers.
Optimised reports generation
User management and Application upkeep
Call out for specific actions when required
Profile:
Has a love for numbers and has a keen eye for detail
Is able to automate custom reports generation, based on custom inputs
Illustrating reports through dashboards
Is able to use tools and applications for a simplifying
Prerequisites:
Written & spoken proficiency: English
Work hours: Indian Business Hours
Location: Bangalore (Inner Ring Road – Indiranagar)
So, what kind of person are we looking for?
0 to 6 months of work experience
Non-Engineering Bachelors degree
Someone who can juggle multiple projects in a dynamic work environment
Want to know about Bsharp?
https://bsharpcorp.com/careers/
Sounds like you?
Write to HR @ girish.mp@bsharp.in
OR
Share This Story, Choose Your Platform!