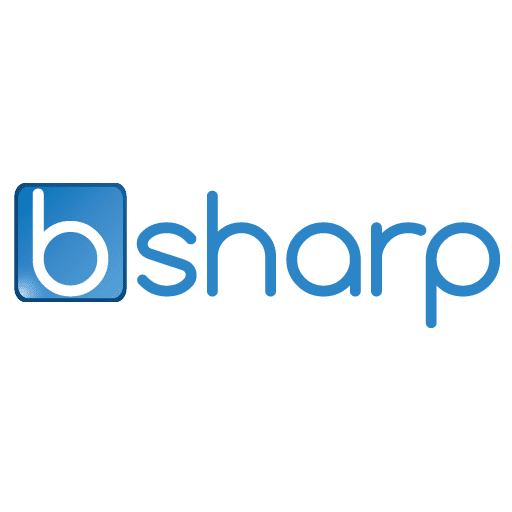 Bsharp has ongoing engagements with its Fortune 500 clients. Bsharp also continuously helps reaches out to new prospects to understand how its service can be leveraged by said prospect.
This is where you come in.
Your roles will include:
Understanding the software functionality and requirement
Writing test cases for the functionality
Testing the software for the test cases – DT, Android, iOS
Working with the team to get the bugs addressed
Pinpoint functional defects in the Application
Knowledge of Automation is an advantage
Requirement:
A passion for bug detecting and defects reporting.
Experience on Web, iOS and Android environment testing.
Pinpoint functional defects in the Application.
Software Functional Testing Skills (Manual Testing.)
Experience on developing Test Plan, Test scripts and Preparation-Execution.
Should possess strong QA fundamentals.
Good Verbal and Written Communication Skills.
So, what kind of person are we looking for?
Someone with great eye for defects
2+ years of work experience in software testing
Someone who can juggle multiple projects in a dynamic start-up.
Someone who has a passion for technology
A problem solver
Any science graduate (BSc, BE)
Sounds like you?
Write to HR @ hr@bsharpcorp.com
OR
Share This Story, Choose Your Platform!